Costume Designer
Job Description:
Costume designers are responsible for designing, making, and hiring costumes for everyone on a stage or screen production.
Job Category:
Tourism, Hospitality & Entertainment
What you will do:
You'll be in charge of designing, making and hiring costumes for everyone on a stage or screen production.
You'll also manage other staff like costume makers, wardrobe supervisors and wardrobe assistants.
Your day-to-day duties might include:
studying the script
discussing ideas with the production designer, director, and make-up, set and lighting designers
creating costume ideas to fit the production's design concept and budget
researching suitable costume styles, fabrics and designs
sketching costume designs
giving instructions to costume makers
On smaller productions, you might also carry out some of the practical tasks, like:
managing the wardrobe budget
buying or hiring outfits
fitting, altering and adapting costumes
cleaning, ironing and mending
making sure wardrobe items are available at the right time
keeping the look of the costumes the same between shoots or scenes
Skills:
You'll need:
knowledge of the fine arts
design skills and knowledge
to be able to use a computer and the main software packages competently
As well as:
the ability to work well with others (teamwork skills)
sensitivity and understanding
the ability to accept criticism and work well under pressure
the ability to come up with new ways of doing things (creativity)
to be thorough and pay attention to detail
excellent verbal communication skills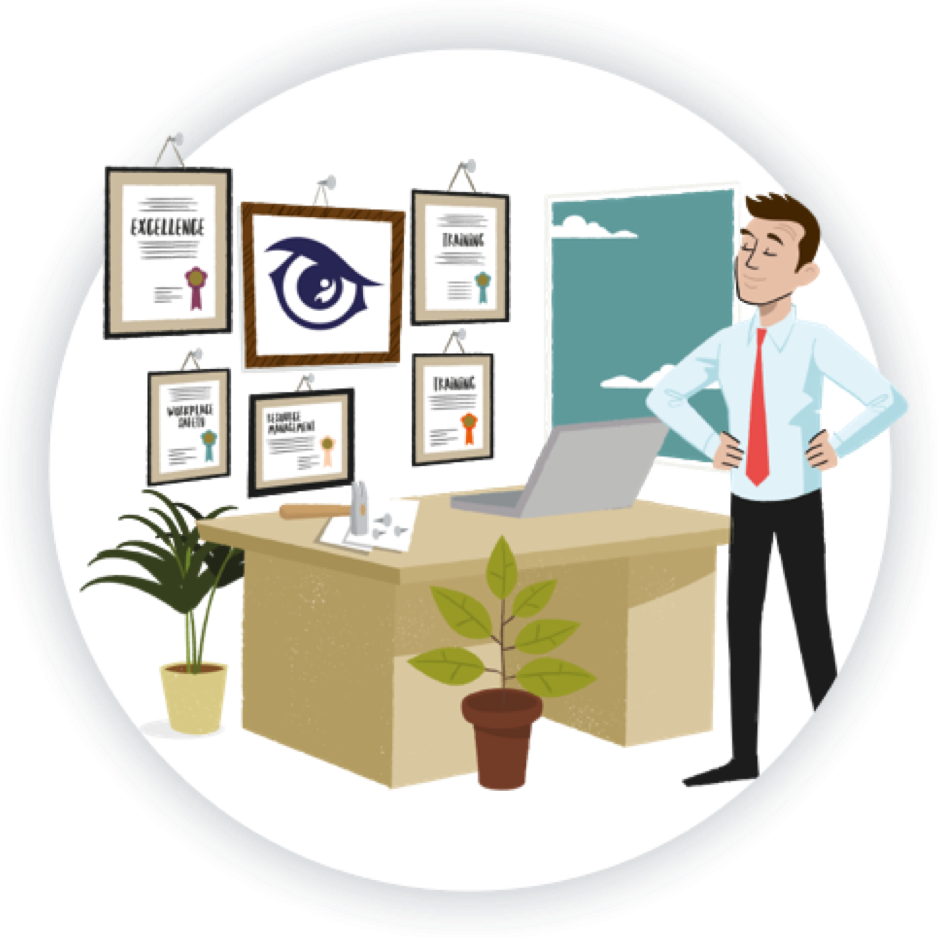 Entry Requirements:
You'll usually need:
paid or unpaid work experience in the theatre, film or costume industry
a high level of design skill, creative vision and practical sewing skills
a good portfolio or 'showreel' of your design work
an HND, a degree or a postgraduate qualification in costume design, fashion, theatre design or performing arts (production)
You will also need an art portfolio for most courses.
You could:
start as a costume assistant or wardrobe trainee
get practical garment production skills like pattern cutting,
hand and machine sewing and dressmaking qualifications
work for a costumier who provides costumes for stage and screen
Working Hours and Environment:
Your hours could be long and may involve evening and weekend work to meet deadlines.
You could work in a studio, theatre, from an office or from home.
You'll also attend meetings with theatres or film and TV production companies.
Career Path & Progression:
You'll specialise in either theatre or in film and TV, but you could work in both areas once you're established.