Tourist Guide
Job Description:
Tourist guides show visitors around places of interest like cities, historic buildings and art galleries.
Job Category:
Tourism, Hospitality & Entertainment
What you will do:
In this role you could:
guide people around a castle, gallery, historic house or garden
escort groups of tourists around a site
give information about the history, purpose and architecture of a site
accompany groups on day tours to a number of places of interest
answer questions and suggest other places to visit
organise or arrange for additional trips and visits
Skills:
You'll need:
knowledge of English language
an interest and knowledge of history
to be able to carry out basic tasks on a computer or hand-held device
As well as:
customer service skills
excellent verbal communication skills
patience and the ability to remain calm in stressful situations (leadership skills)
to be flexible and open to change (adaptability skills)
sensitivity and understanding
a good memory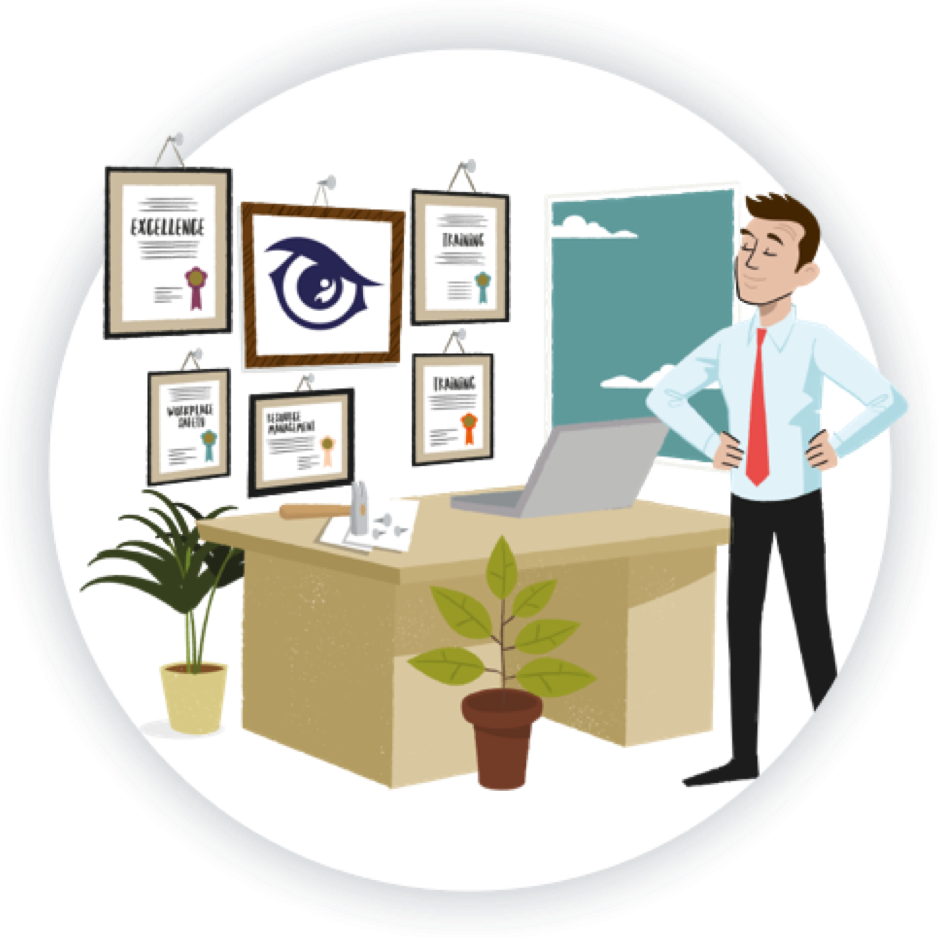 Entry Requirements:
You can get into this job through:
an apprenticeship
a college course
volunteering
applying directly
specialist courses run by private training organisations
College
You could do a travel and tourism qualification. In the UK, for example, courses include:
Certificate in Travel and Tourism
Diploma in Travel and Tourism
This will give you an insight into the tourist industry and help you develop some of the skills to work as a tourist guide.
Having a language like French, German, Italian or Spanish, or a history qualification can also be useful for this type of role.
Apprenticeship
You may be able to gain some of the skills needed in this role through apprenticeships like:
Customer service practitioner
Event assistant
Cultural learning and participation officer
Volunteering
Organisations offer opportunities to gain experience as a tour guide through volunteering.
Direct Application
Many people become tourist guides as a second career, for example teachers who want to work during school holidays or actors who need work between acting roles.
If you have customer service, teaching or language skills or you have experience of working with people, you may be able to apply directly.
Other Routes
You can apply to local tourist guide associations for training, or major tourist attractions that run their own schemes.
Training usually takes around 18 months, and some heritage organisations have their own training courses.
Career tips
An outgoing and friendly personality, plus being able to speak a second or third language, will give you an advantage when applying for jobs. Experience of dealing with the public and giving presentations will also help.
Working Hours and Environment:
A typical week consists of 28-30 hours of work in season. You could be required to work freelance/be self-employed flexibly.
You could work at monuments and castles, in a museum, at an art gallery or in parks and gardens. Your working environment may be physically active, outdoors some of the time and you'll travel often.
Career Path & Progression:
With experience you could work for a tour operator as a regional tour supervisor or manager.