Commission-free Recruitment
Commission
Impossible.
PeopleHawk® has made a deliberate decision not to charge commissions, either to candidates or businesses. We've also gone one step further and excluded recruiters from our platform. There's a simple reason for this. We want to empower candidates to take control of their own careers by giving them all the tools they need; and to directly connect business with talent, providing everything a Hiring Manager needs, in one place to make that all important hiring decision.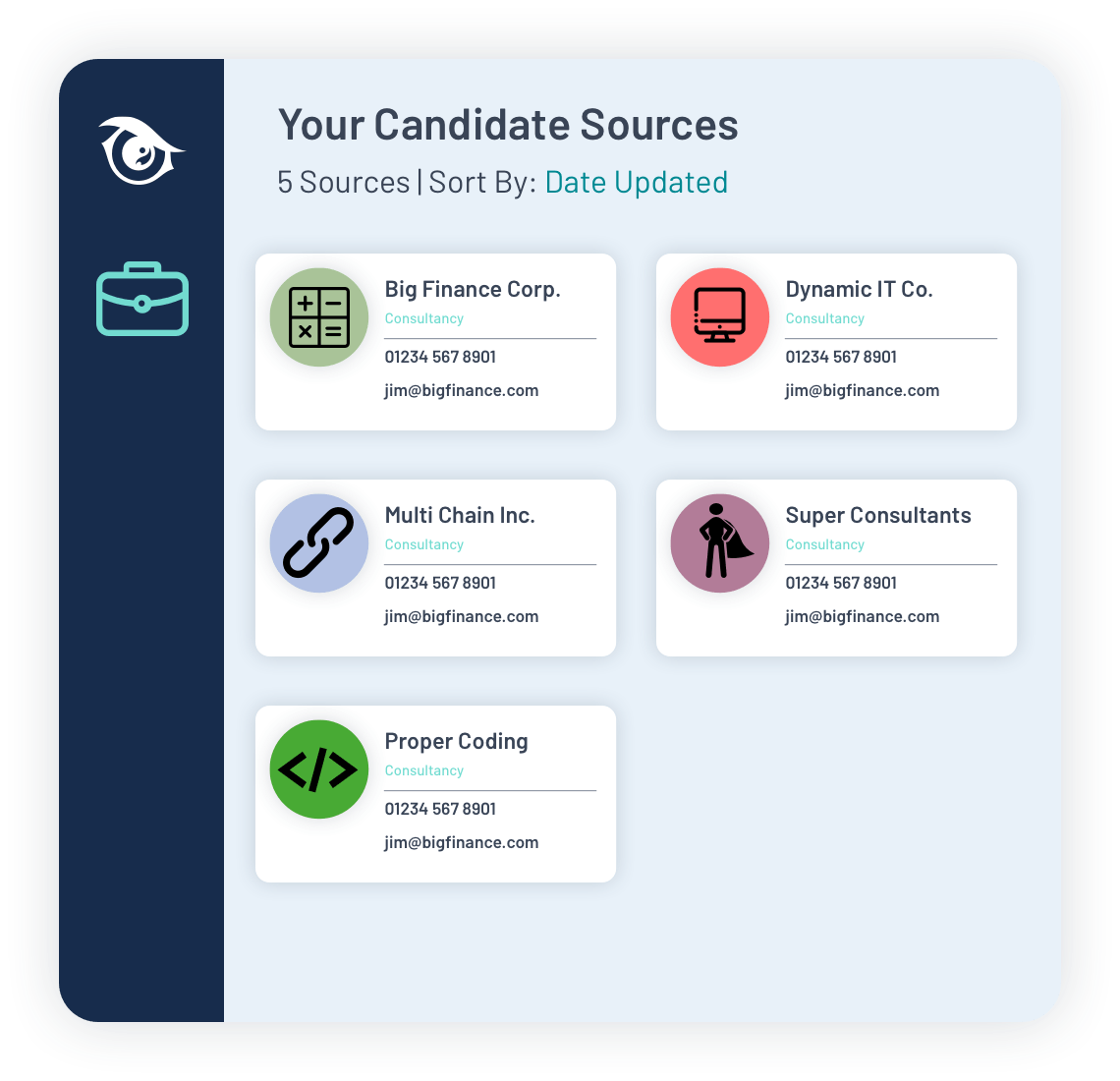 Bad money after bad.
One business told us it takes them 163 days, on average to recruit a senior staff member. And they typically last no more than 18 months. Think about it. How much time, money and effort are you wasting on failed, outdated recruitment processes.
It's talent time.
More importantly, how many opportunities are you missing in the market by not having the right talent, in the right place, at the right time. In business, time isn't the main thing. It's the only thing!
Profile Builder®
We've gone far
and wide.
Using our proprietary Profile Builder®, a revolutionary new way to rapidly build intelligent and insightful job profiles we've got every major industry covered off in our platform already. So, you don't have to waste time creating tedious job specs from scratch any more, or wonder what attributes every role in your organisation ideally requires.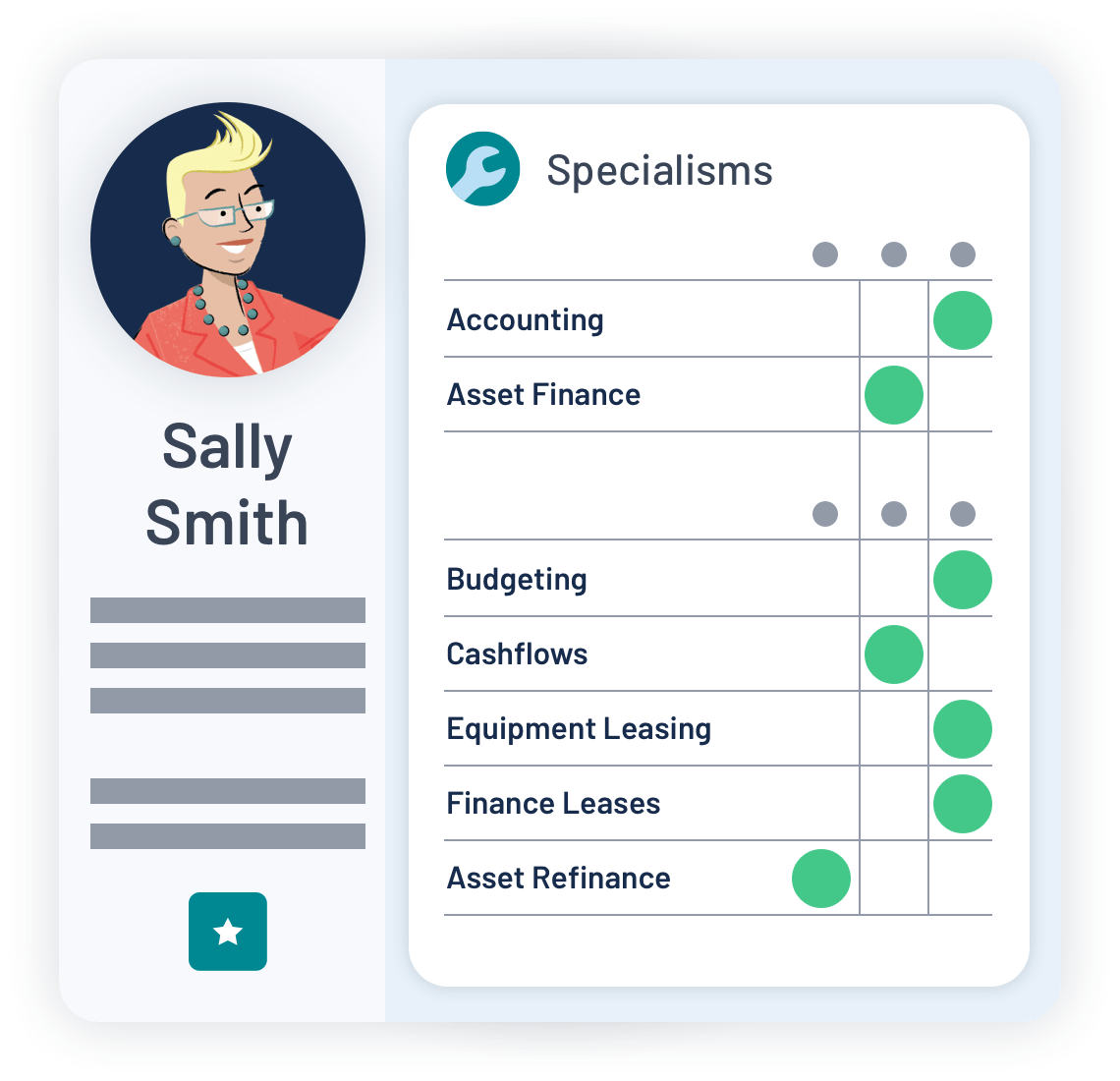 You don't even have to think about the domain knowledge, specialisms, qualifications and role specific skills needed within your business. Because we've done all of that for you.
We've even made out platform open for candidates to add in any additional skills they see as important to your business. Just in case we missed something.
Talent Finder
Find the person,
not the resume.
PeopleHawk's candidate profiles have 360 distinct data points, and unlike recruitment platforms that provide limited search criteria our platform delivers full search capability across candidate knowledge, skills, experience, personality traits, work styles, cognitive abilities and much more.
Sample PeopleHawk® Profile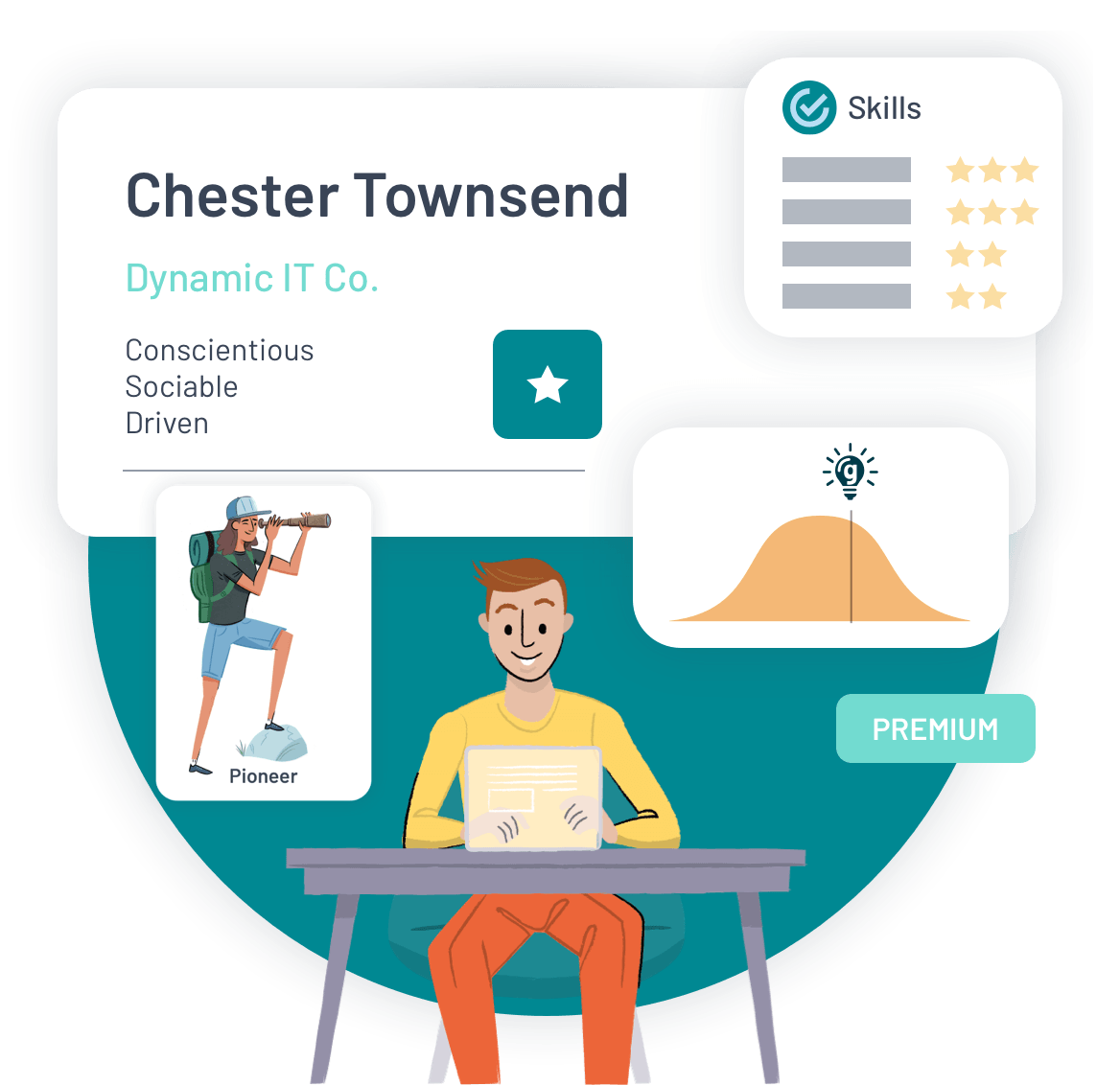 Making the grade.
Instead of traditional resumes our candidate profile cards are detailed, data-rich and live, so as soon as a candidate updates their profile you see it on screen. Candidates even have their skills and abilities graded across pre-determined proficiency levels to make comparisons easy.
Our advanced search engine enables Resourcers and Hiring Managers to find the right candidates in seconds.
Dig deep.
To save time intuitive summary cards are presented first, displaying candidate personality and workstyle strengths, as well as interactive play buttons to watch candidate elevator pitches and digital interviews. Results can quickly and easily be refined by toggling criteria on and off.
Drill down in to detailed profile cards, view scientifically-backed personality guides and cognitive assessment results. Create and add candidates to shortlists, and even save searches for future use.
Access to Job Boards
If opportunity doesn't knock, build a door.
Like most businesses you'll probably have numerous job board subscriptions that are costing you a small fortune. Maybe even a large fortune! And despite that investment you still have to go in to each portal and post and monitor job adverts separately. Wow, what a nightmare!
With PeopleHawk® we give you free multi-posting functionality to all of the job boards you currently use, plus thousands of others around the globe. Hiring isn't just local anymore! This will not only save you time, but you can also save some of that hard earned fortune for other challenges. PeopleHawk®: All Together Better!