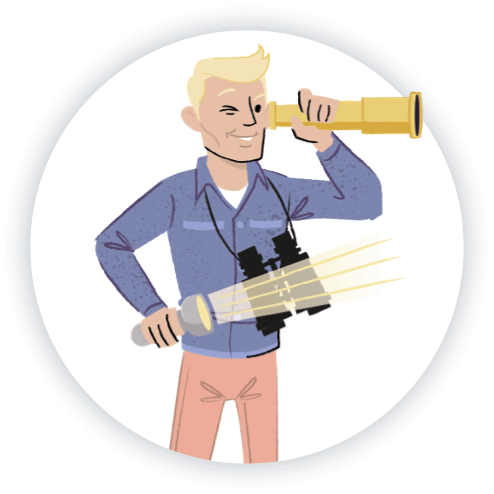 Features for Business
Business tools to
Discover Talent.
In discovery-driven planning learning is an essential unit of progress. A course correction isn't equivalent to failure, it's opportunity to re-calibrate so you can move more quickly up the learning curve. If you don't discover your talent, your competitors will!
Also See:
Connect
Inspire
Applicant Tracking & Assessment
A more
human resource.
Easy to access. Easy to manage. Once your applicants click on their free premium PeopleHawk® profile link you'll immediately be able to track their progress. And when they complete their scientifically-backed profile you'll be able to start assessing their candidacy, even before the closure date of the post. That way you get ahead of the competition.