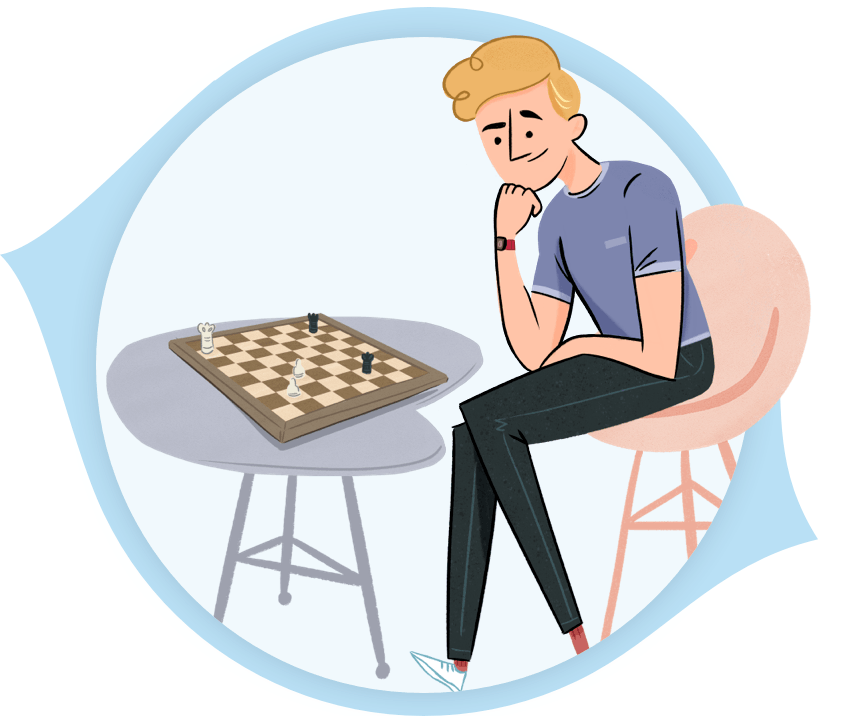 Features for Candidates
Gamified Cognitive Assessments.
Play Proves Performance.
Why wait until you're in a process to find out what you should already know about your cognitive abilities. Everyone has different strengths. Find out yours and don't leave success to chance.
See A Sample Cognition Report
What are Cognitive Ability Games?
As a candidate you may have recently completed some form of cognitive assessment as part of an application process. Maybe it was a simple paper-based test of your numerical skills, or perhaps it was an online test of your writing skills. Either way, it's highly likely you did not complete a comprehensive scientifically-backed assessment of your entire cognitive abilities, including logical reasoning, mental flexibility and working memory.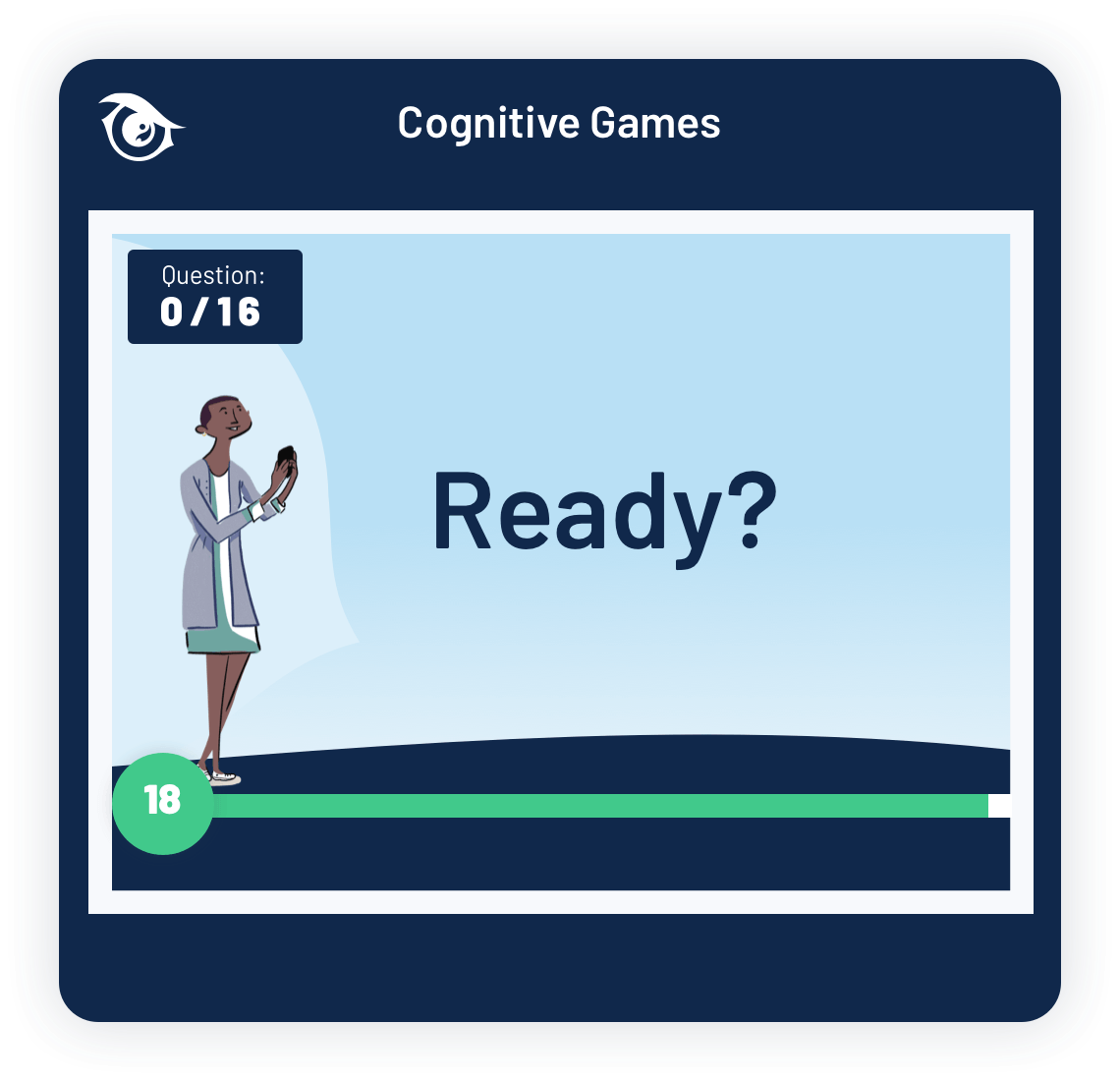 It's also highly likely you never got to see the full blown cognitive report on your performance. That typically stays with the organisation or employer, and you simply get summary feedback.
Want to discover your true cognitive abilities and see what a comprehensive cognitive assessment actually says about you? Then why not try PeopleHawk's proprietary set of cognitive assessments, known as Cognition and make your life one worth living.
Try The games
For Yourself.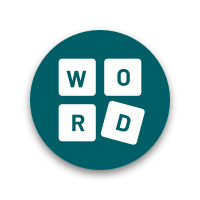 Anagrams
Measures mental flexibility, problem solving, visualisation, general intelligence and cognitive speed.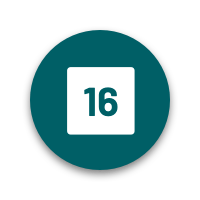 Number Squares
Principally measures working memory, as well as skill at using numbers, planning and cognitive speed.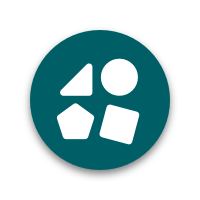 Shapeshifters
Measures logical reasoning, as well as inductive reasoning, deductive reasoning and cognitive speed.
Cognition Report
You can discover more about a person in an hour of play, than in a year of conversation.
Our lead scientist started out developing techniques for selecting fast-jet pilots and missile operators. But we asked him to focus on developing a set of intuitive cognitive games that could be easily played by our candidates, but incorporating tasks that have high cognitive loading. The driving principle behind PeopleHawk's series of gamified assessments is general cognitive ability (defined by Spearman as "g"), which is widely accepted as the best predictor of academic success and job performance.
Our cognitive ability games make it fast and easy to create your personalised cognition report. Games are simple, intuitive and can be played on any device. PeopleHawk is bringing advanced personality profiling to everyone, through our accessible, gamified platform.
We've used advanced psychometric methods to bring rigorous science to the candidate-first world of gamified assessments.
The Science