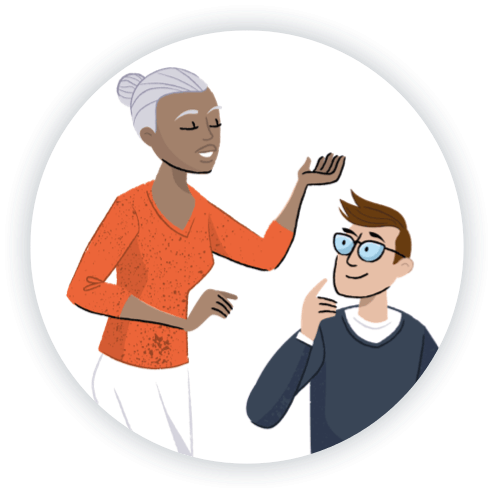 WHY Businesses LOVE PEOPLEHAWK
Great Businesses
Find Talent Everywhere.
If you're being completely honest with yourself, you know your resourcing processes are outdated, clunky and far from ideal. There's still way too much paper, administration and time being wasted. And it's costly when you take candidates from recruiters or miss market opportunities because you can't (re)deploy existing staff fast enough. Even though it works, it's miles away from delivering what you really need, or want.
Your motivation determines how much you are willing to do. Your attitude determines how well you do it.
That's why PeopleHawk® developed its unique cloud-based platform to enable businesses to rapidly reengineer existing resourcing processes.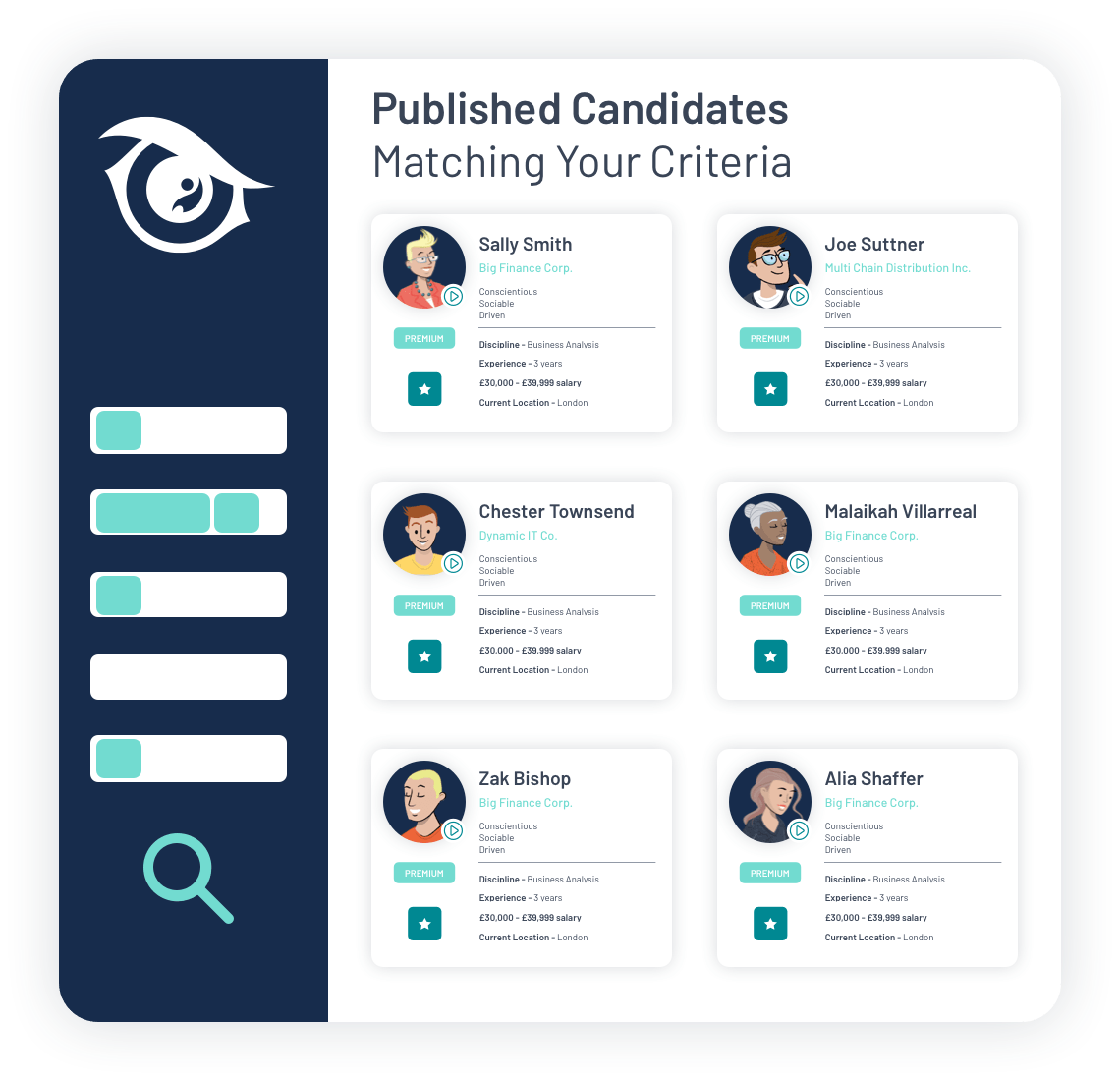 Whether you want to revamp outdated recruitment processes, hone decision making about who to deploy, or whether you want to build talent pools and generate a "total talent" overview PeopleHawk® delivers in spades. Everything you need to make a decision, all in one place.
Our platform requires no integration, can be deployed in minutes and is accessible 24/7.
We've even made the platform free to all businesses to augment their outdated recruitment processes. PeopleHawk®: Attitude is everything. So, pick a good one!
Industry Focus
Deep
Focus.
Using our proprietary Profile Builder®, a revolutionary new way to rapidly build intelligent and insightful job profiles we built profiles for every major industry. In fact, 29 of them! So, you don't have to waste time creating tedious job specs from scratch any more, or wonder what attributes every role in your organisation ideally requires. You don't even have to think about the domain knowledge, specialisms, qualifications and role specific skills needed within your business. Because we've done all of that for you.
We've even made our platform open and configurable for you to add in any additional skills you see as important to your business. Just in case we missed something. PeopleHawk®: Really smart thinking!