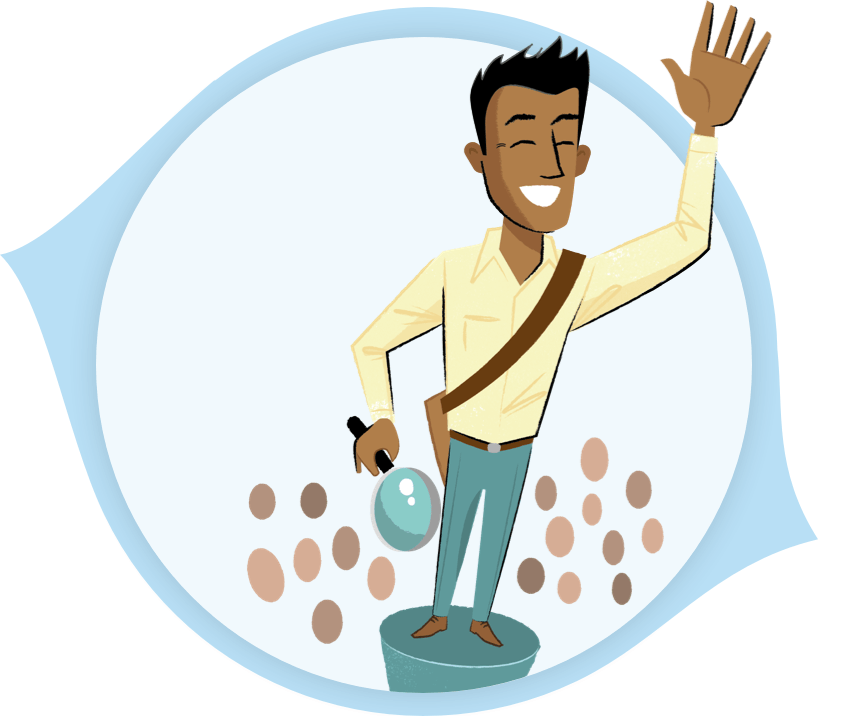 PeopleHawk® For Candidates
Clever Candidates

Get Noticed.
Let's face it. The way we manage our careers is busted. The processes we use today are virtually the same as those used for the last two decades or more. They are still far too disjointed, and in the hands of too many disparate people and platforms.
As candidates, you need to stop relying on recruiters, job boards and Linked-in to solve your career challenges. Instead, you need a live, scientifically-backed, data-rich digital profile that provides both you and employers with everything needed to make informed decisions. Enter PeopleHawk®.
Also See:
Features For Candidates
Hire character.
Train skill.
The classic conversation with old-school recruiters is all about knowledge and skills. That's one of the reasons recruiters still prefer to use the outdated and archaic traditional resume. Because that's what it mostly focuses on.
We're not saying that knowledge and skills aren't important though. But what we are saying is that the recruiter conversation and the traditional resume are becoming increasingly redundant, because they are both absent the single most critical aspect of every individual's candidacy – their potential!
Sample PeopleHawk® Profile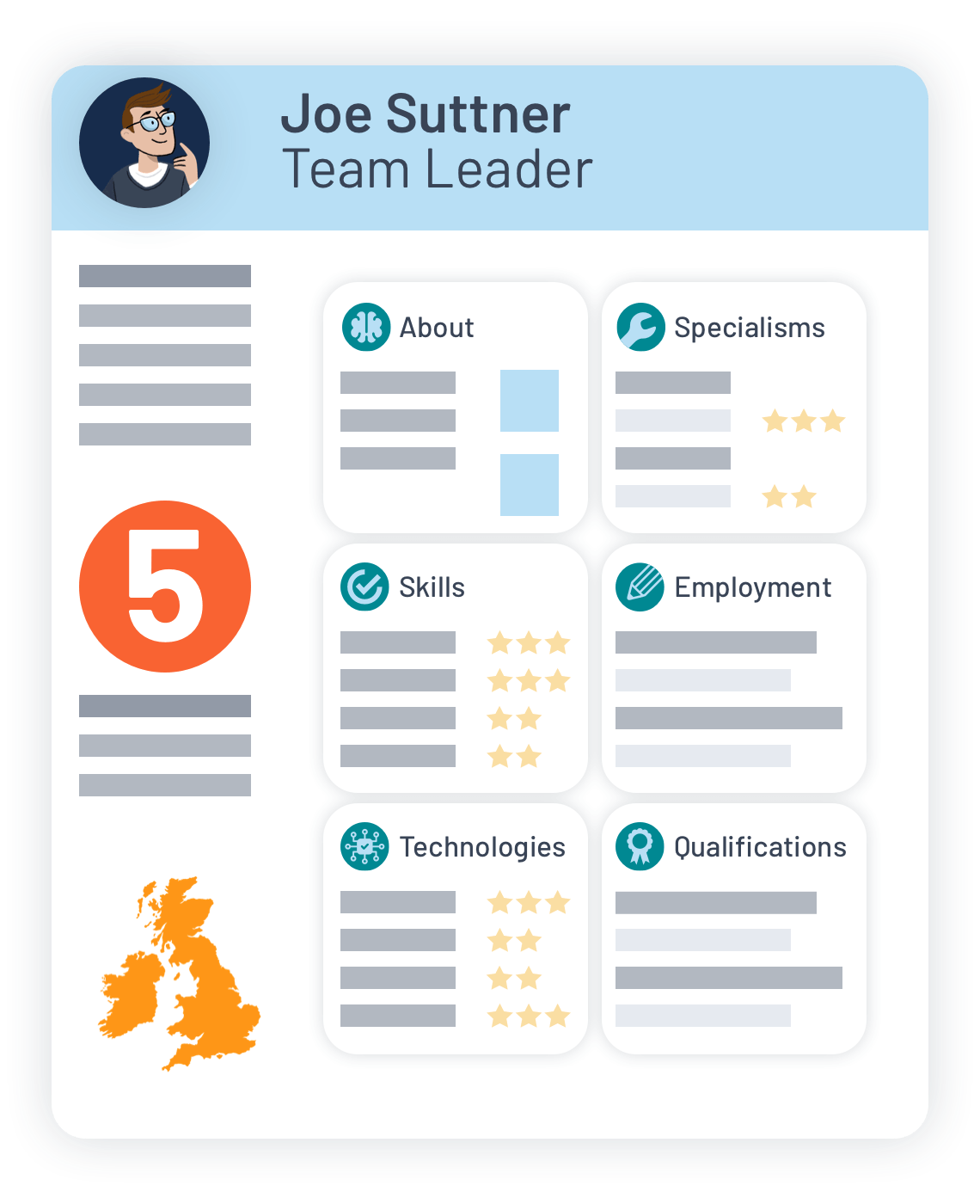 Display your potential…
Talk to any forward thinking employer and they'll tell you that personality, strengths and abilities are more important than knowledge and skills. You see employers already know that its best to hire for character, because they already know they can train skill. And that's precisely why PeopleHawk® developed its unique platform to help candidates determine their strengths, abilities, and most importantly their potential!
…and your proficiency.
Sure, a PeopleHawk® profile will also catalogue your knowledge, skills and experience, but it's the fact that everything is in the one place that makes it so neat!
People,
brought to life.
It's taken as read that any individual who is unable to communicate their potential in a convincing manner is going to struggle at whatever it is they decide to do.
That's where PeopleHawk® comes in – enabling Candidates to leverage scientifically-backed results on their personality traits, work styles and cognitive abilities.
Sample Cognition Report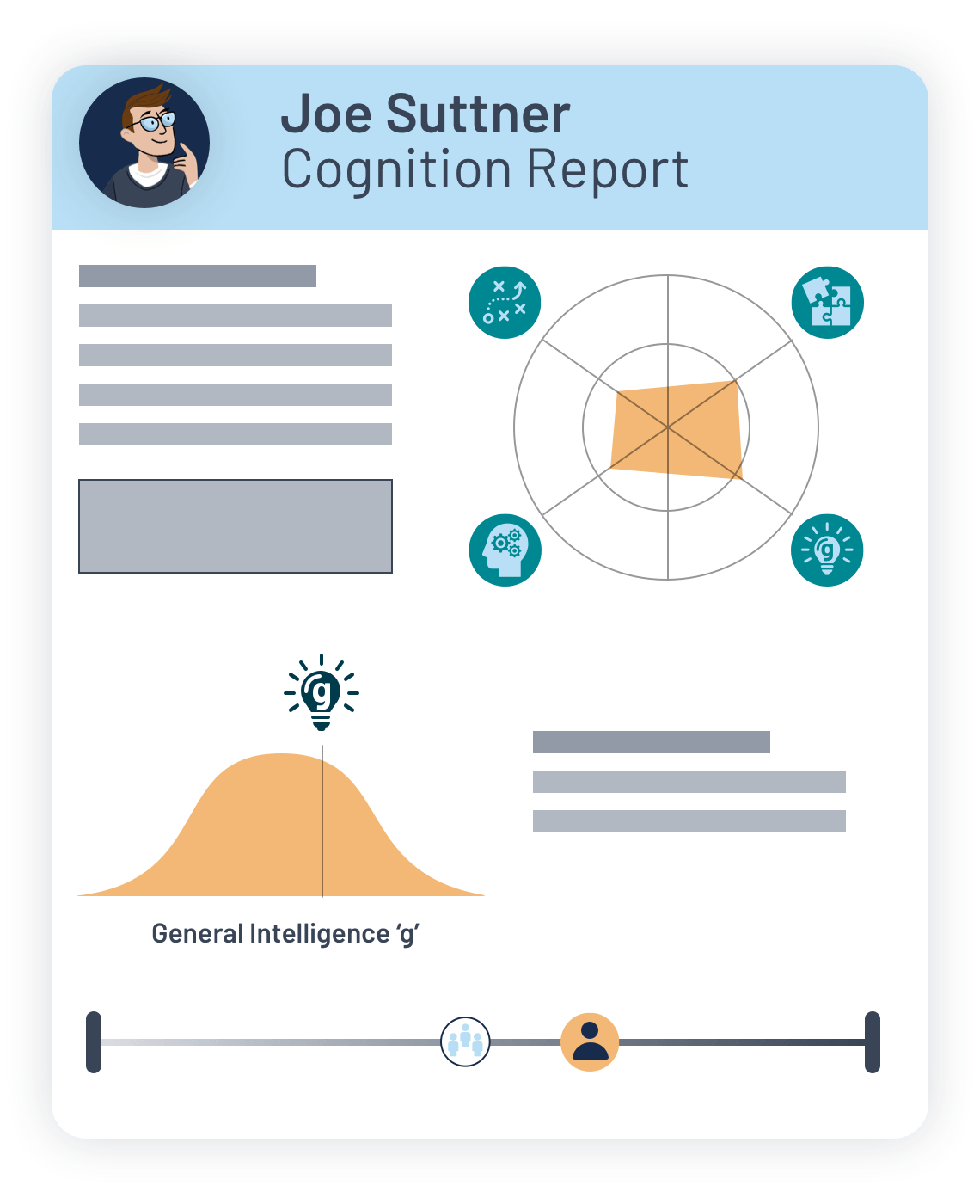 Business insights.
Our proprietary personality guide is a 6-page insightful report uncovering strengths you never even knew you had. And it's written in a way that you can easily understand, interpret and communicate to others. Particularly employers. It's the bedrock of every PeopleHawk® profile.
There's also a 3-page cognitive report which ranks your cognitive abilities, abilities employers see as critical in determining future work performance.
Personal skills.
The fact you have it in your profile already means employers don't have to waste time testing you on these abilities at interview. But PeopleHawk® didn't stop there, it also breathed further life into its candidate profiles by embedding features such as video recorded elevator pitches and pre-recorded digital interviews meaning candidates take control of the agenda and message their full potential, right up-front!
Share the love.
Keep the rewards.
If you come across our platform and you like it, why not refer us to your friends, classmates, work colleagues, or whomever. Or why not stand out from the crowd by sharing your profile with senior executives or management in your current organisation, or influencers in your industry to let them know how forward thinking you are?
You could even share your profile in response to job advertisements. How cool would that be? Simply sharing a link with a prospective employer and saying here you go, everything you need to make a decision about me, all in the one place! Regardless of the fact we think we're pretty good at what we do, we also understand that everyone could do with a little help.
So, from us to you – thanks, in advance!