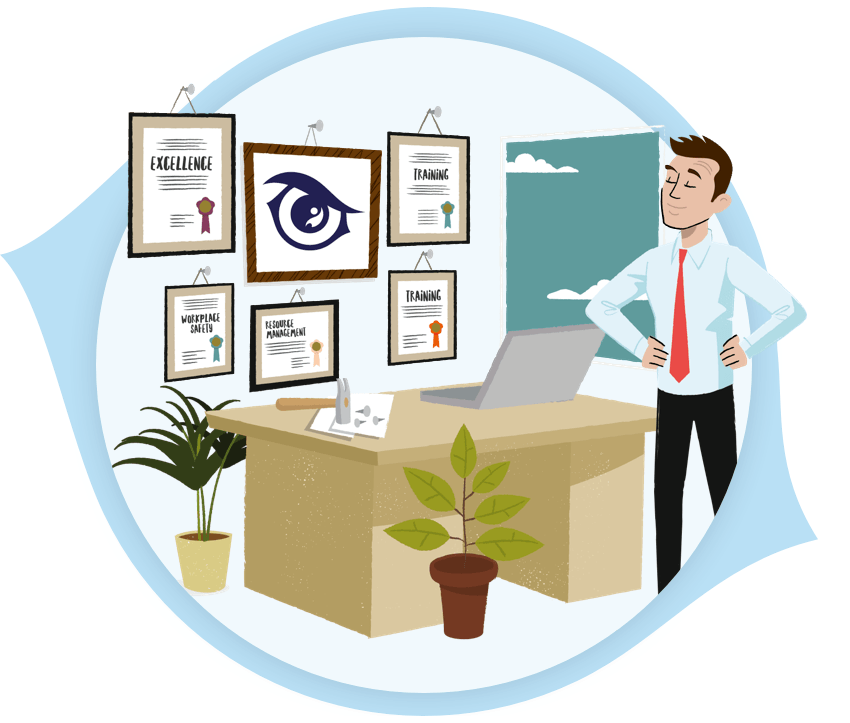 PeopleHawk: Online Careers Tools
The way we manage our careers is stuck in the past. The majority of companies still require paper resumes and in-person interviews. PeopleHawk's online careers tools are bringing job searches into the 21st century.
It's time to stop relying on recruiters, resumes and LinkedIn to find and secure job openings. Instead, PeopleHawk offers an advanced job board and scientifically-backed, data-rich digital profiles.
Find your dream opportunity, and convince employers that you're the perfect fit.
Control For Candidates
Leverage Your Job Profile, Not Your History.
At every stage in your career you need the tools to discover your strengths, and to directly connect with employers to inspire them to engage with you like never before. Securing a job means identifying what the employer needs, and demonstrating how you can meet this need.
What employers really want to know is what you're capable of. PeopleHawk lets you quantify and communicate your potential with cognitive assessments, career aptitude tests and individualised personality guides.
So why not get a scientifically-backed, data-driven digital profile today and create your own future!
Check out our PeopleHawk for candidates pricing plans.
PeopleHawk Pricing