A smarter way to manage careers
At PeopleHawk, our passion is matching exceptional candidates with their dream jobs. Our advanced platform enables candidates and employers to communicate directly, taking the pain out of the job search.
Our platform gives candidates a deeper understanding of the needs of employers and all the tools necessary to quickly develop insightful career profiles. It also gives businesses the insights they need on candidates' strengths and potential, saving them time, effort and money.
Why Candidates Use It
Why Businesses Use It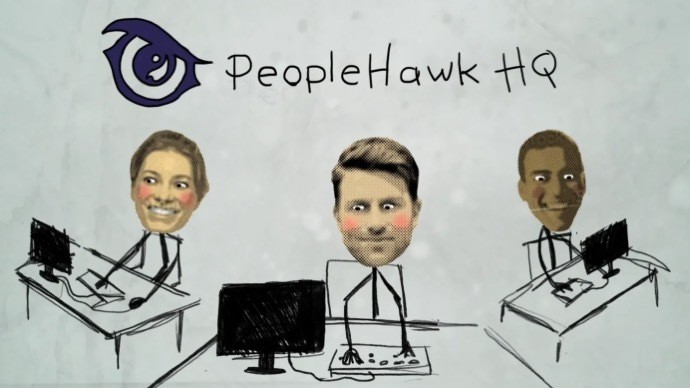 The first platform to connect candidates and employers using digital resumés.
One Recruitment Platform to digitally connect Candidates and Businesses
PeopleHawk® relies on proven science to make advanced talent matching possible. And, because everything is digital candidates can showcase their personality and potential to employers in real time. That way, employers can make hiring decision that are faster and better informed.
PeopleHawk® delivers highly predictive candidate profiles, with efficient candidate sourcing and selection tools for employers to leverage.
Our unique recruitment platform using smart job matching to place top talent in the right roles.
Discover the Science
Our features aren't expensive,
they're priceless.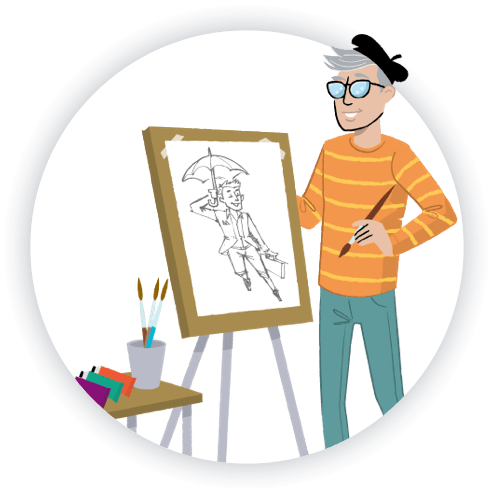 For the first time, a candidate focused recruitment software
Publish. Share. Connect. Don't just say it, display it.
Traditional resumes are a thing of the past and professional networking sites weren't designed to manage your career.
Enter PeopleHawk, a members-only recruitment platform, revolutionising the candidate experience, focusing on your potential.
Our tools allow you to catalogue and showcase your knowledge, skills and experience in seconds. Create a compelling and effective digital career profile to unlock your next opportunity.
PeopleHawk gives you the science to back up your credentials, focusing on the behavioural traits, work styles and cognitive abilities that employers care about the most.
You even get access to our video interview tool to practice structured interviews which you can share with employers up front. With PeopleHawk you'll only ever have to do one first interview.
Candidates, See What You Get!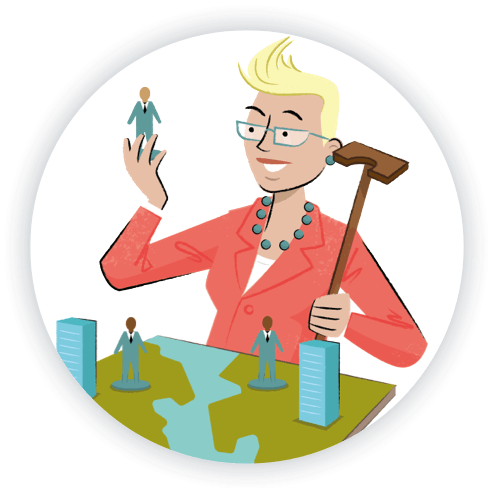 A unique recruitment platform for businesses
Talent Matching, Tied to Your Bottom Line
Many businesses struggle with disparate, unconnected channels to source and manage talent wasting both time and money
PeopleHawk uses smart job matching for more efficient and faster hiring.
Streamline your in-house recruitment processes with our cloud-based people platform. Hire the right people, first time around with data-driven shortlisting, cognitive profiling and smart candidate ranking software.
Say goodbye to recruitment agencies and steep commissions.
As fast as you can say, "where's that resume I printed out?" you'll have everything you need to find your perfect hire. Our advanced recruitment software gives you access to a rich pool of candidates, as well as multi-posting to leading job boards.
Businesses, Find Out More