The only Candidate First career
mobility platform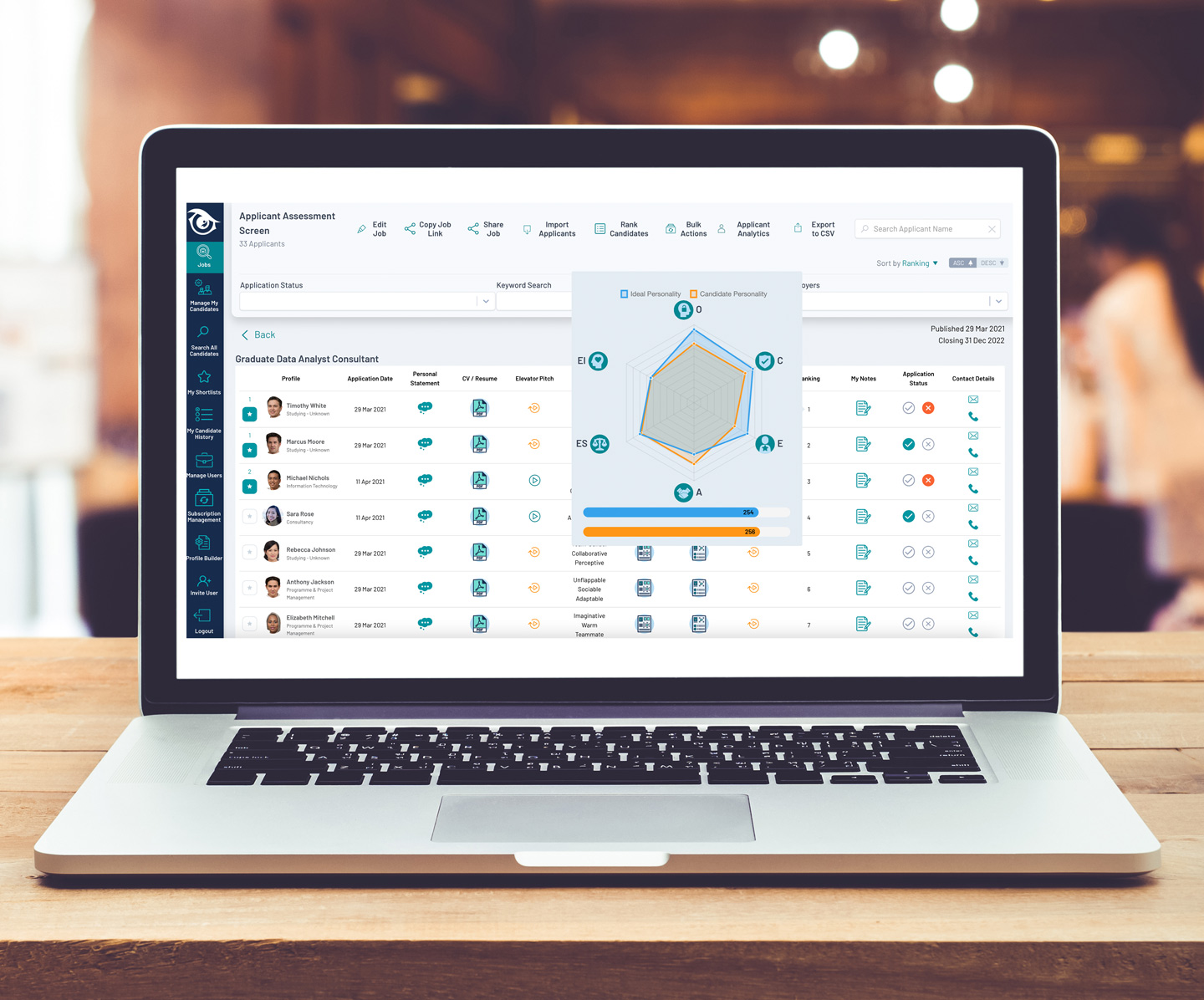 The future is now
The future of work(ers) has changed forever. And with outdated technology solutions still focused on linear career events, rather than repeatable mini career journeys, the game is up. Enter, PeopleHawk the new way to fast track careers by unearthing and showcasing potential. Enabling teachers, counsellors and career advisors to focus on the most important thing of all, their students!
Request Demo

It's About Potential. Not Pedigree.
There is a new power play that exists today given current labour market supply dynamics. This new talent dynamic means shifting to a future of "candidate-first" talent enablement. Essentially, putting the ownership of career development back into the hands of the one person who owns it – the individual.
Learning Management Systems and Carer Management Platforms focus on driving efficiencies for Colleges. Not the individual. Instead, PeopleHawk empowers the individual to take control of their careers, delivering a digital, interactive career profile, with all the features and tools necessary to unearth and showcase their potential directly to employers, across thousands of live career opportunities.
Resumes are about what people know. LinkedIn is about who people know. At PeopleHawk, we focus on what people are capable of.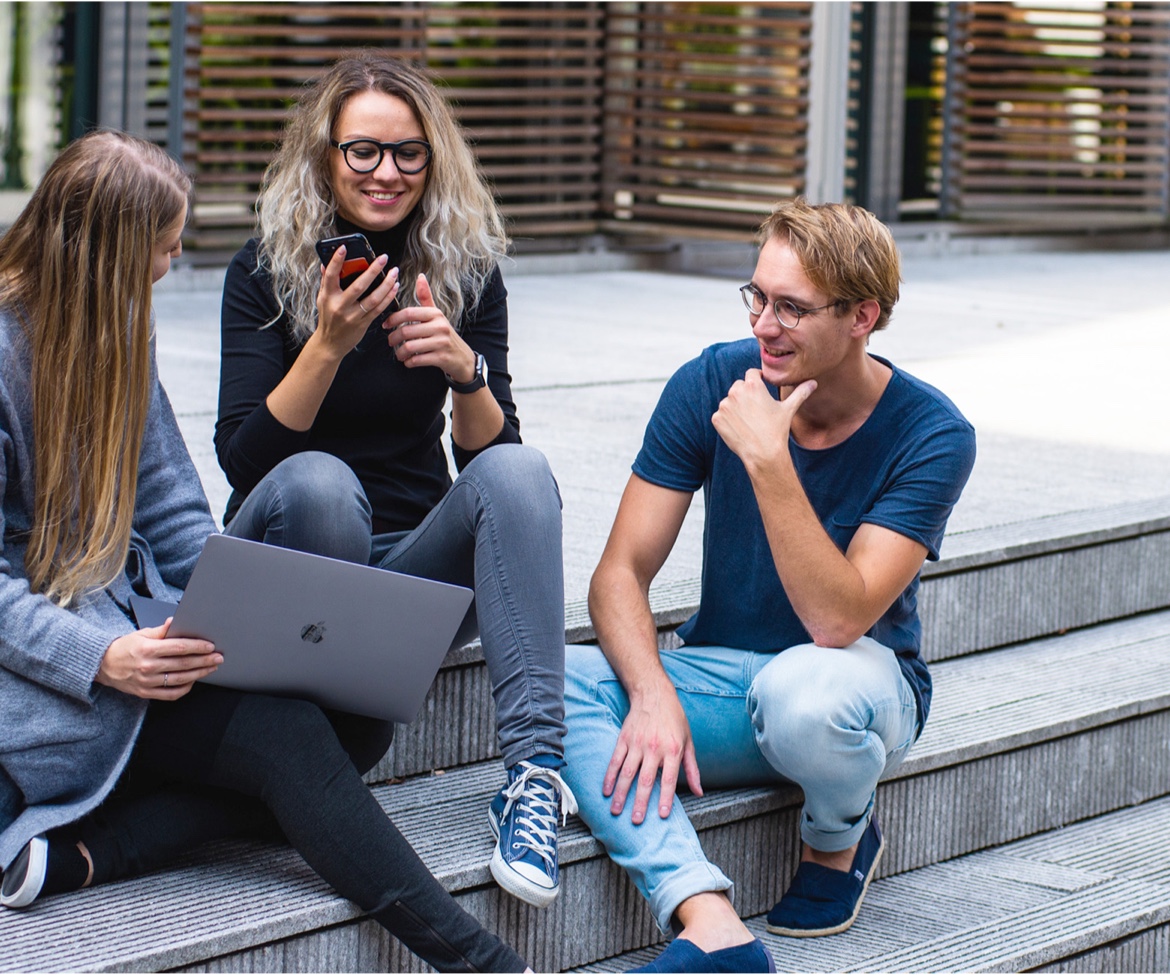 Why Candidates Love PeopleHawk
We surveyed over 800 candidates in the US, the UK and Ireland, so we know our profiles are:
Engaging
Half had never taken cognitive assessments before. No insight on their cognitive abilities
Authentic
83% trusted our scientific results to be accurate. It's key to building trust & confidence
Insightful
Vast majority (78%) said our profiles helped them to understand themselves better
Intelligent
79% said they discovered something new about themselves. Personal development!
Credible
Candidates got it. 73% agreed behavioural traits and work styles are relevant in recruitment
Valued
76% said they'd recommend PeopleHawk to friends and colleagues, and employers!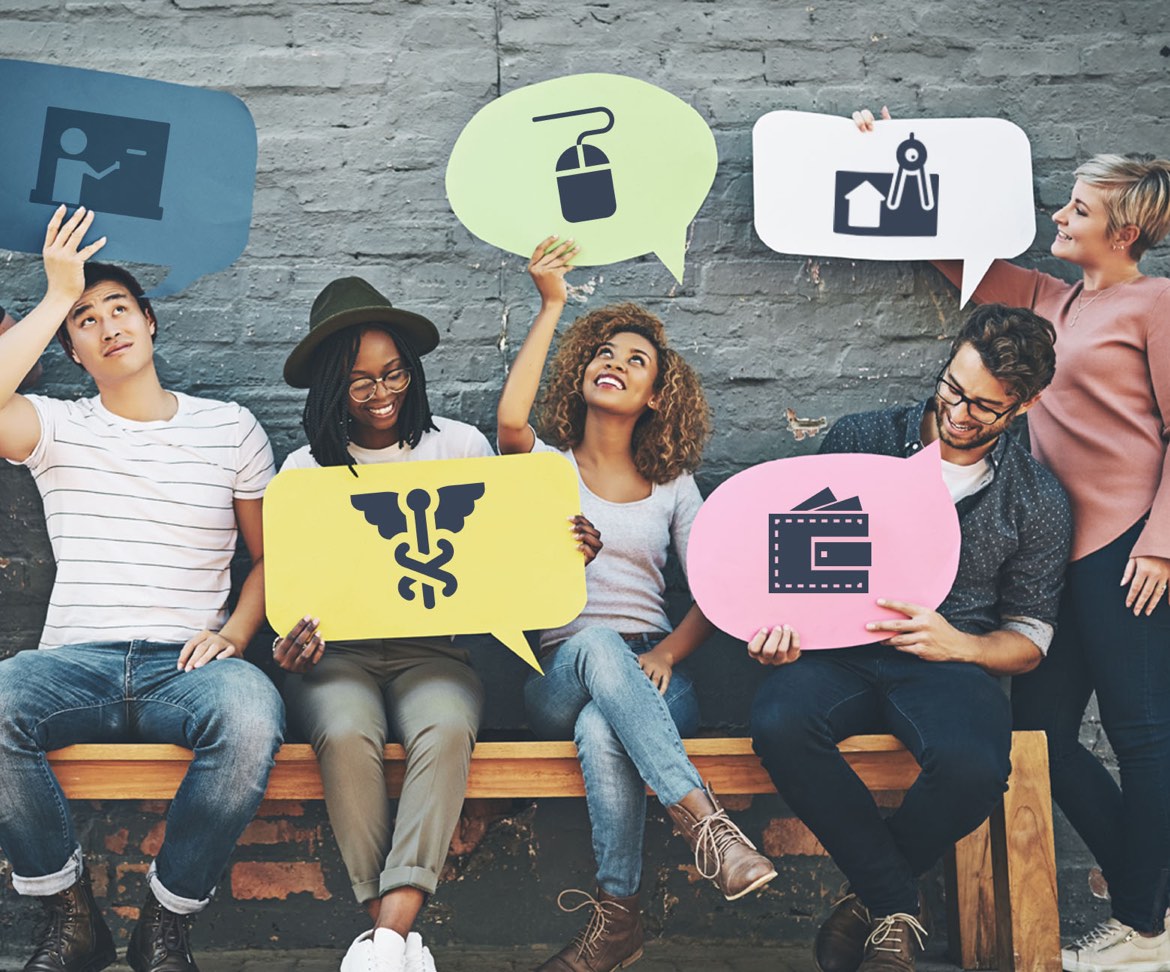 What Students Get:
Explore your personality and career potential.
Know your personality traits and workstyles. Find the words to describe yourself.
Prepare a great CV using one of our free templates.
Free CV builder and pixel-perfect infographic CV. Just add your personal statement.
Inspire confidence in yourself and others.
Use our video app to perfect your elevator pitch and practice first round interviews.
Connect with companies and job opportunities.
Get scouted by top employers and explore thousands of graduate jobs and internships.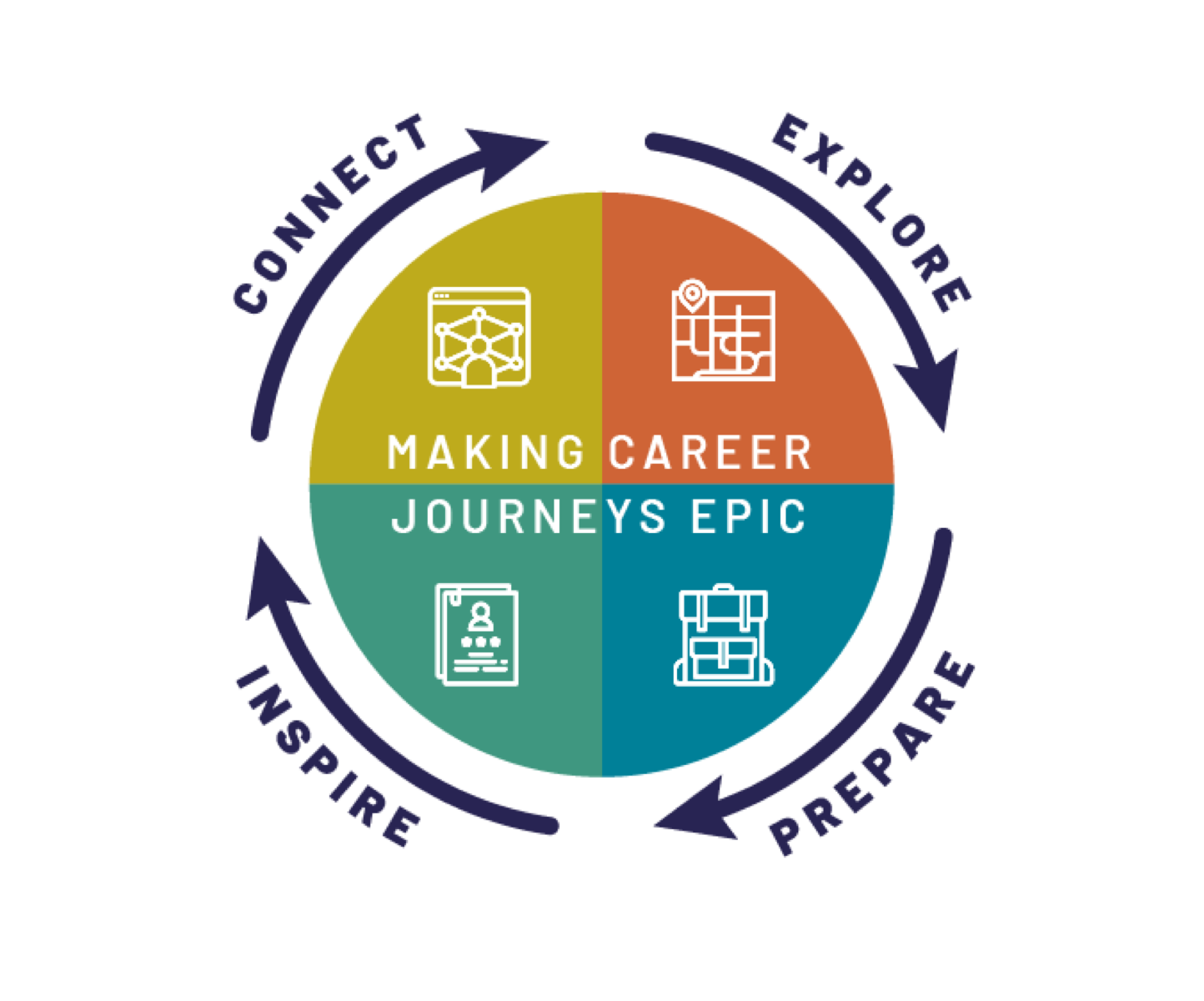 Cloud Nine
Our platform is in the cloud, available 24/7 and accessible on mobile, tablet and PC. Our unique AI enabled SkillsCloud shows students the knowledge and skills required for more than 15,000 careers. Students complete quizzes and gamified assessments to determine their own skills and see what careers they best match. Using the findings they build data rich career profiles, including elevator pitches and high impact resumes to access career opportunities.
Making It Real
Our in-platform job board has over 10,000 student, apprentice, gradate and early career opportunities, which are updated daily via a live feed. Students can source work experience, apprenticeships and other jobs. Even better, they can create their own customised feed, showcasing their favoured employers and preferred careers. What's not to like?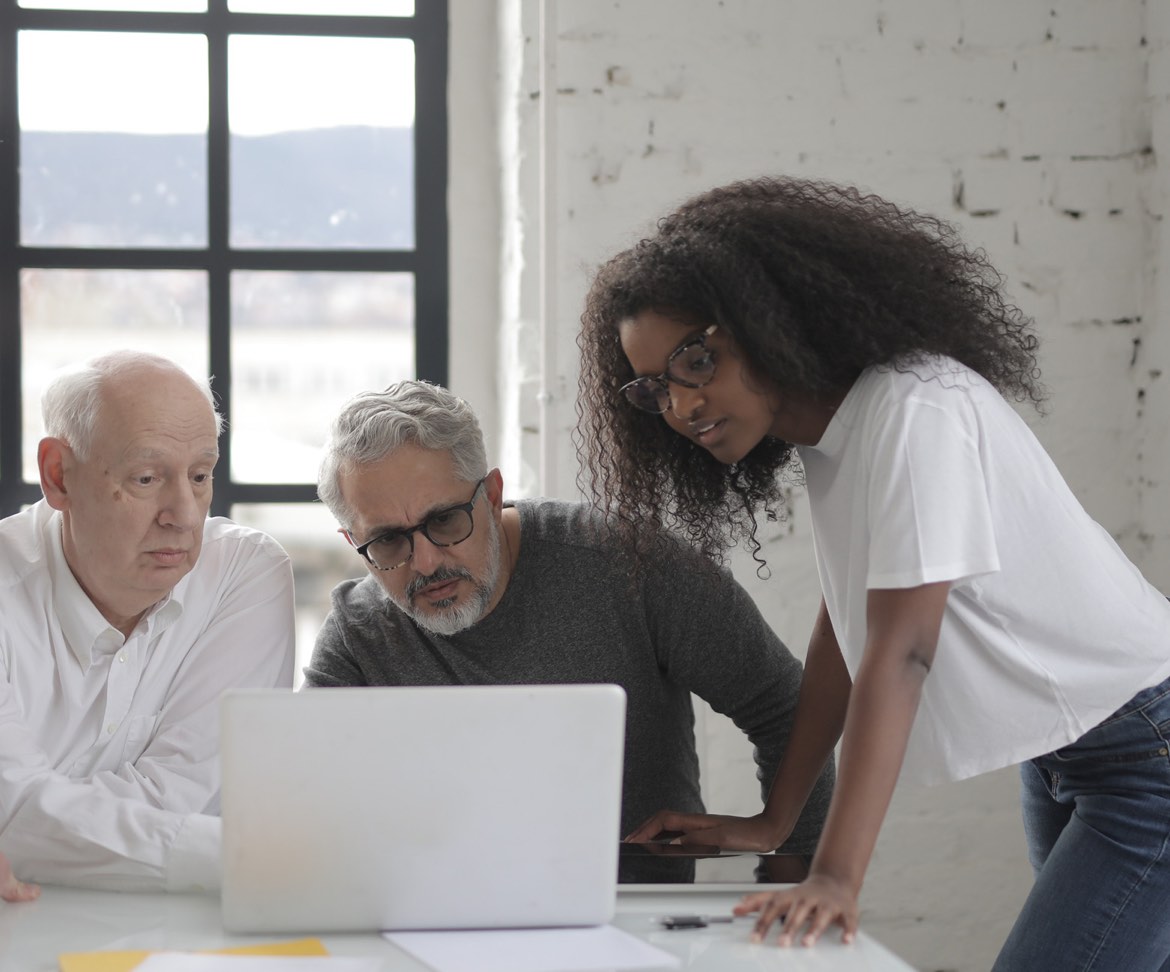 e-Portfolios
One place to collaboratively develop and store all the materials needed for careers – personality guides, resumes, elevator pitches, video interviews and a store for academic certificates and other important documents. Everything needed to manage ones career. Our e-portfolios help students showcase who they are and what you'll bring to the table, not just where you've been and what they've done aligning career paths to what employers look for.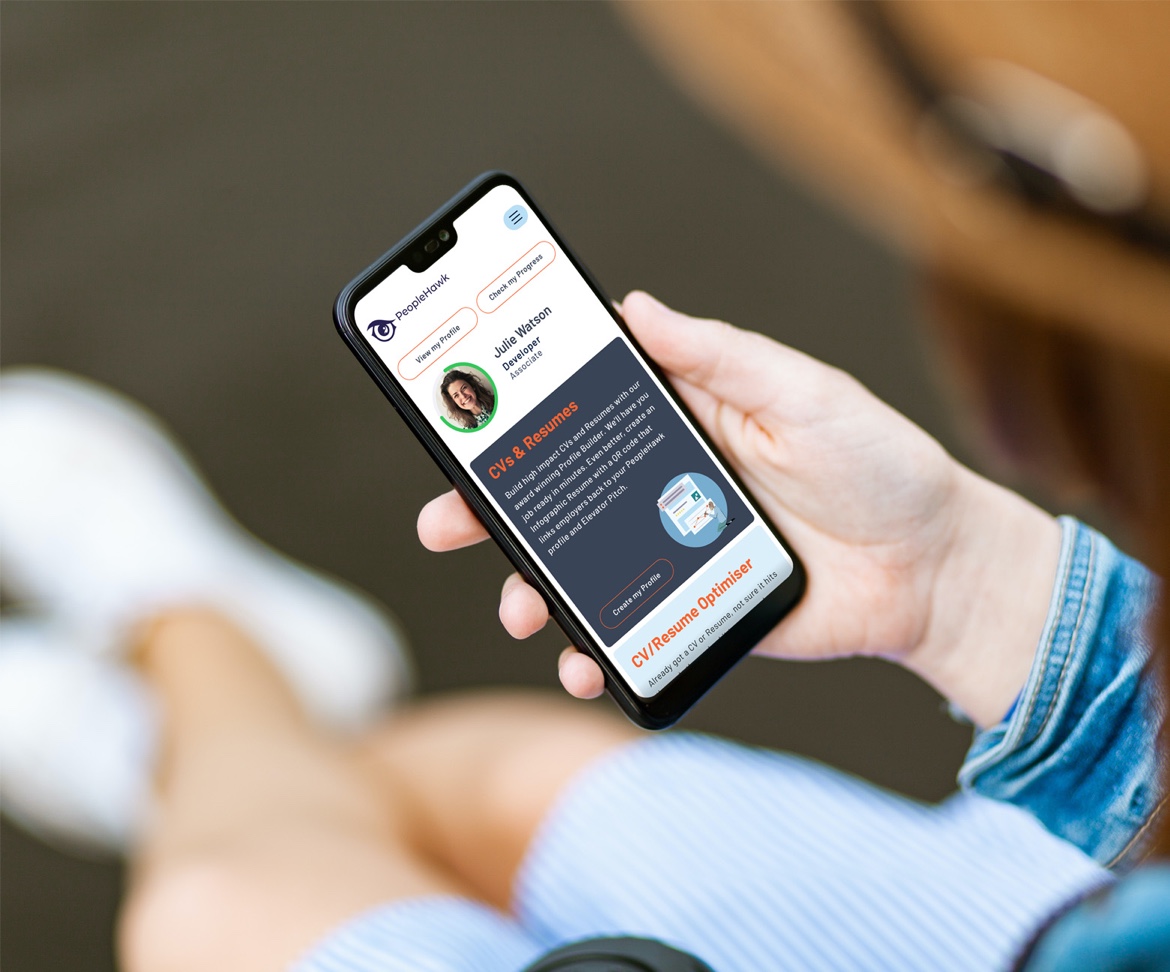 Oversight. Without Overkill.
Live access to student career profiles to review and engage progress. Shortlisting features to curate groups of students to counsel and advise. Lesson Plans and Presentation Slides, as well as Student Worksheets. Plug-and-play careers teaching, with same-time platform access for teachers and students. Deliver mock interviews and share profiles with stakeholders.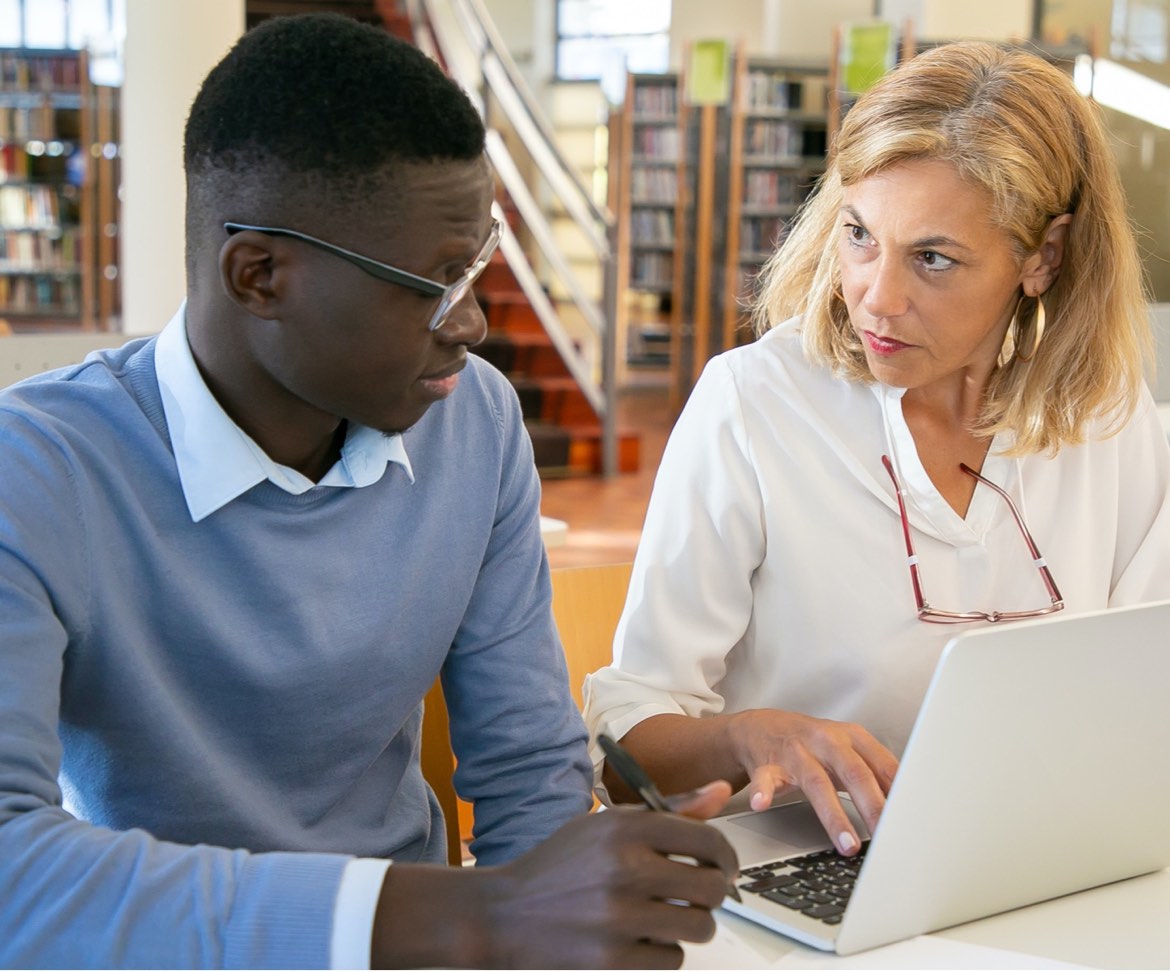 We enable schools, colleges and universities deliver best practice.
Whatever the context of your college, and wherever it is in the world, we believe benchmarks, like the Gatsby Benchmarks are a great framework for implementing outstanding career guidance. See how PeopleHawk will help you deliver best practice.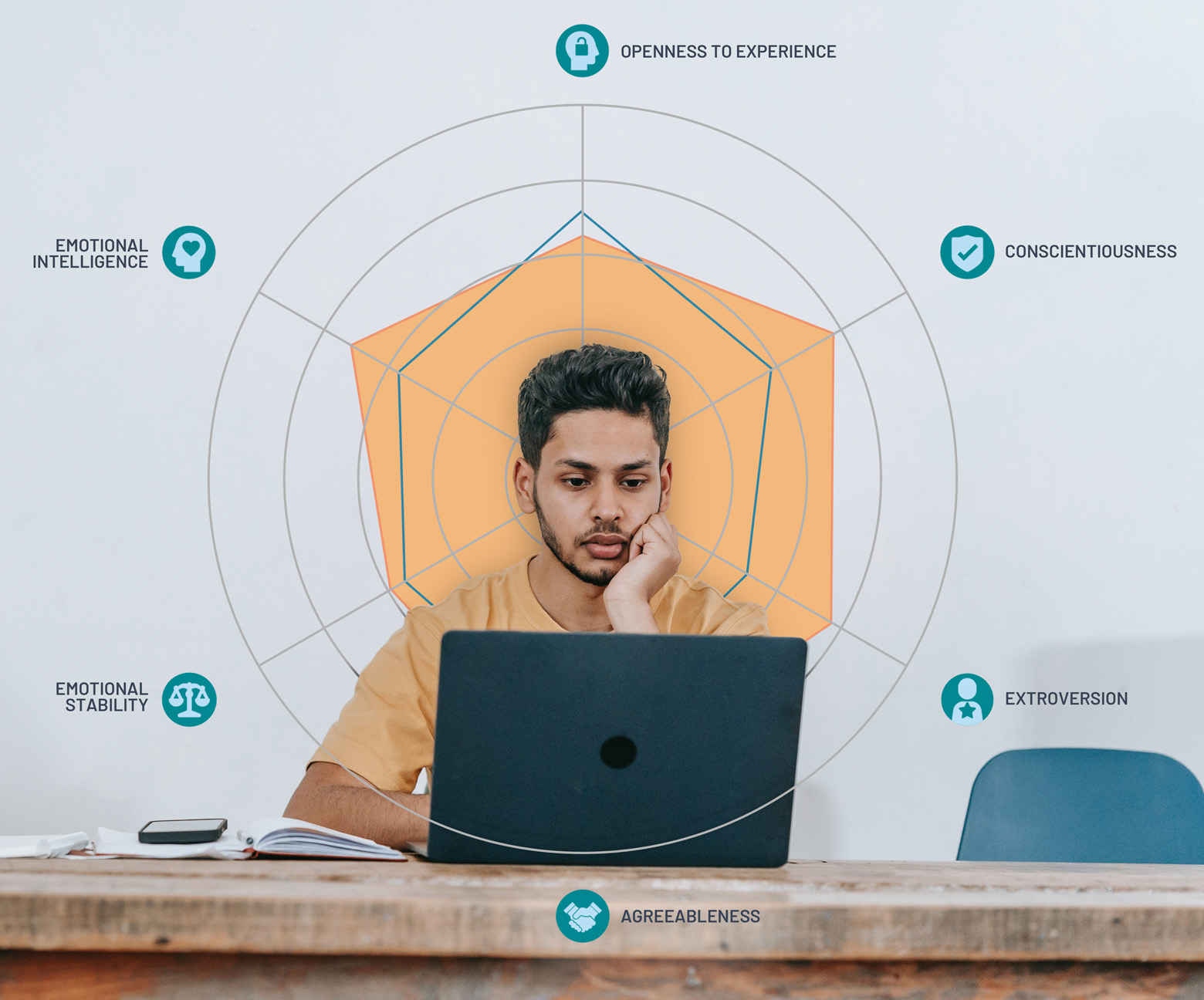 Helping young people find their future
All the tools needed to create high impact, predictive digital career profiles, all in the one place.
A single platform that helps students make the best career choices, and submit the strongest applications.
Empowering teachers, counsellors and career advisors to effectively manage that progression.