Potential is universal. Opportunity is not.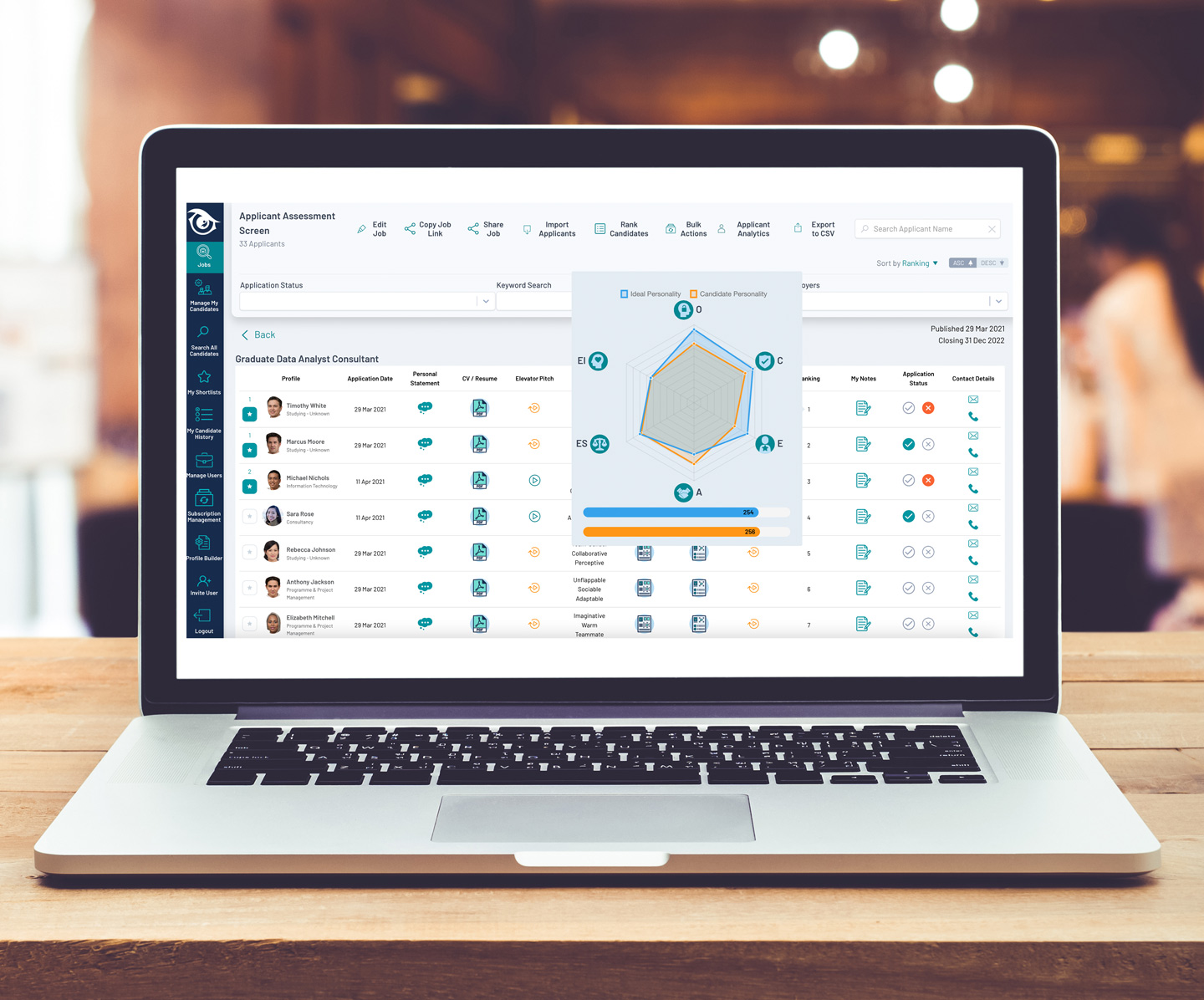 We're on a mission to empower everyone to realize their full career potential.
PeopleHawk is a revolutionary talent platform enabling faster and better informed decisions throughout the talent lifecycle, using a single digital career profile based on predictive psychometric data.
Contact Us Today
Predictive Power
PeopleHawk strips away bias and provides businesses with objective data to make better talent decisions. Instead of relying on gut feel and subjective opinion, PeopleHawk advances diversity, equity and inclusion by surfacing people for opportunities based on their true potential, regardless of whether they're in your organization or in your talent pipeline.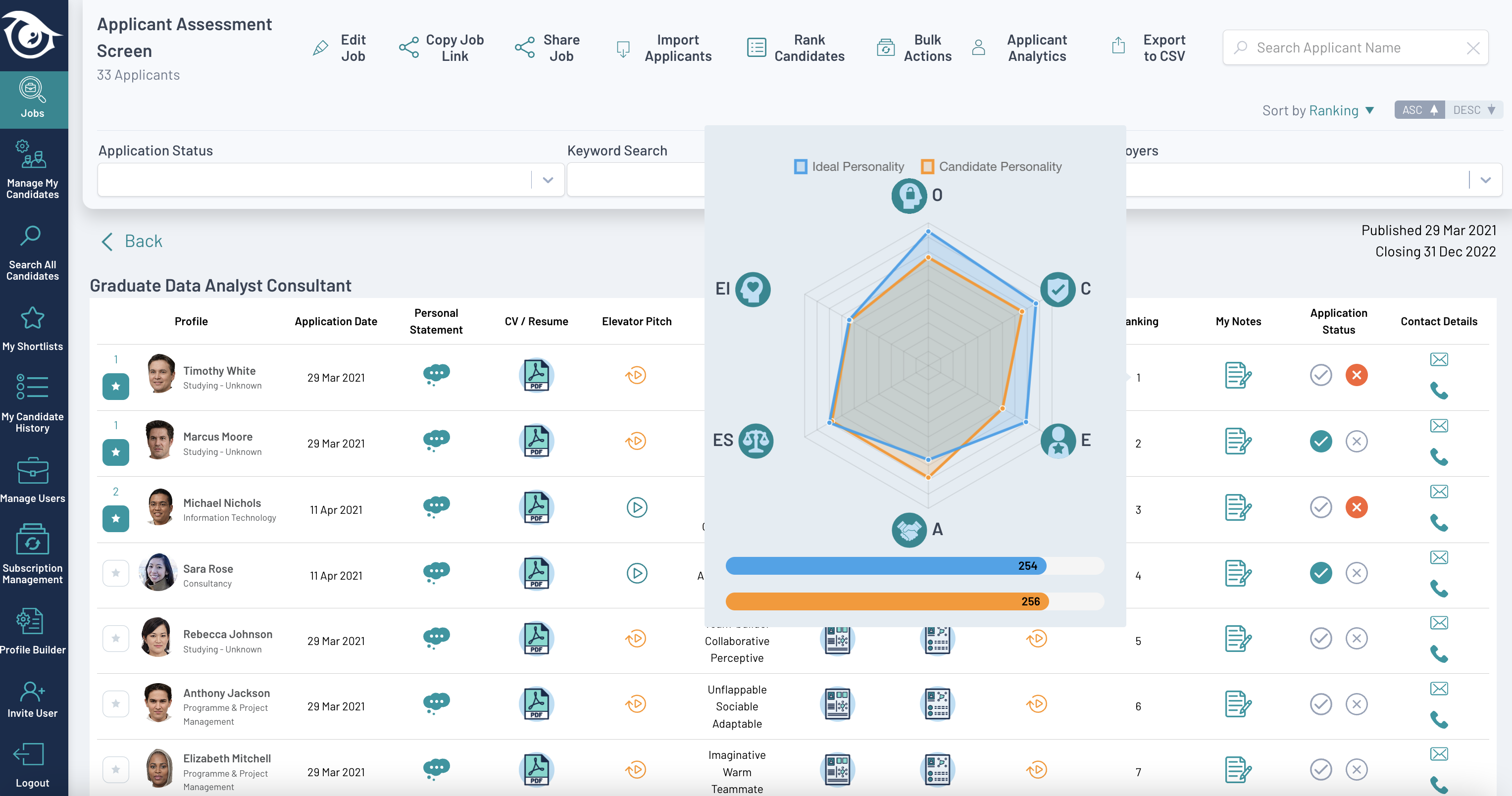 Brand Enhancing Experience
83% of people who took our assessments said the results were accurate. That's key to building trust and confidence. 79% said they discovered something new about themselves. The foundation to personal development. Our award winning UX makes for a streamlined user experience, with 76% saying they'd recommend PeopleHawk to friends, colleagues and employers!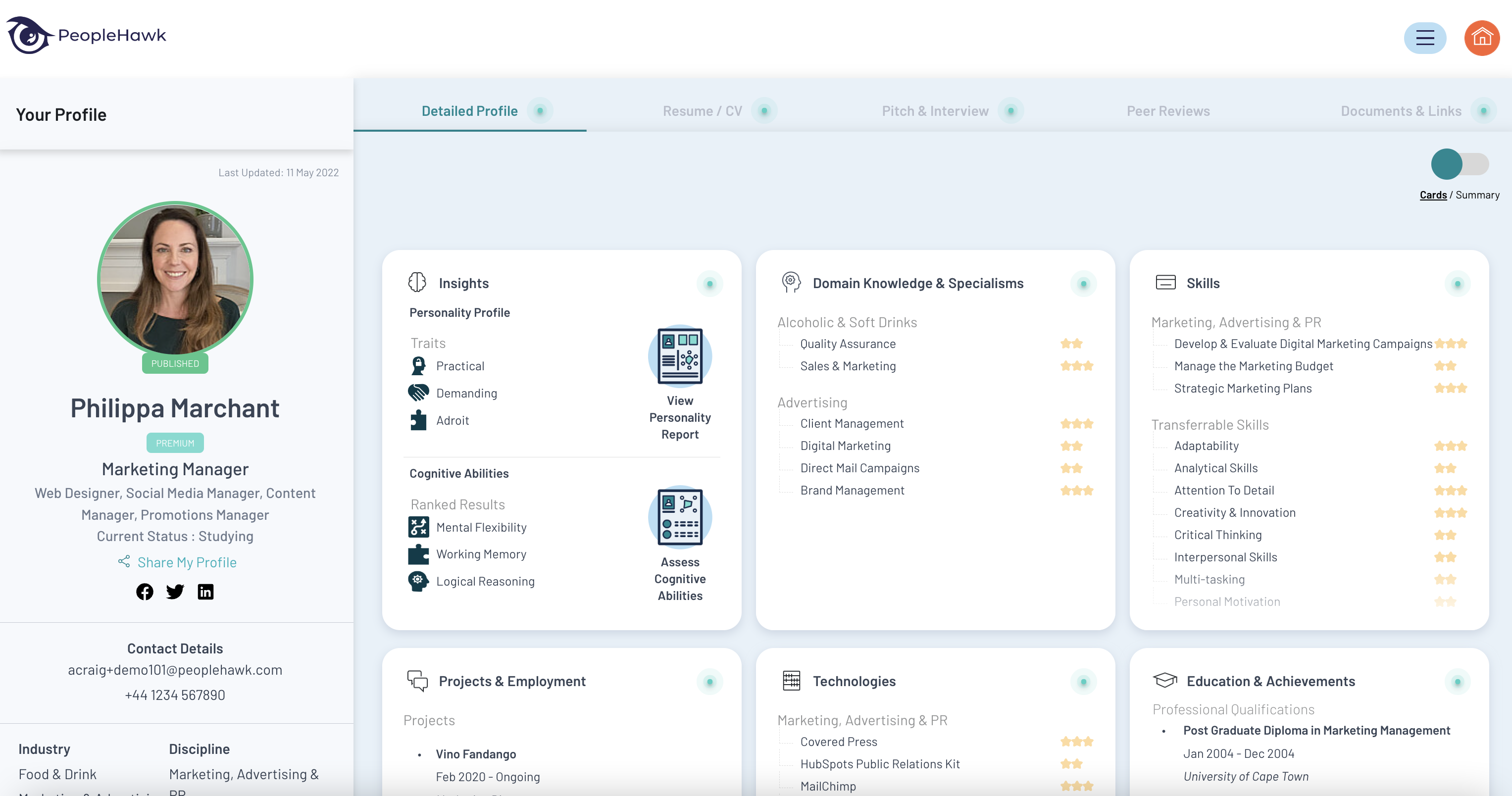 One Size Fits All
Using a single digital career profile to power multiple talent decisions, with a first-of-its kind automated behavioural and cognitive job analysis, PeopleHawk delivers unmatched scalability to businesses. And what's more, everyone who takes our assessments gets a free PeopleHawk Profile, showcasing their personality traits, work styles and skills.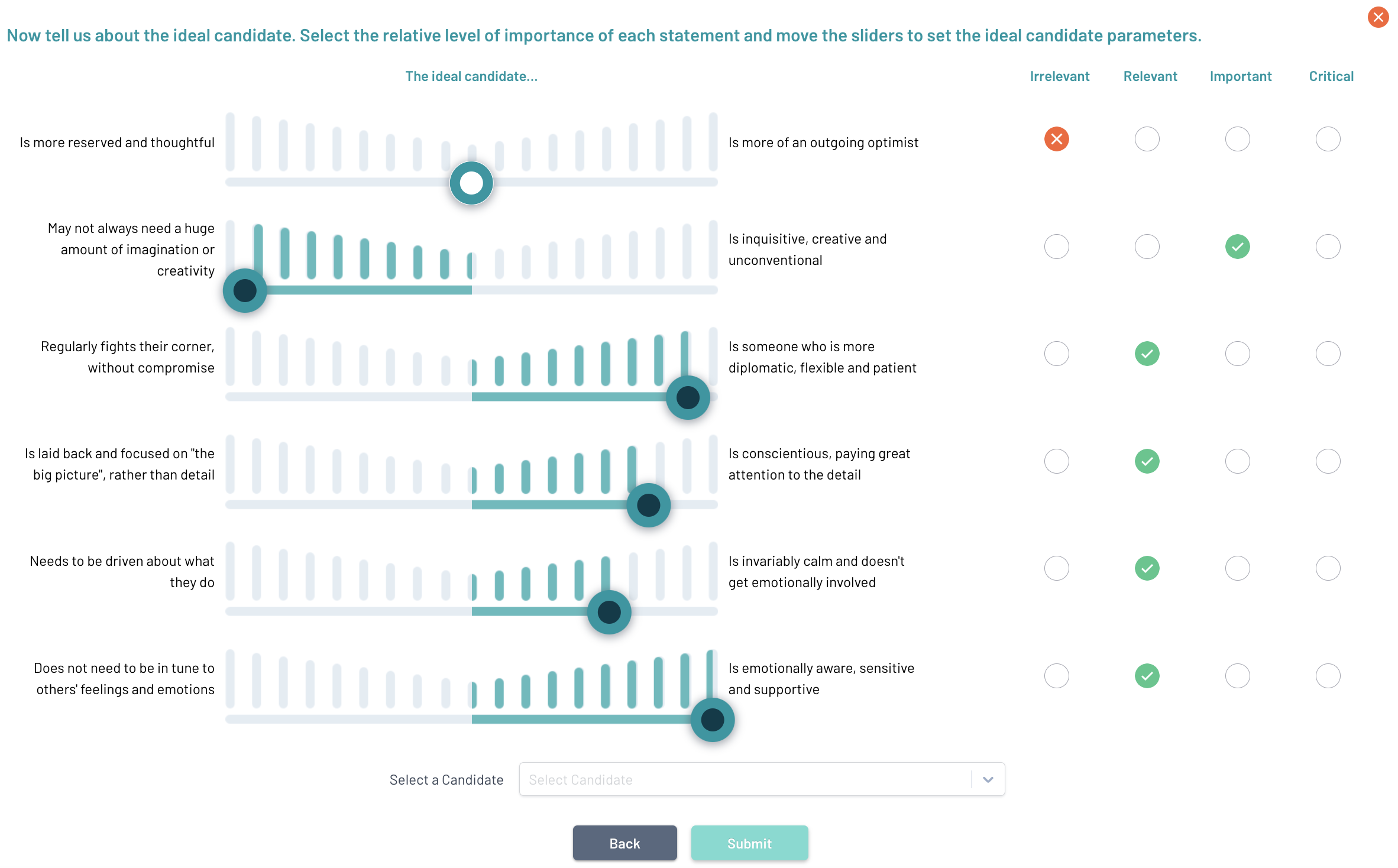 Personality & Skills
PeopleHawk is designed to help people unearth and showcase their personality and skills, in other words their potential. Whether it's a staff member, an applicant or a freelancer in your talent pool there's a single set of assessments, underpinned by the Big 5 and Competing Values Framework to enable faster, better informed talent decisions. Resume are about what people know. LinkedIn is about who people know. At PeopleHawk we focus on what people are capable of, because we already know that personality and cognitive abilities are 4X more predictive of future job success and trainability.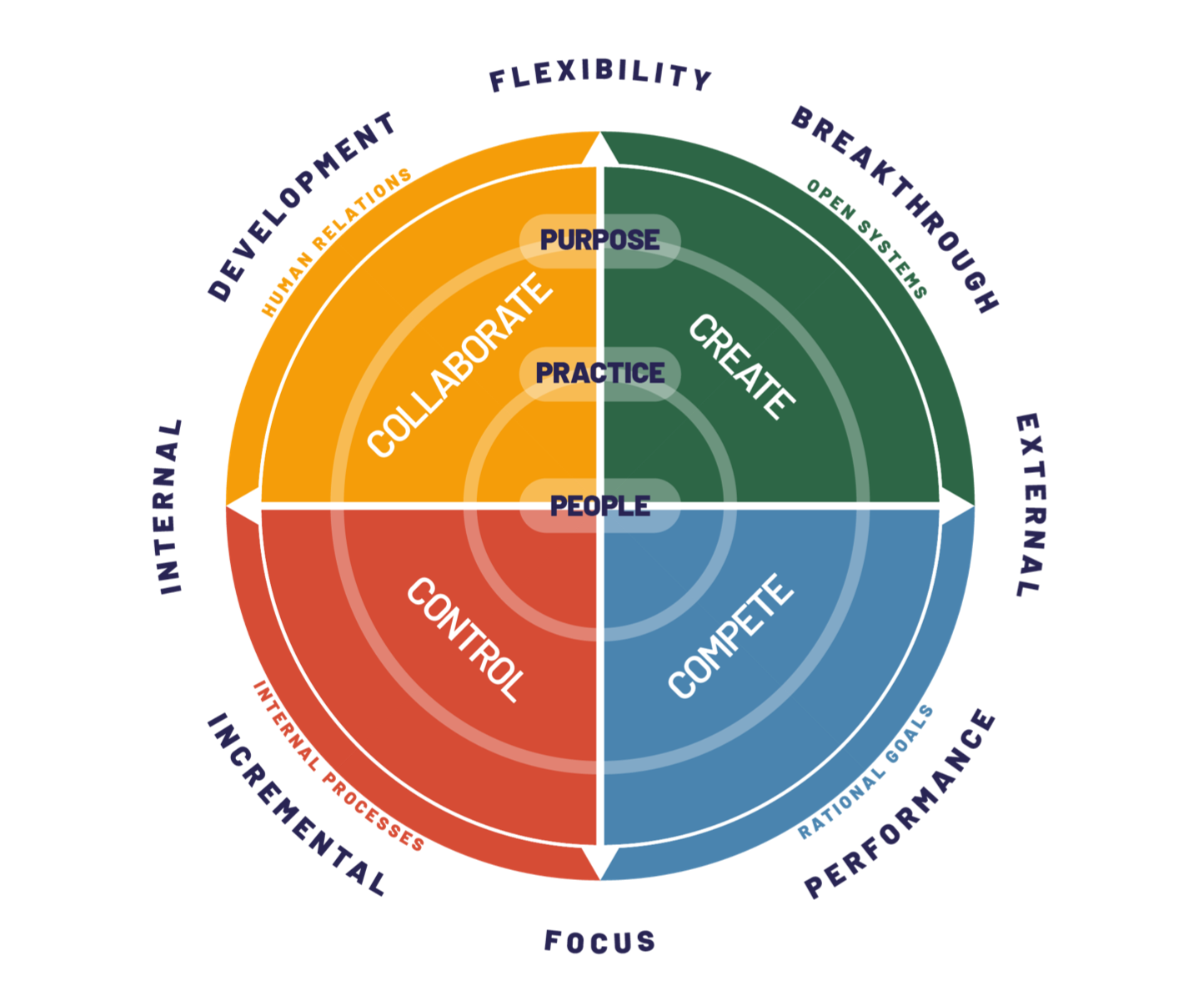 Science Matters
There are many assessments available on the market to help companies optimize their workforce, but not all are created equal. PeopleHawk is built on proven science that stems from decades of robust Industrial/Organizational (I/O) Psychology research, which means businesses can trust the validity and reliability of our platform.