The #1 Interview

Preparation
App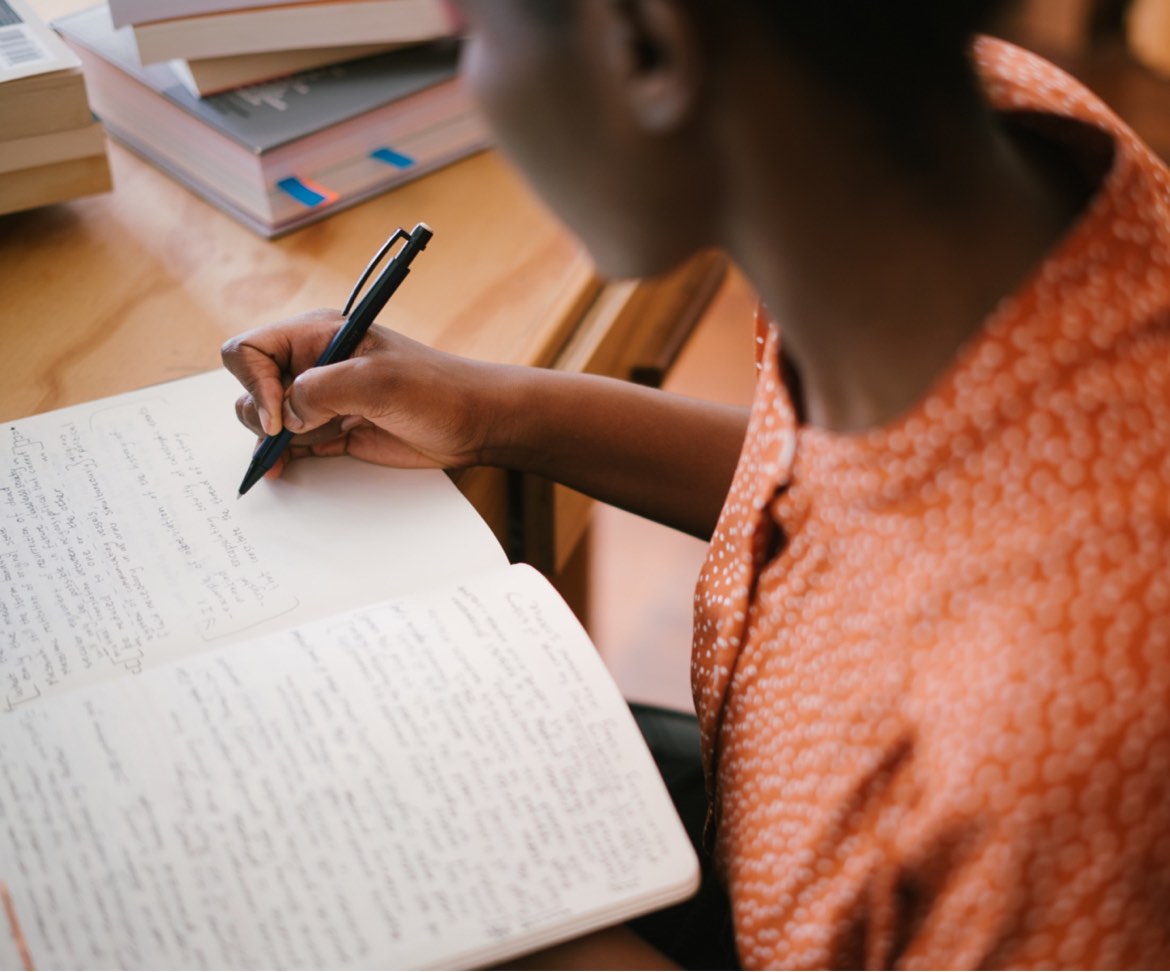 Let your personality traits and potential shine
We prepare students, apprentices, graduates and job seekers for behavioural interview questions, across a growing range of college courses and careers. With thousands of common interview questions our interview app will have you job ready in minutes.
Get Started Now
Be so good you can't be ignored
PeopleHawk is bringing interview prep into the twenty-first century. Use our interview app to make a strong first impression in any interview process. We've thought of everything, from guidance on how to record your video, insights to help frame responses and unlimited practice runs.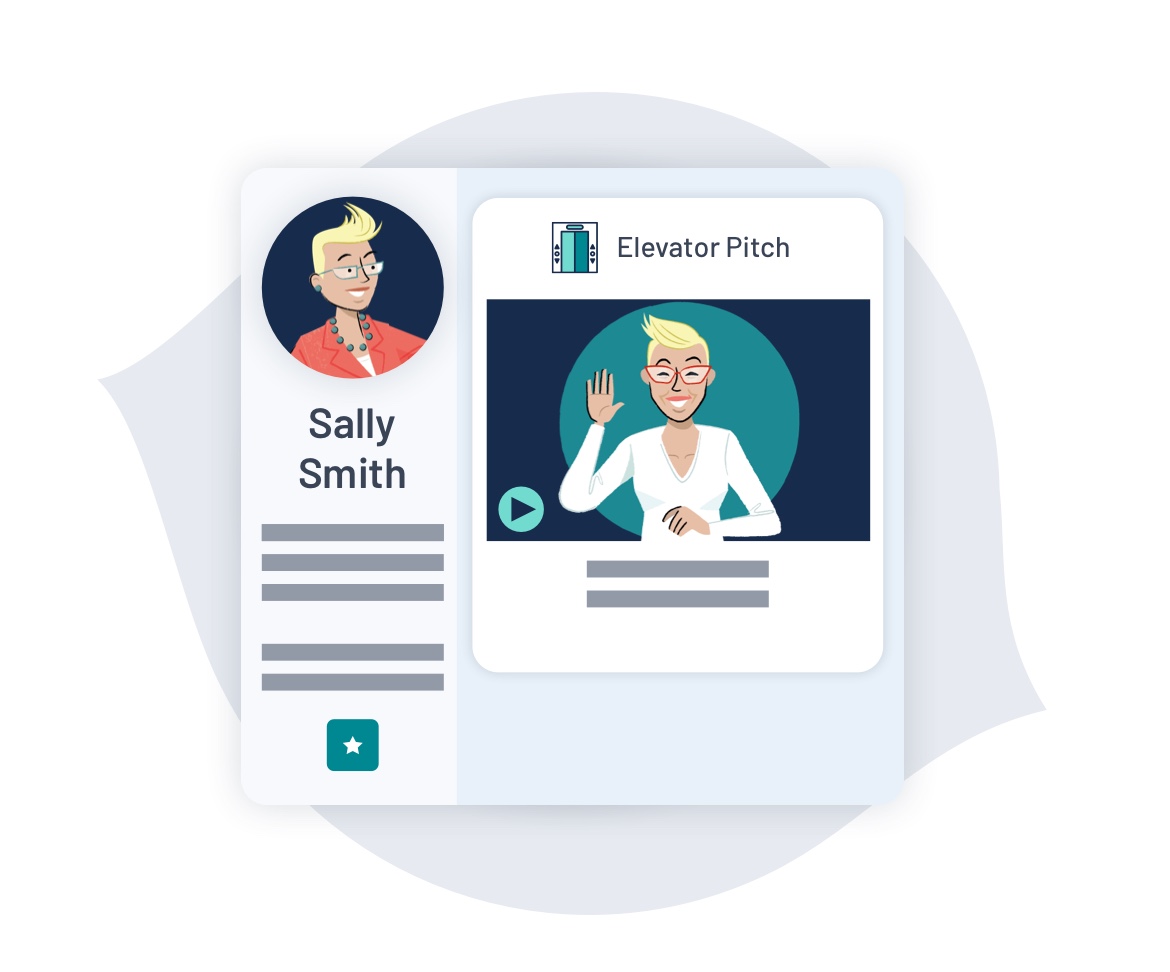 I wonder what I look like in your eyes
When you're done recording your answers our super intelligent interview app will digitally stitch your responses together, making one seamless video interview. Share your structured interview with employers. Showcase your work experience. With PeopleHawk you'll only ever do one first interview!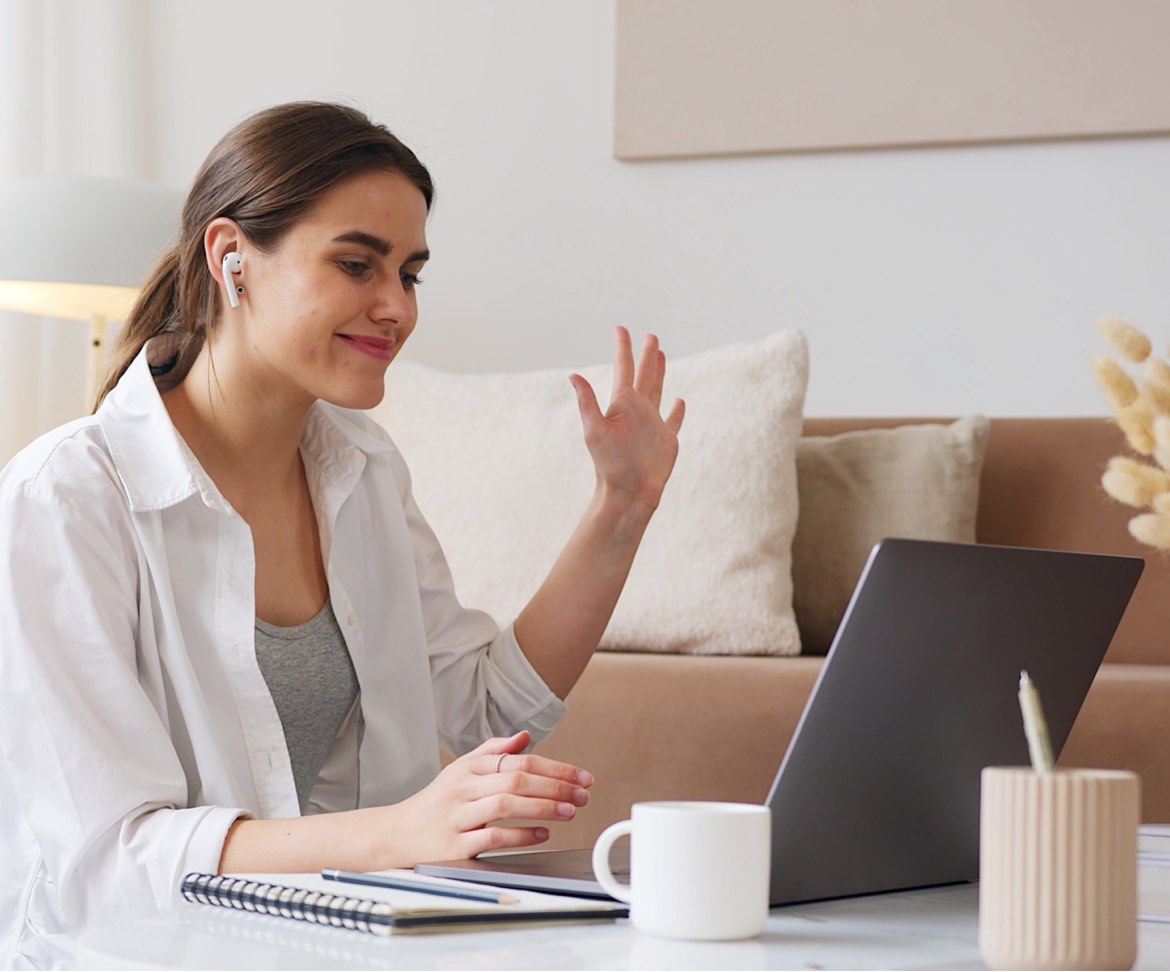 Use the Star Technique. Like a pro.
Employers use a competency based interview or STAR method interview (Situation, Target, Action, Result). Our carefully curated bank of competency based interview questions will generate a structured interview questionnaire to hone your star interview technique.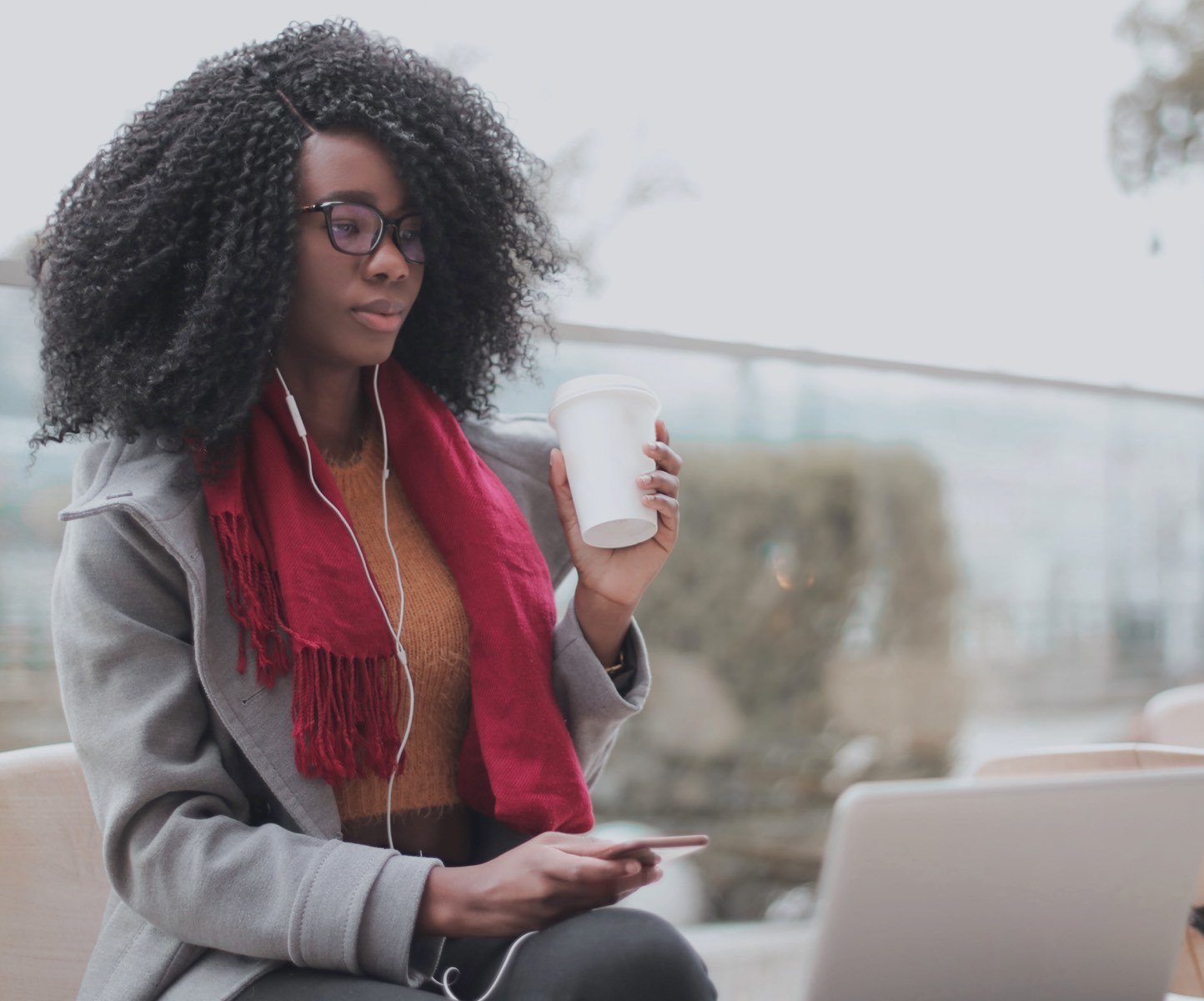 Interviews for courses …. and jobs.
Get access to a wide range of mock interview questions, covering a range of courses, such as nursing interview questions, as well as careers from entry-level to execs. Our structured interview questions have been carefully handpicked by professional hiring managers from big companies.
Answer interview questions with confidence.
With PeopleHawk you get other tools to help answer the "tell me about yourself interview question". Go see our Explore section to find out how our award winning Personality Test and Brain Games can help you discover your personality traits, work styles and aptitudes.
If you're not making mistakes, you're not doing anything.
Boost your self awareness and confidence by practicing open ended questions, as well as predetermined questions and phone interview questions employers typically ask candidates. Practice panel interviews and competency interviews as many times as you wish, for free.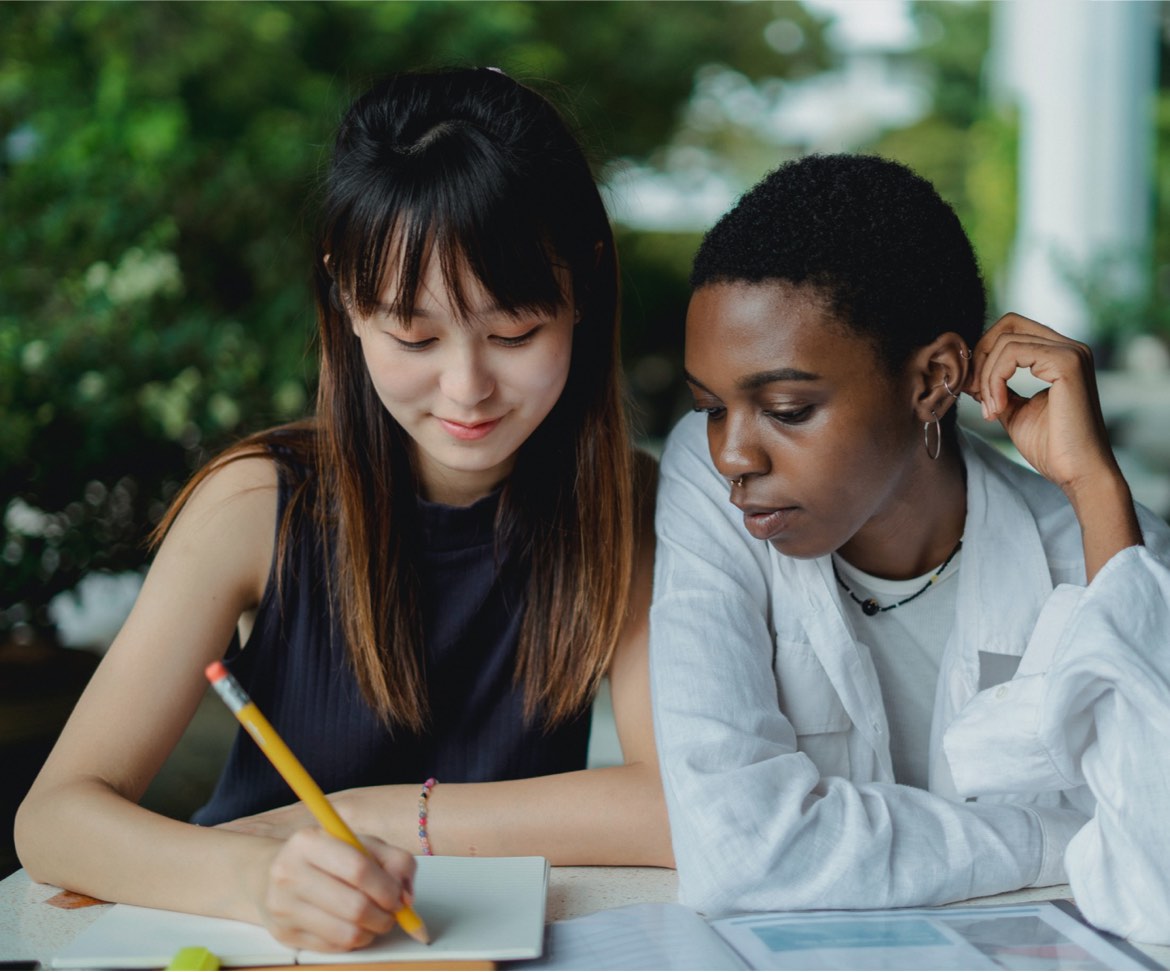 Getting prepared for an interview take some time, thought and effort. But, following the stops below will make that challenge so much easier.
Know how and where you sourced the job
Analyse the job description in detail
Match your qualifications, skills and experience to the job
Research the employers organisational structure
Practise interview questions using an interview app
Prepare for industry and role-specific questions
Know which questions you want to ask the interviewer
Have copies of your CV or resume to hand. And know it!
Make travel plans or preparations for the online interview
Have a follow-up plan
Choose the interview attire based on today's workplace norms, the employers' dress code and the type and location of the interview. You will want to make a good first impression, but also to feel comfortable. Dressing appropriately for the job depends on whether the employer's dress code is casual or formal. Remember some norms have changed because of COVID-19. In the end, dress code should complement rather than distract from your interview.
Asking insightful questions at the end of your interview is one of the best ways to demonstrate your interest and enthusiasm for the job. Not asking questions could make you appear unprepared or disinterested, so take the time necessary to prepare questions for the interviewer. Asking questions will also give you an opportunity to further showcase your skills and experience.
Read more about questions to ask in an interview