Step 4.
Connect With Our Community of
Career Builders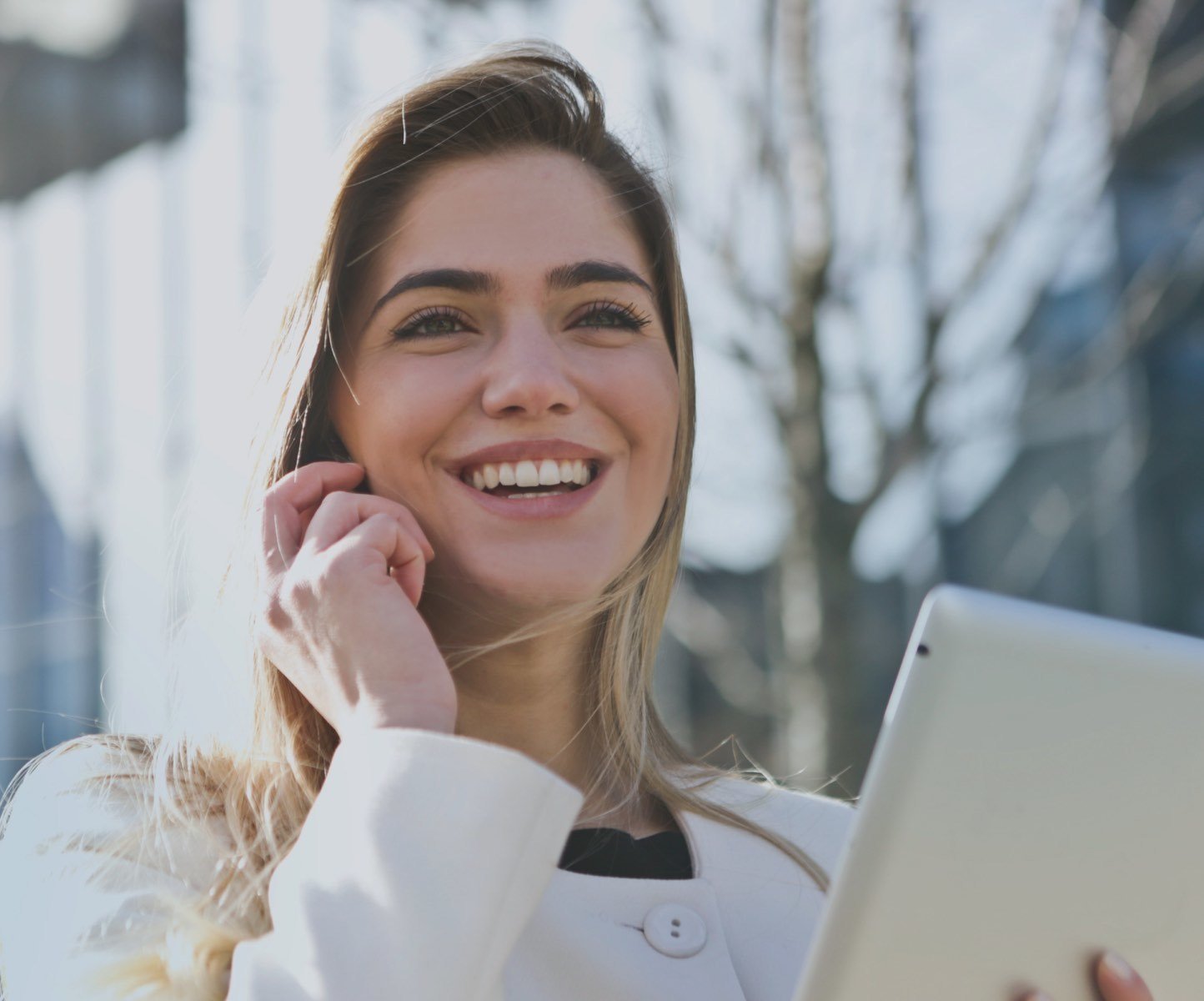 Learn how to Career Connect. Network directly with Universities & Companies.
Career opportunities don't just happen. You've got to make your own luck. Use PeopleHawk to connect with universities and companies on exciting opportunities. Start your career search today!
View Live Jobs
Join Our Community
Jobs & Work Experience
Search for work experience, internships, apprenticeships and graduate jobs near you. See what career opportunities companies have to offer. Contact them via our platform to register your interest. What's not to like?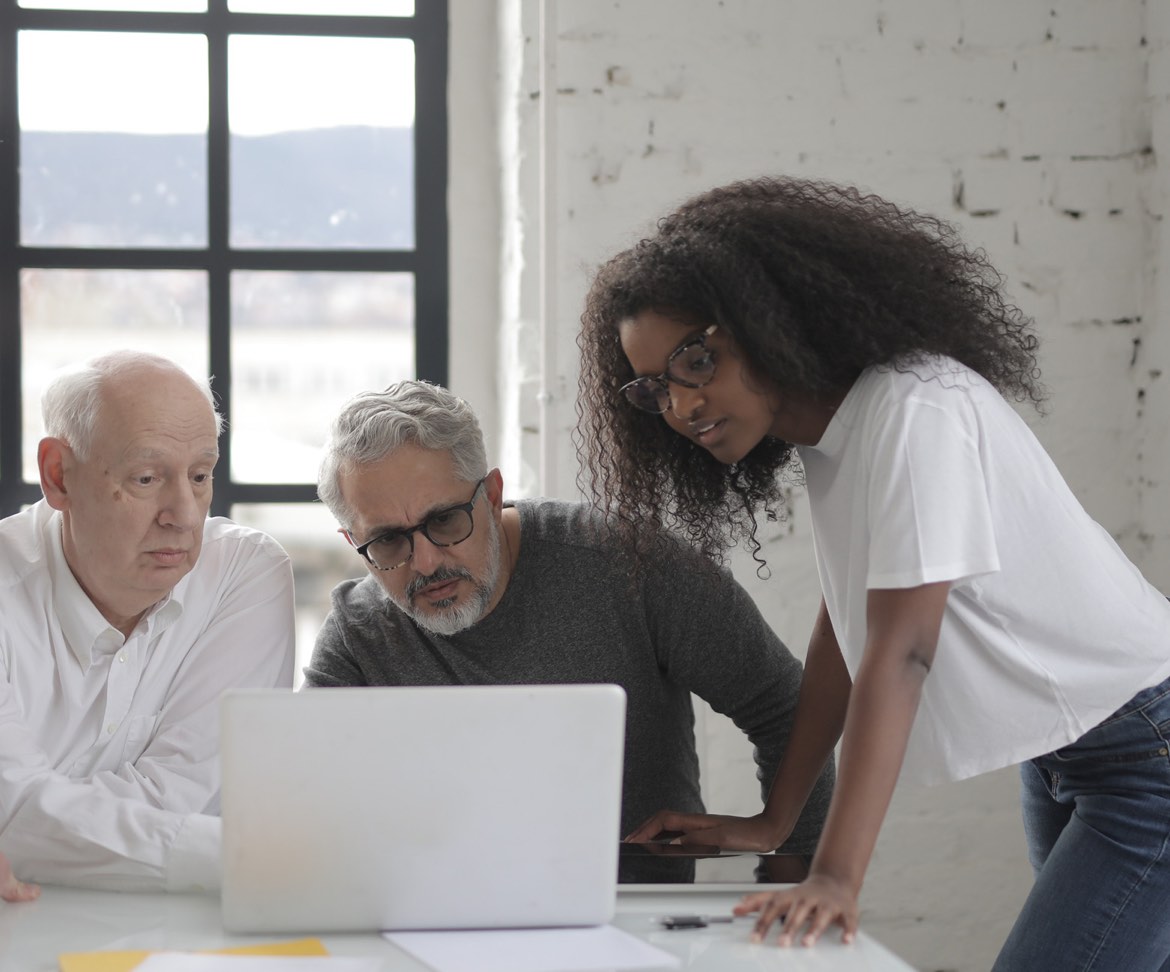 Share Your Digital Portfolio
Give Universities and Companies everything they need to make a decision by sharing your PeopleHawk e-portfolio. Personality Guide, Elevator Pitch, Infographic Resume. All together better!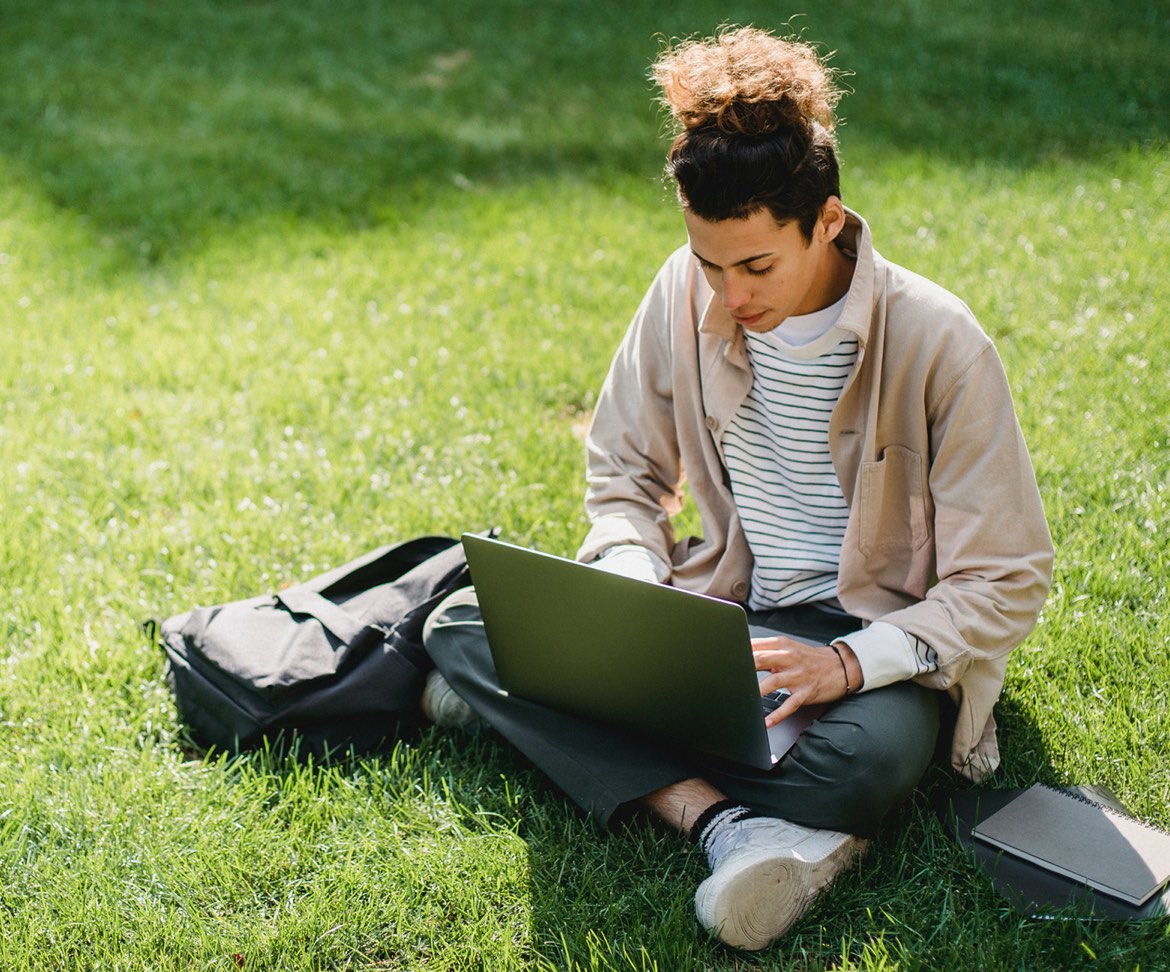 Virtual Career Fairs
We'll soon be launching our own Virtual Career Fairs so our members can connect directly with Universities and Employers on exciting careers opportunities. You'll even be able to use your PeopleHawk profile to apply online! Nice, and easy!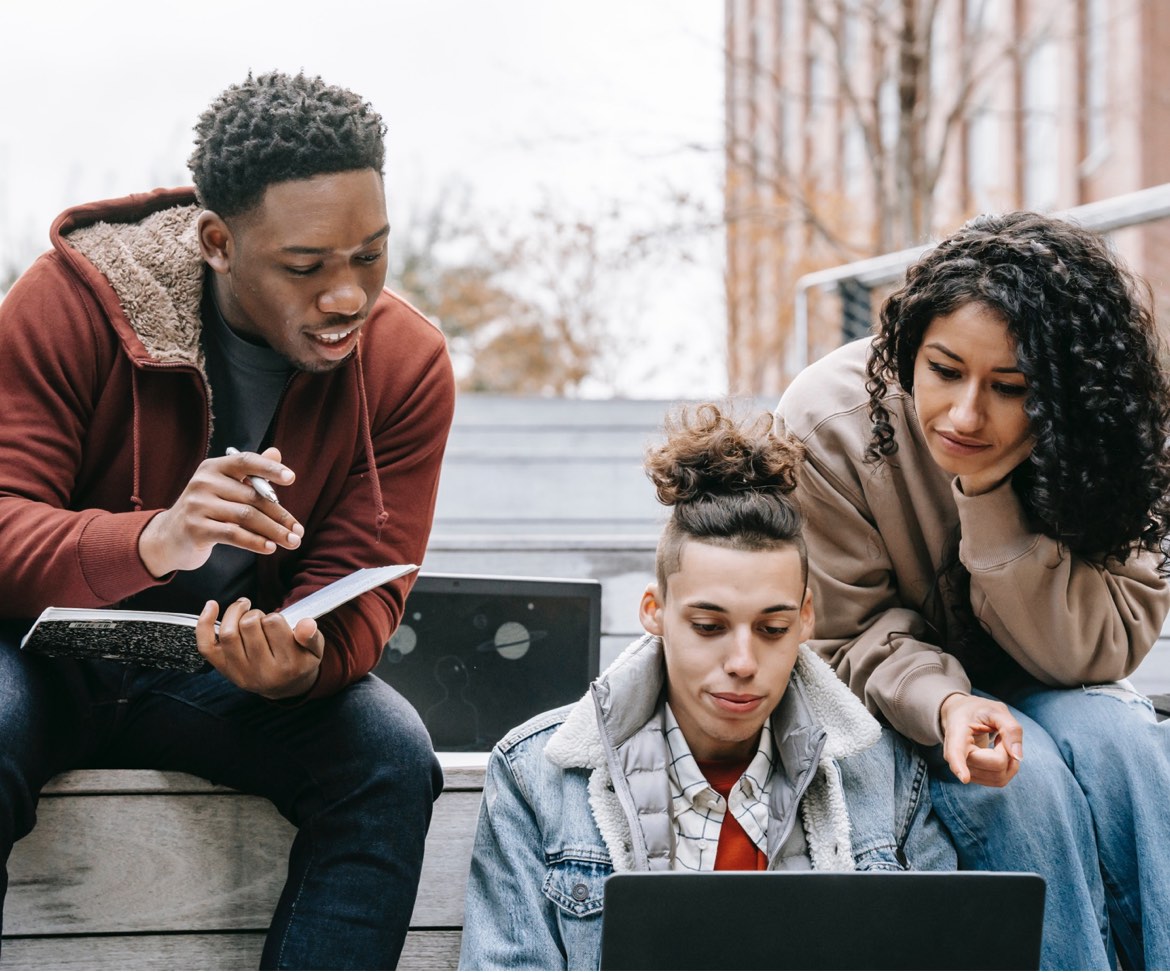 Community Matters
Join our growing community of career builders. Share your personality type with friends and colleagues. Learn how to succeed from others. Use our career tools, guides and blog articles to unearth the real you.