Step 2.
Prepare For Career Greatness With

Our  Career Coach
The #1 Career Builder. Trusted To Land Your Dream Job.
Write knockout Graduate Early Career CVs and Personal Statements. Create pixel-perfect Infographic Resumes. Prepare for interviews with our award winning video app.
Free Infographic Resume
Free Resume Builder
Our online resume builder autogenerates your resume in minutes. Simply enter your info. We do the rest. We even help you write your summary profile using your personality guide (EPIC Step 1).

Free Infographic Resume
Get your life styled with a free infographic resume. Using the latest design skills we'll create a knock out visual CV to fast track your job search. A one page wonder!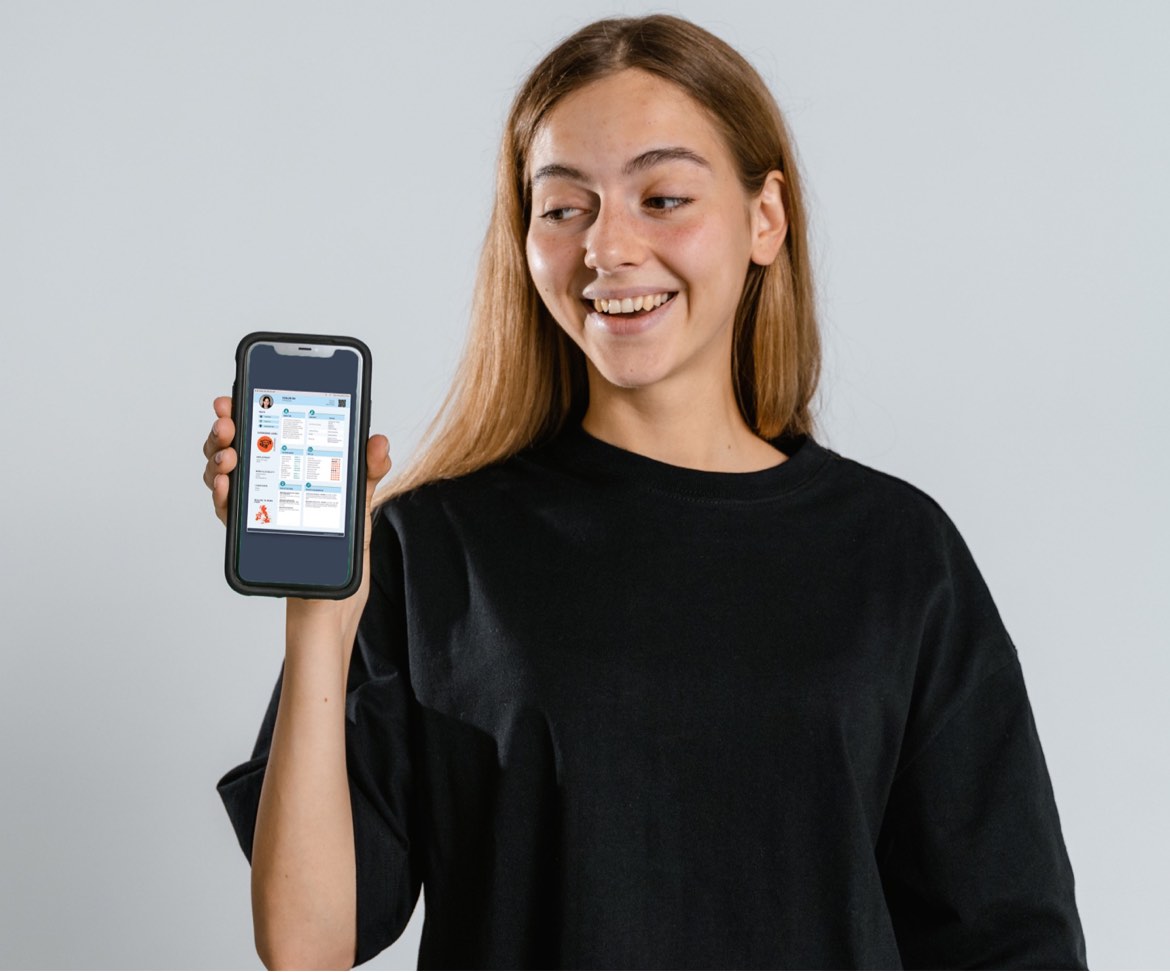 Practice Common Interview Questions
Learn to prepare for an interview. Answer behavioural interview questions. Get interview tips, as well as good questions to ask in an interview. Perfect university or job interviews.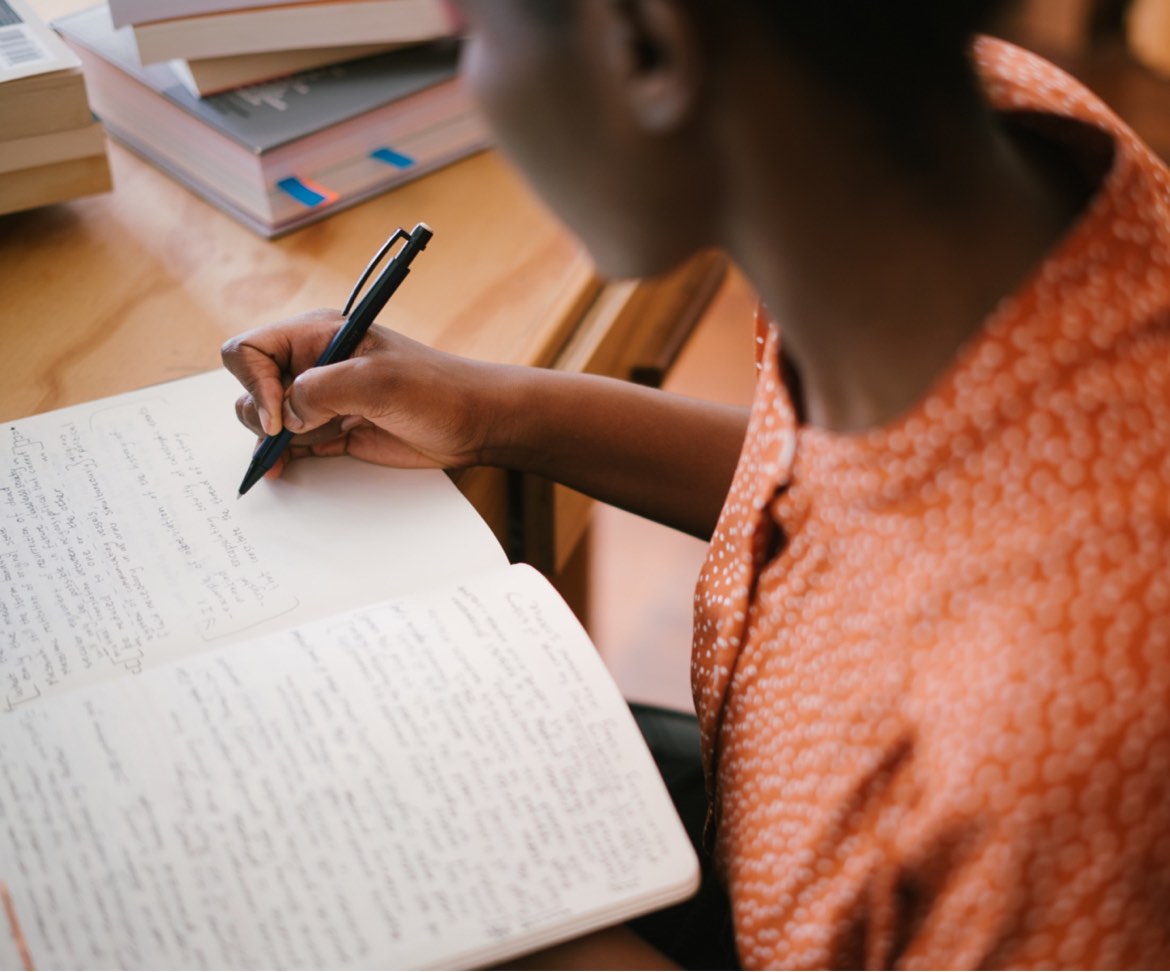 Actively Learn. Pod Cast Style!
We make the learning experience fast and easy, with audio courses on-the-go. With courses from body language to resilience, our unique learning system delivers an all in learning experience.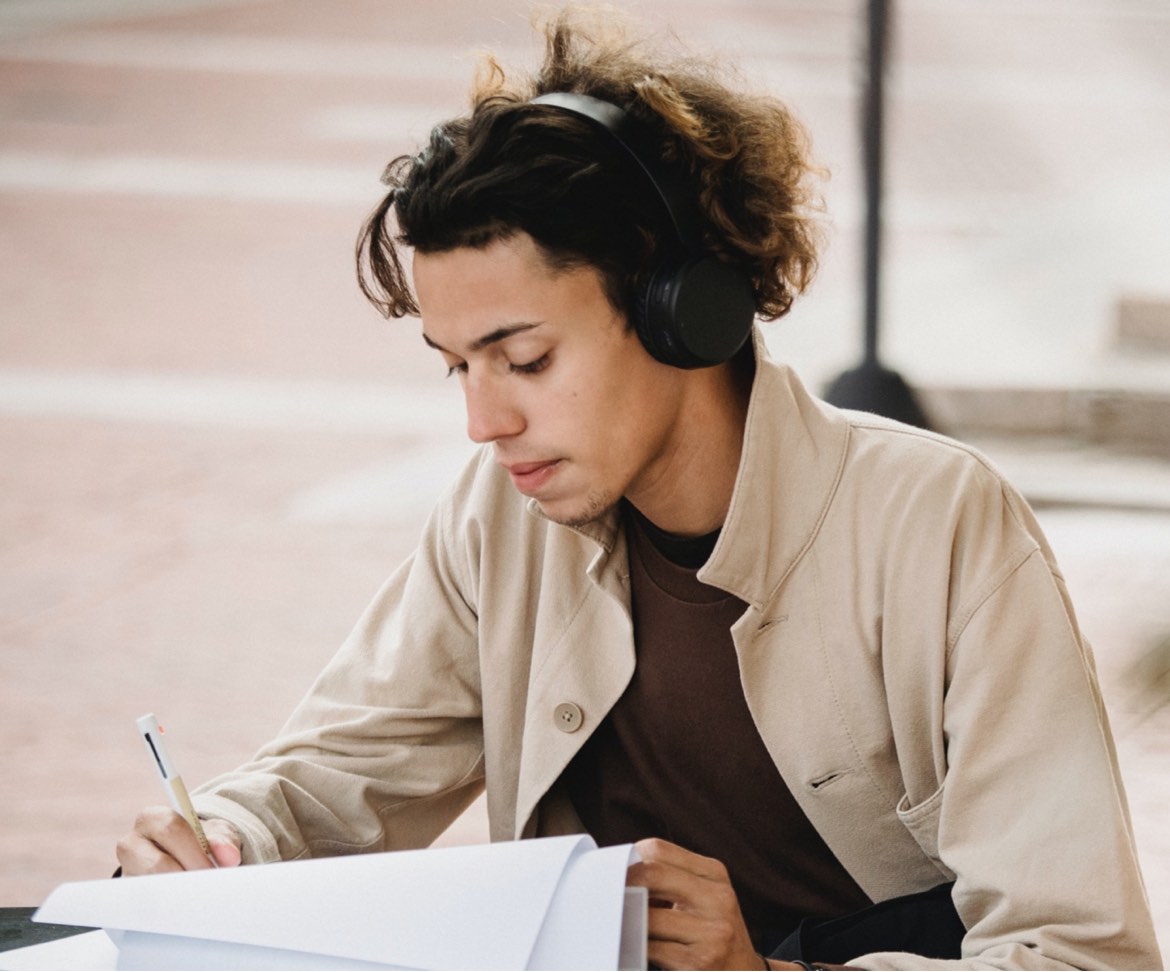 Personal Statement Examples
We'll show you how to write an awesome personal statement that truly showcases your unique strengths (EPIC Step 1). A superb Personal Statement is the DNA that sets you apart.