Infographic Resume At The Ready.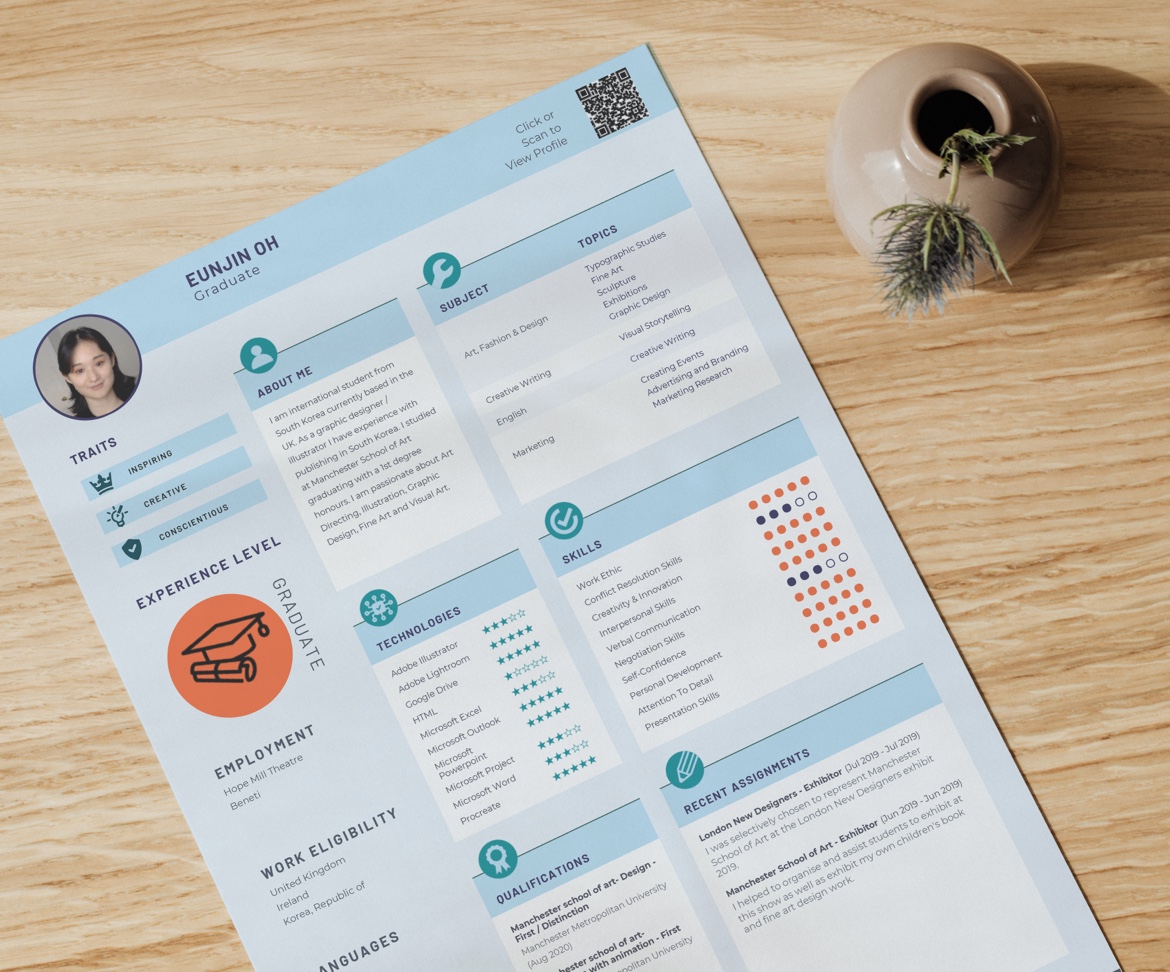 The #1 Infographic Resume and Visual CV on the market!
Looking to create a visual CV to quickly showcase your relevant experience? Maybe you need a creative resume for an internship? Or a dynamic resume for a first job? Either way, we've got you covered! You see, traditional resume templates are fast becoming outdated because they say precious little about personality and potential.
Instead, a Digital Resume or Visual CV will immediately display who you are and what you're capable of.
Get Started Now
Creative Resume At Your Fingertips
Using the latest design skills, as well as modern visual elements, including a high impact, colour resume header, a resume picture, graphics showing your years of experience, bar charts and other design elements our infographic resume builder will create an easy to read visual CV to fast track your job search.
And what's more, it's the ideal resume layout and length at only one page long. Which means there's no need to continue with that black & white, 2 page traditional resume any longer.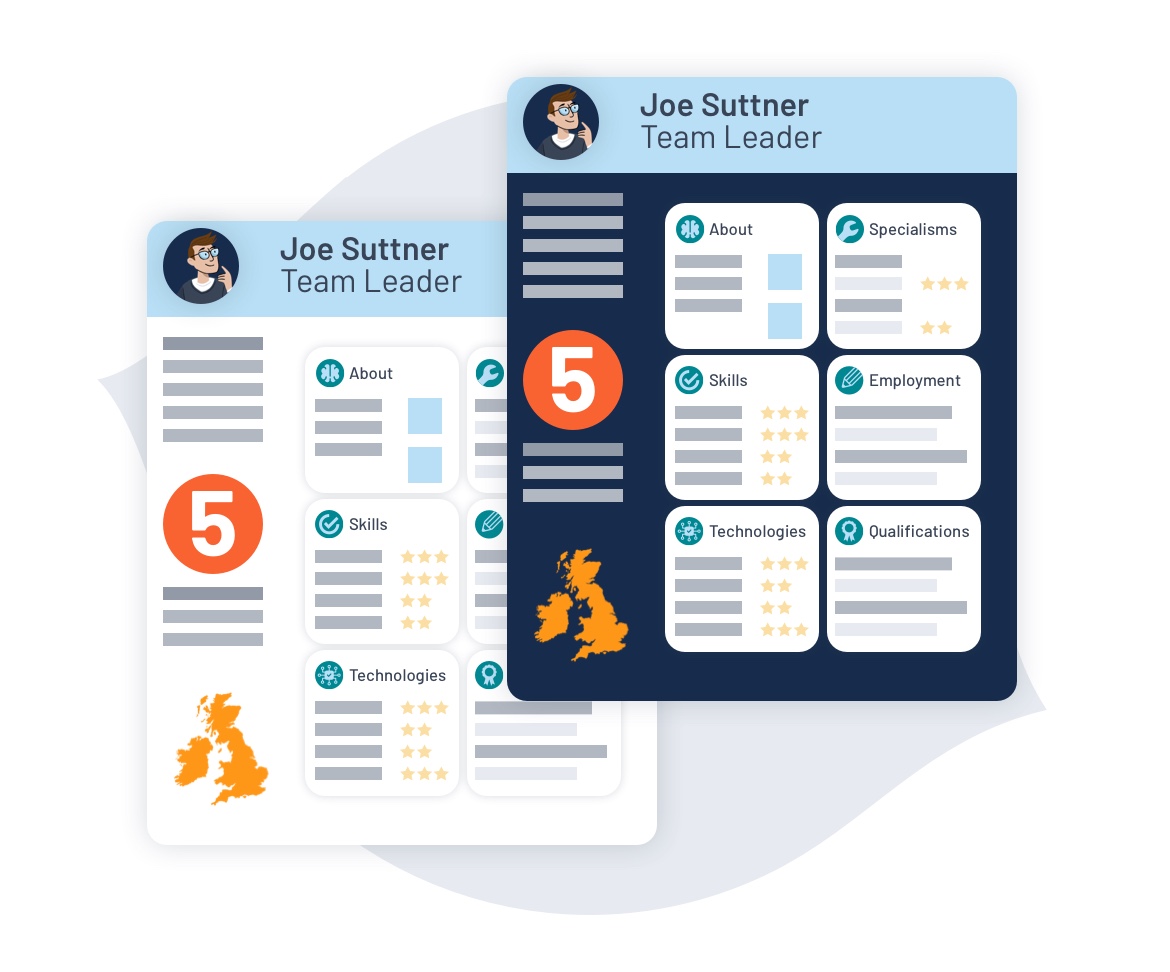 The Most Powerful Infographic Resume Templates Around
From students, apprentices and recent graduates to managers and CEOs, and every job in between. We've got the right versions of your resume. Regardless of your career objective, job title, job description or relevant skills we'll give you the best resume design there is.
Pondering about cover letter vs resume. No need. We've got the right virtual CV template for the job. A recruiter resume, with a resume heading to create maximum impact!
An Interactive Resume Like No Other
Everything you need in an online resume to make your next career move.
We build your Infographic Resumes and Visual CVs using a rich user interface and Live Profile Cards instead of online forms! Which means all your knowledge, skills and abilities are digitally catalogued for you to use within your PeopleHawk Career Portfolio.
The reason it takes employers so long to make a hiring decision is lack of candidate insight. Your visual, interactive cv is just the start of your journey. With PeopleHawk you get to build your complete online career portfolio including personality guides, elevator pitches and first round video interviews which you can share on social media.
Join other successful Visual CV builders and create your Infographic Resume today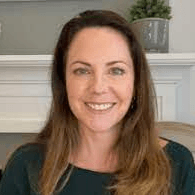 I love this app and wish I had found it sooner! The automated production of my graphic cv using Live profile Cards is ingenious. Also, I love how the skills section of my resume is presented! Thanks to the team at PeopleHawk for a beautiful and easy to use app!
Philippa
Marketing Manager
---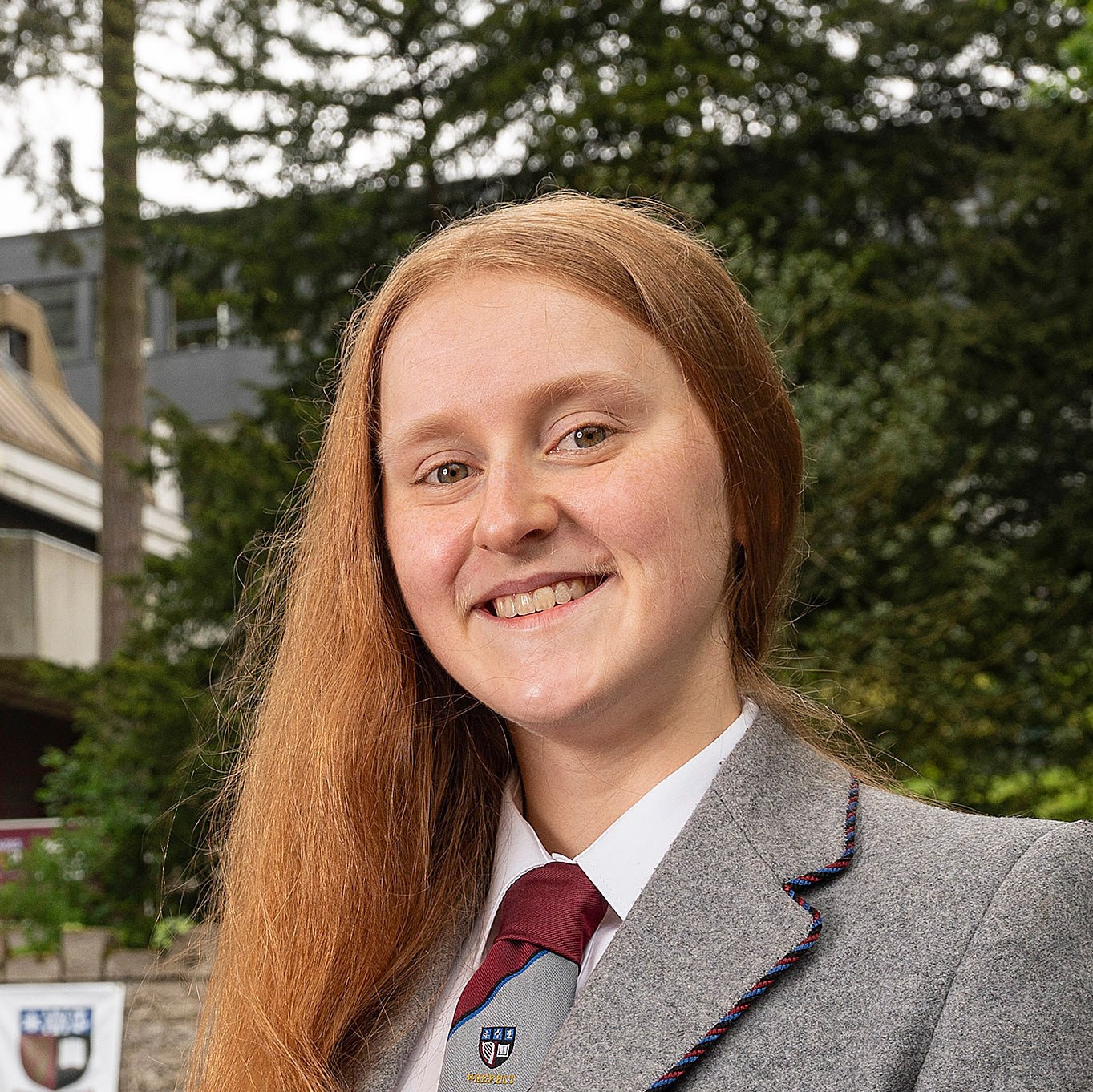 This is an amazing platform and the design element is awesome. I recommend it to anyone preparing for an admissions process. I used it to help me prepare for my college application.
As a virtual resume I would give it 5 stars.
Erin
College Student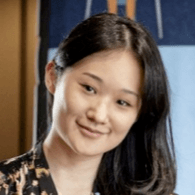 I used PeopleHawk to build my graphic designer resume and online career portfolio. I got loads of compliments from Hiring Managers. The online CV Builder is fab and their infographic resume design creates immediate impact. I can highly recommend it, especially because I now have my dream job!
Oh
Graphic Designer
---
An infographic resume is different from a traditional resume. Where a traditional resume will simply use basic text to list information from top-to-bottom, an infographic resume uses graphics to visually represent information and quantifiable achievements, often in the form of bar charts, graphs, timelines, or statistics. A good infographic resume is visually concise, with a design that includes only what is needed and leaves out the rest.
Read our blog on https://peoplehawk.com/news/digital-cv/
Eliminate the stress of coming up with your own layout by using an infographic resume builder, with templates  like PeopoleHawk. If you have no experience, you can still create a killer no-experience resume by focusing on your education, relevant non-work experience and  transferable skills. You should also highlight your hobbies & interests, languages, certifications and extracurricular achievements.
Read our blog on https://peoplehawk.com/news/how-do-i-get-a-job-with-no-experience/