Jobs Near Me. Find Your Future
Career Today

.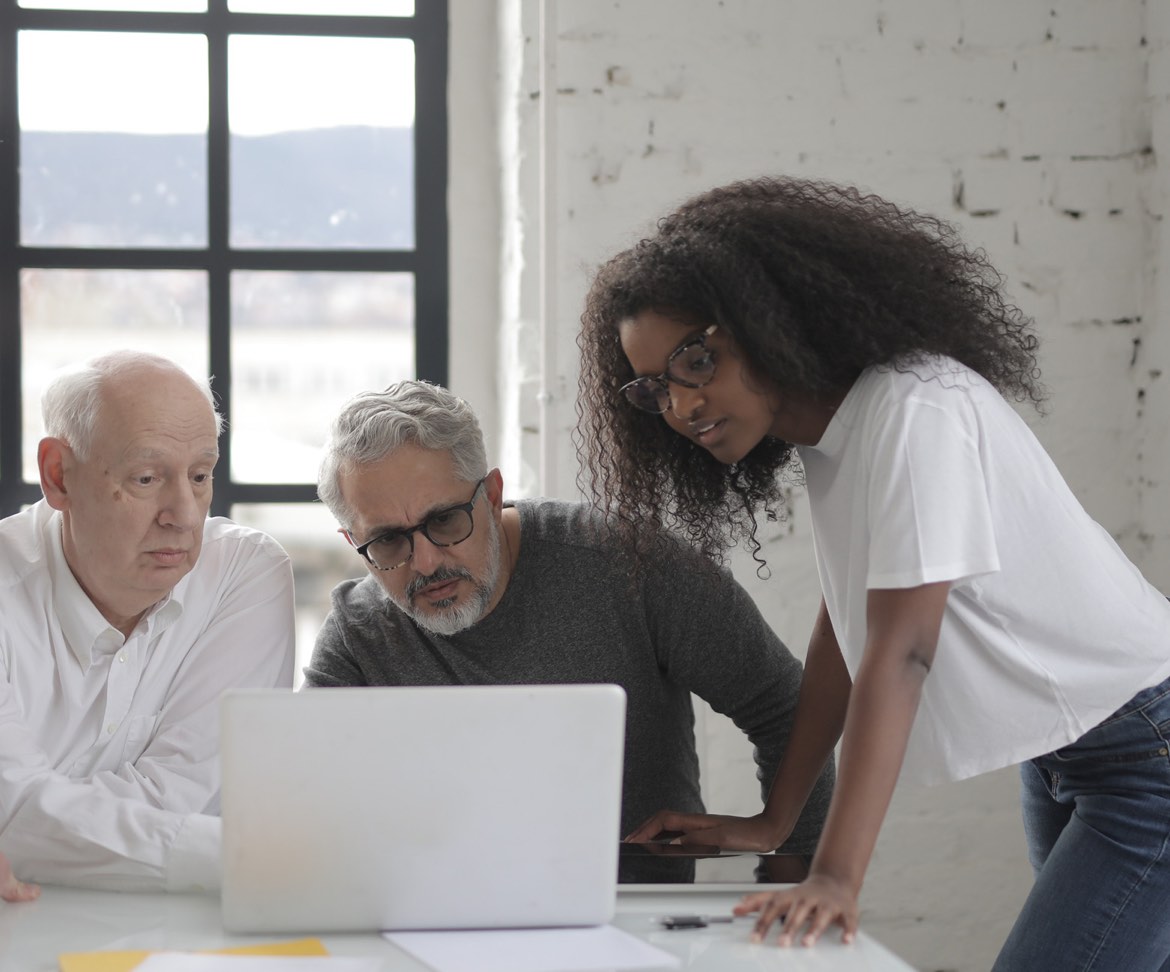 The smarter way to target jobs.
We combine science and technology to get a deeper understanding of your career aspirations, then connect you with companies that fit your goals.
Start Your Search
Shared Values. Company Matters.
Finding a job is one thing, but finding a job with a company who shares the same values as you is what you ideally need. We can help!
Our focus is on you
A job search tailored for students, graduates, apprentices and early careers. Discover online jobs for college students, internships for high school students and jobs for 16 years olds. Find freelance jobs with top companies in major cities.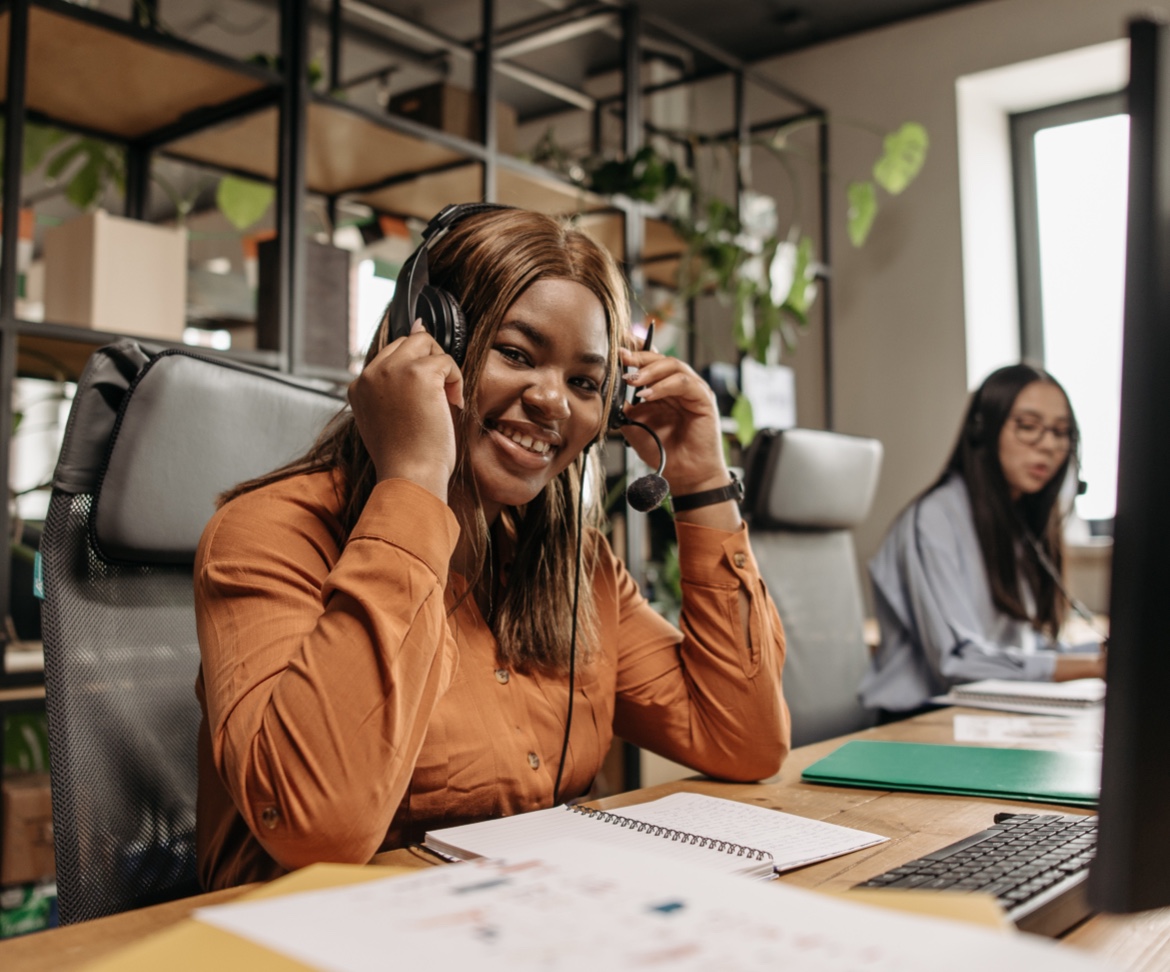 Get The Job You Deserve
We see every job before you do. Save time, energy, and stress by letting our expert team vet the jobs and companies for you! You only see the best job listings available.
Connect directly with employers. You can leverage exclusive opportunities directly with hundreds of companies, to help find the right employer, culture and job, faster and easier.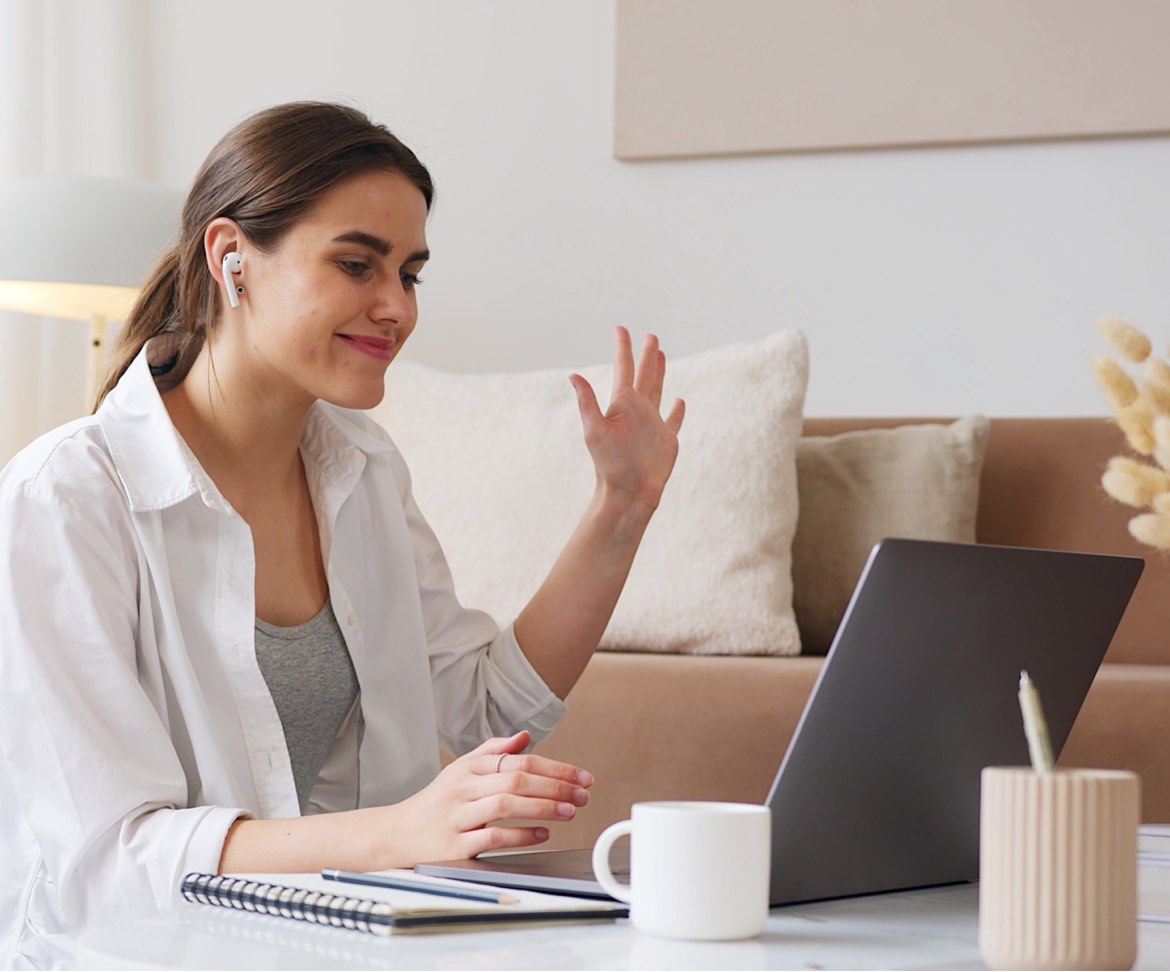 Find jobs with no work experience
Whether you're looking for the best jobs for college students, summer internships or to find an apprenticeship we've got you covered. Get expert advice for every life stage and experience level.
Part time jobs near me
There's no need to look anywhere else. With over 10,000 student, apprentice, graduate and early career opportunities PeopleHawk is the only site you'll ever need.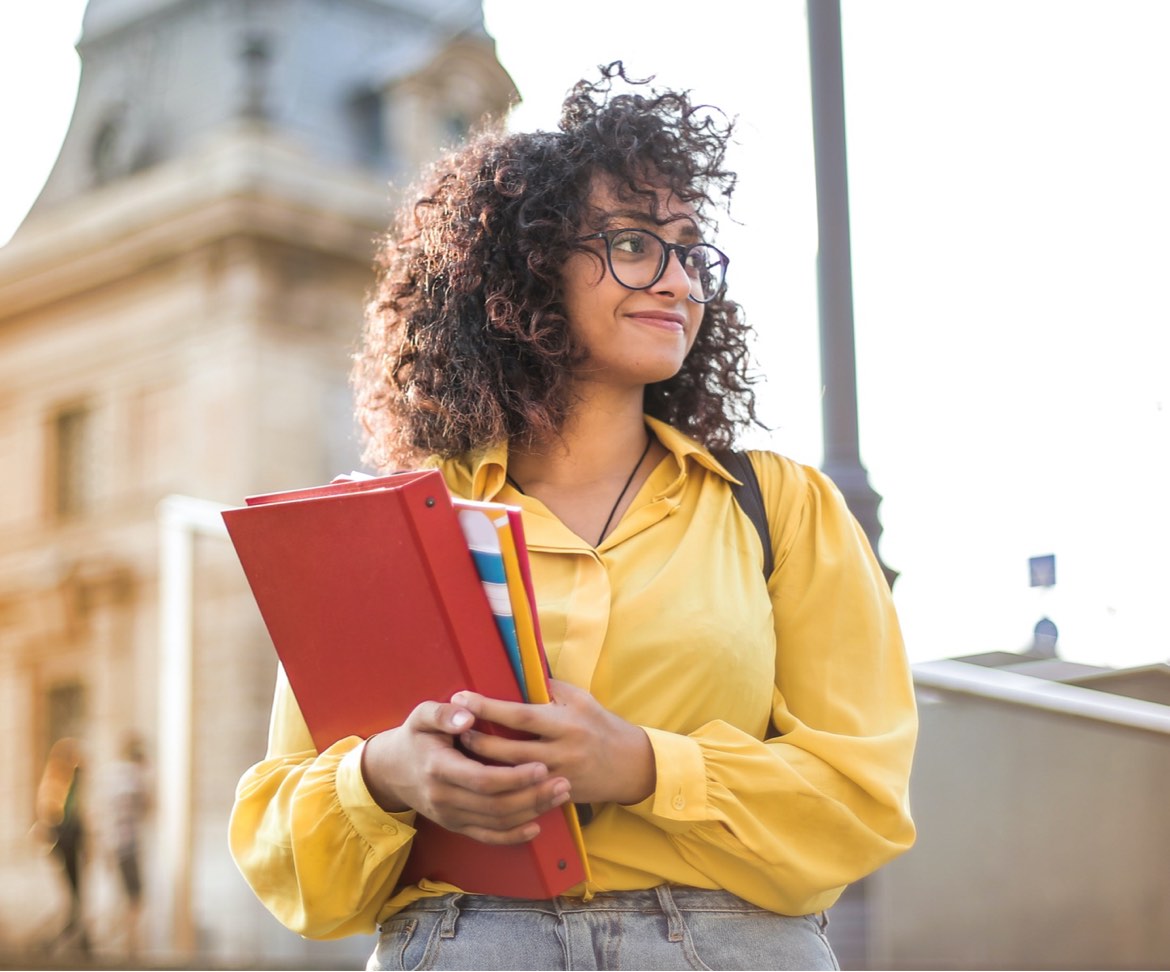 Sign Up to Get Job Alerts
Our powerful matching technology will send job matches right to your inbox. We do the hard work for you!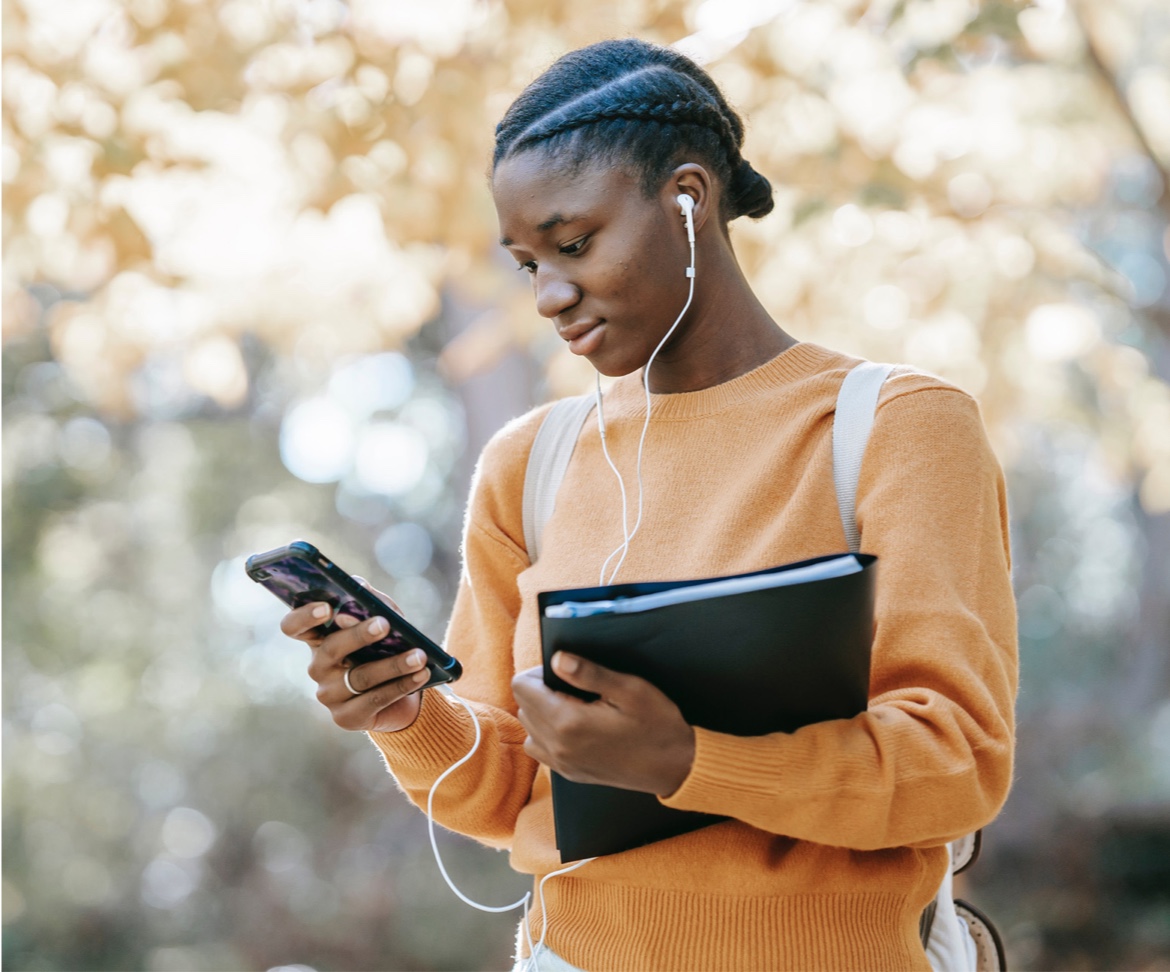 The Ultimate Career Coach
We don't just provide you job opportunities, but help you prepare for them. With our EPIC Career Center we help you Explore careers, Prepare killer CVs and Resume, Inspire with elevator pitches and video interviews, as well as Connect directly with leading employers.
Unmatched quality student, apprentice and graduate jobs
Remote, online, hybrid, and flexible jobs
Access to valuable support resources to help your job search
Premium skills tests, audio courses, career coaching and more
Jobs & Work Experience FAQs
An internship is a period of short-term work experience, anything between a week to a year offered by companies to enable students and graduates to gain new skills and experience in a profession they want to explore. Internships tend to give more responsibility than work experience placements, and can sometimes require a bachelor's degree. They're great for developing both hard and soft skills, learning about the industry and making connections. Employers use the opportunity to assess a student or graduate's capability. Internships can lead to full-time job offers.
An apprentice is an employee who studies for a formal qualification, whistled working. Apprenticeships combine practical experience and training on the job, with at least 20% study at a college, university or training centre. As an apprentice you'll be a paid employee work alongside experienced staff, gaining job-specific skills. Apprenticeships take 1 to 5 years to complete depending on their level. At the end of an apprenticeship, you will have gained the skills and knowledge needed to succeed in your chosen career path.