Personality Test
Know Your
Personality Traits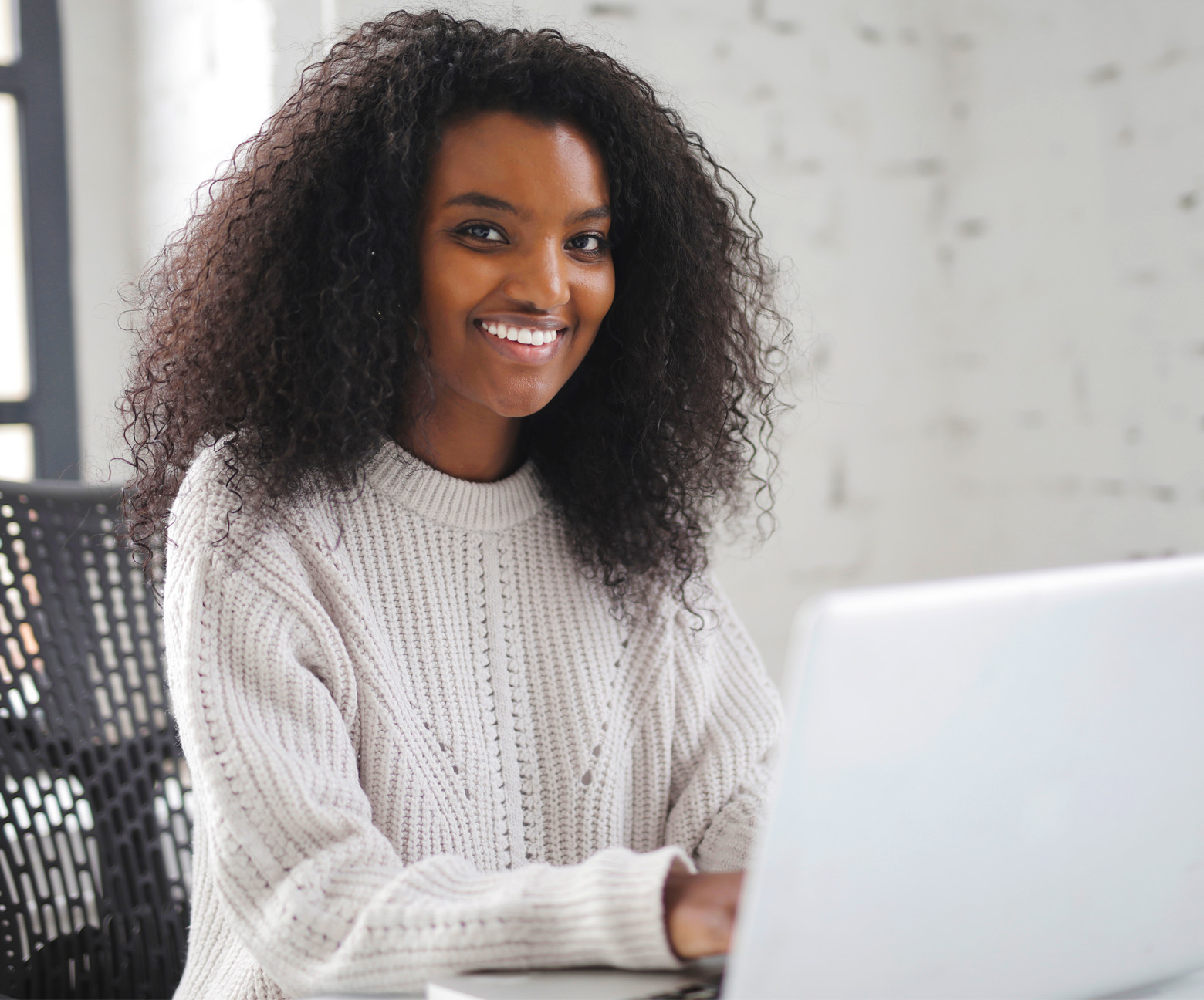 Take our free personality quiz to discover the dominant personality traits that make you who you are.
What personality type am I? Introvert vs Extrovert? What are my strengths? What level of self awareness do I have? It's free. It's scientific. And, it's the best 10 minutes you'll ever spend on your career!
Take the Test
What is your work style?
Learn what you have to offer potential employers by unearthing the skills you bring to the table using our personality database quiz. It's the only way to present your best self. Take our free career test to determine your optimal career path and  rank your working styles, including:
Leadership Skills
Adaptability Skills
Creative Skills
Teamwork Skills
Ambition / Drive
Organisation Skills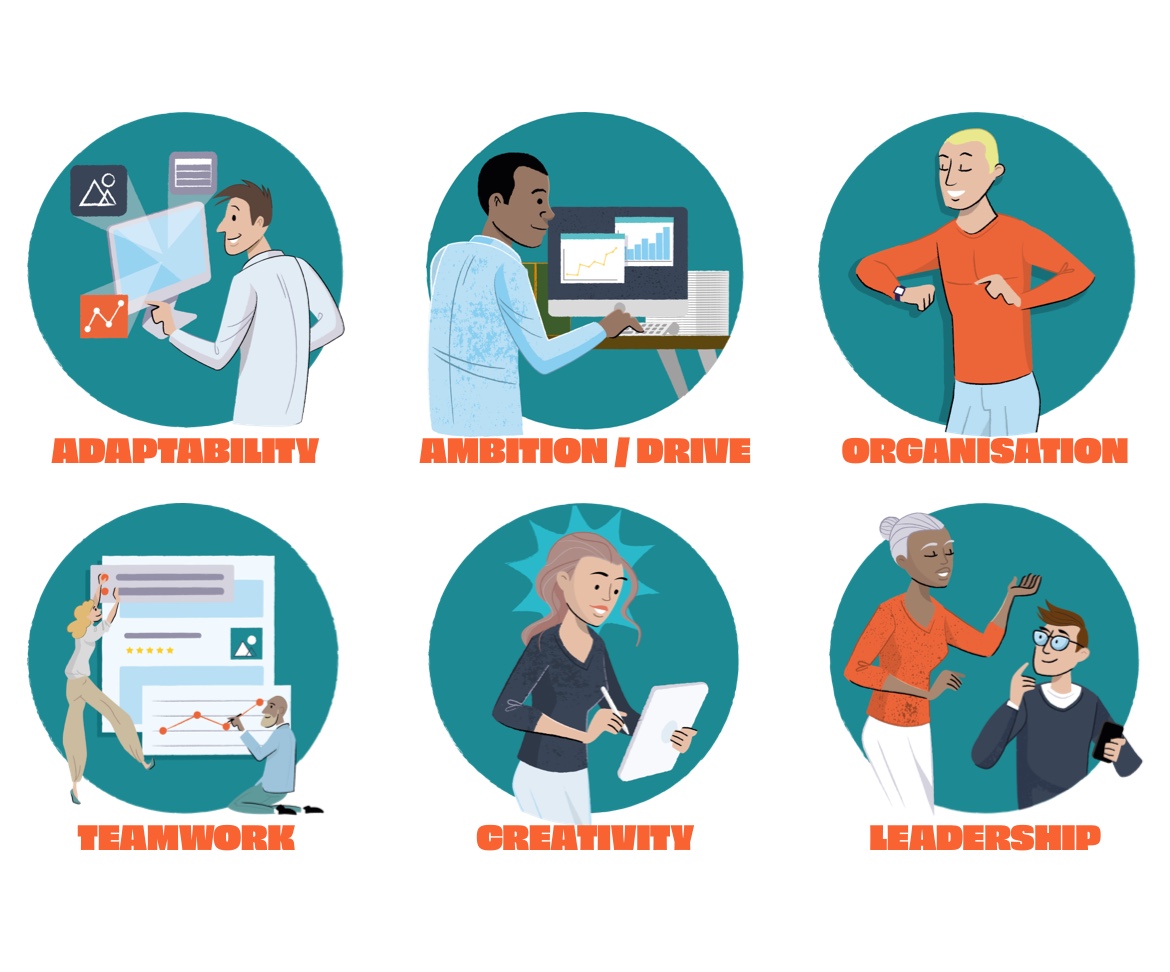 Big 5 Personality Traits Test
Fire up our Big 5 personality test to determine your personality type. Our personality assessment covers everything you need to get the best out of your life and career. See all your Big Five Personality Traits:
Agreeableness
Openness to Experience
Conscientiousness
Extraversion
Emotional Stability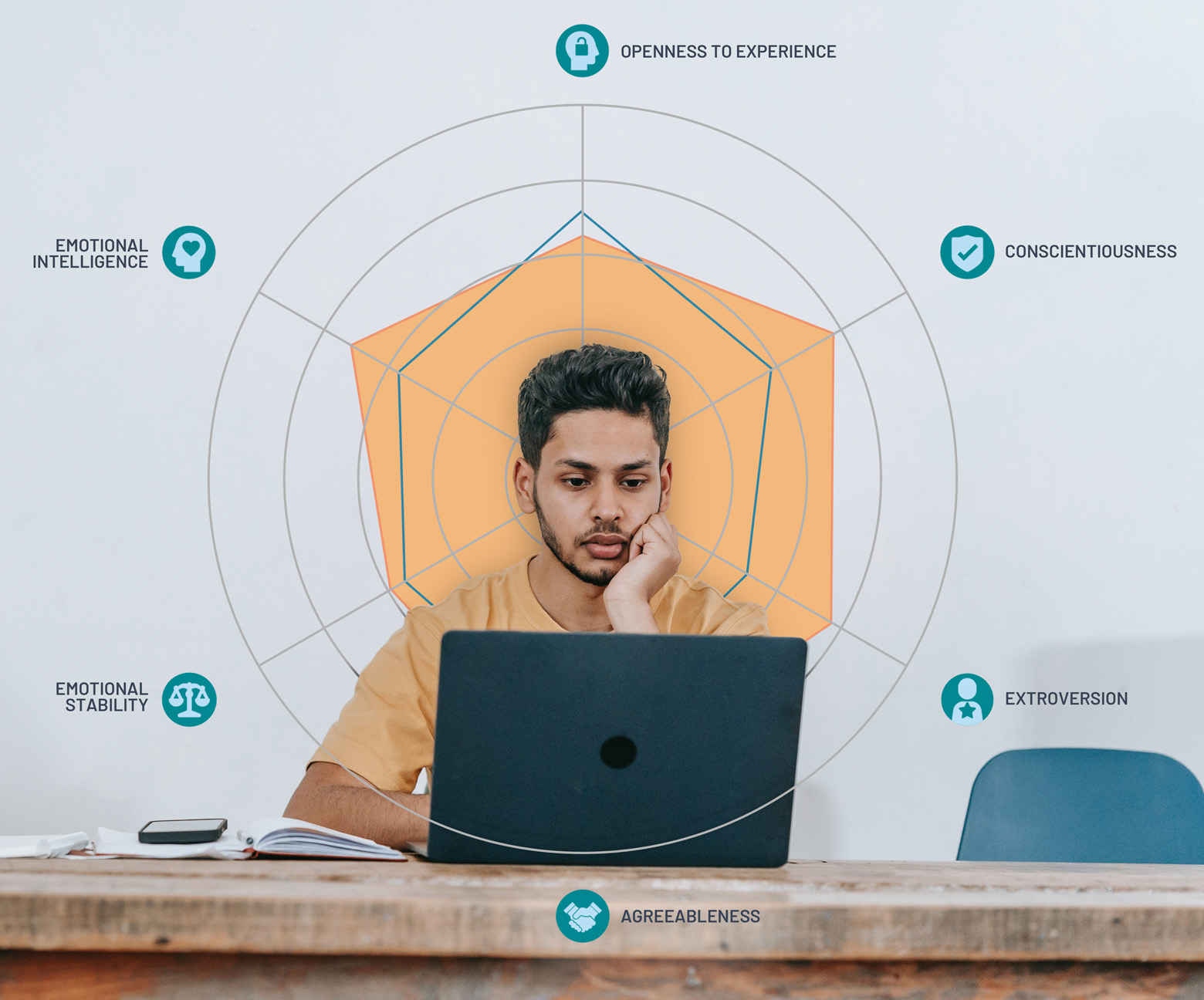 Emotional Intelligence Test
Our personality test also measures emotional intelligence in the workplace. High emotional intelligence helps you to succeed at work. And build strong relationships. That's why colleges and employers measure it!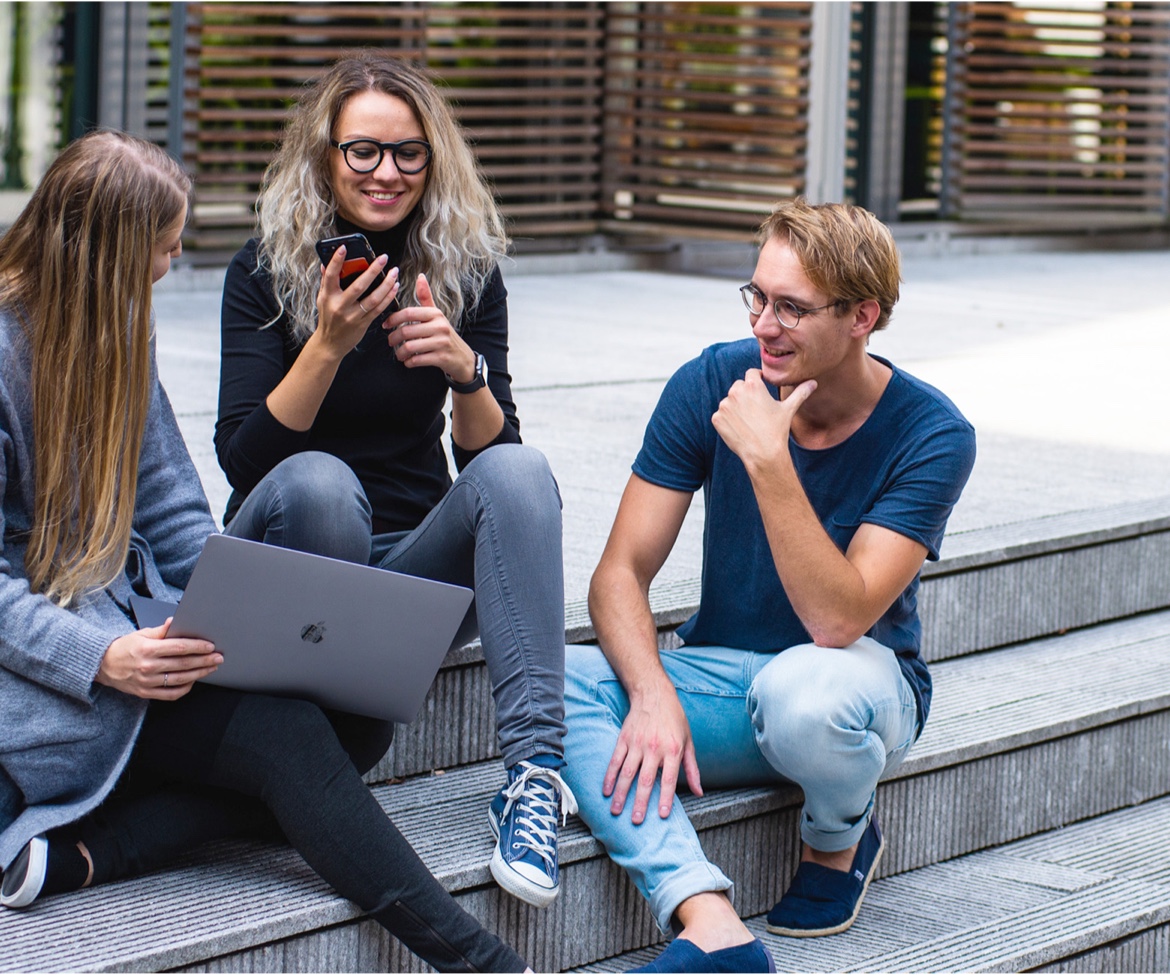 A Career Test Like No Other!
Take our free career quiz and decide your optimal career path. Our career assessment will measure your soft skills, including leadership skills, teamwork, organisation and creative skills. Using your greatest strengths, we'll then recommend the careers that best suit your career interests.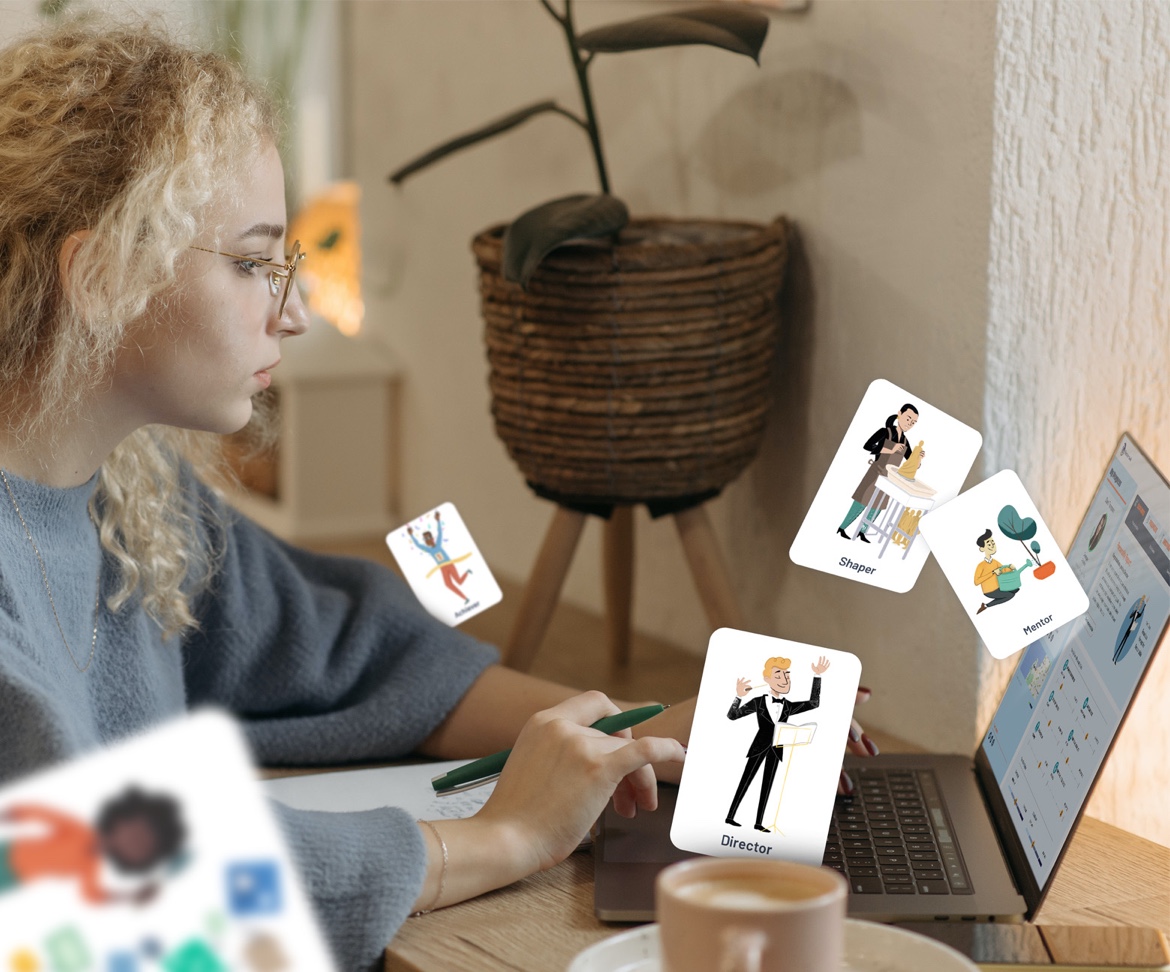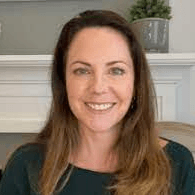 I love this app and wish I had found it sooner! Great work PeopleHawk, in creating such a super, easy to use personality type test. And for making it free!
Philippa
Marketing Manager
---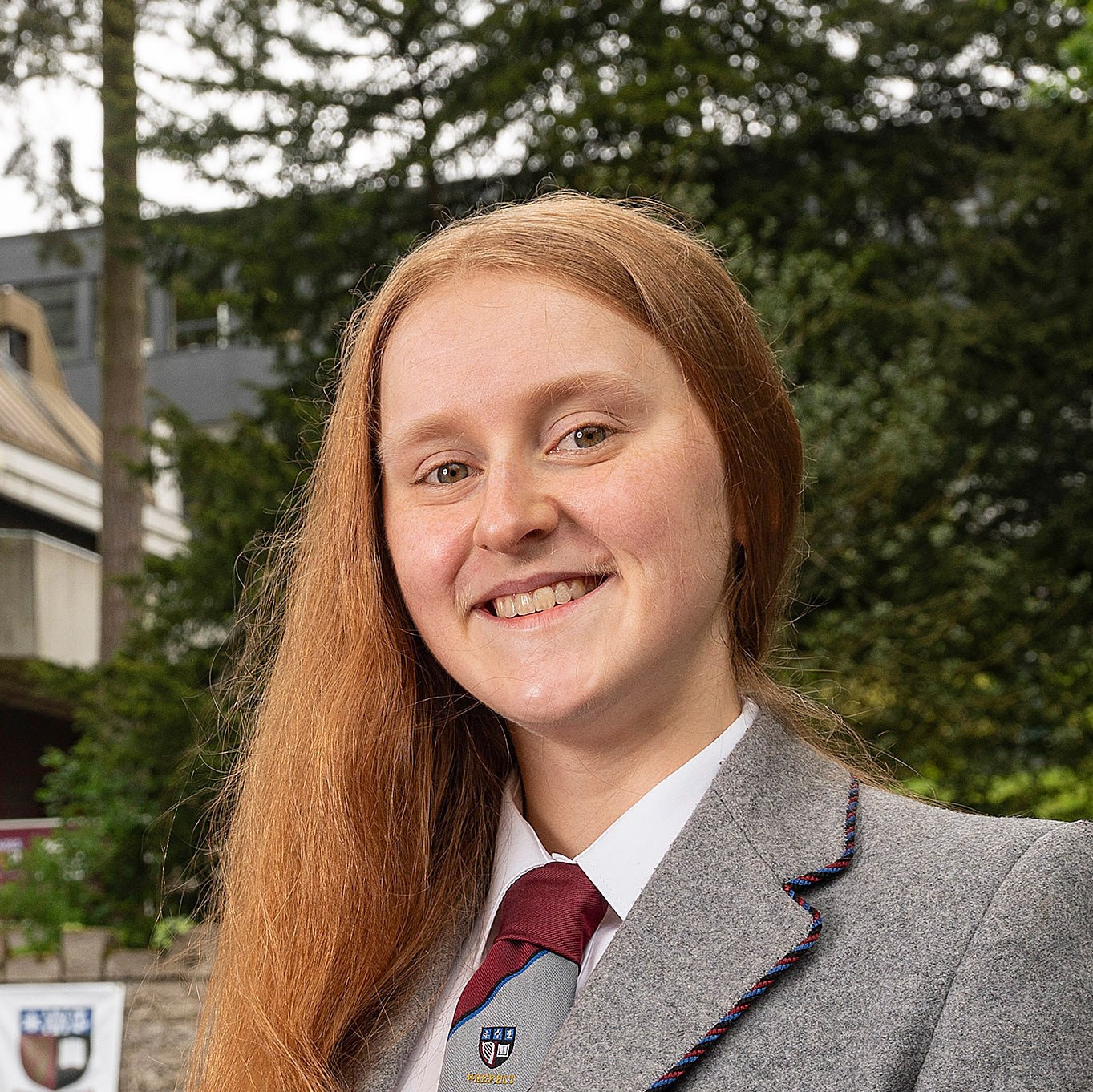 This is an amazing Big Five personality test. The 6-page guide showed how I ranked across the working styles employers typically measure.
Erin
College Student
---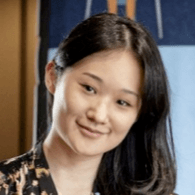 I used PeopleHawk's free personality generator to help me prepare for my fist major job application. Thank you Peoplehawk, because I now have my dream job!
Oh
Graphic Designer
---