Step 3.
Inspire Confidence. Unlock Career
Opportunities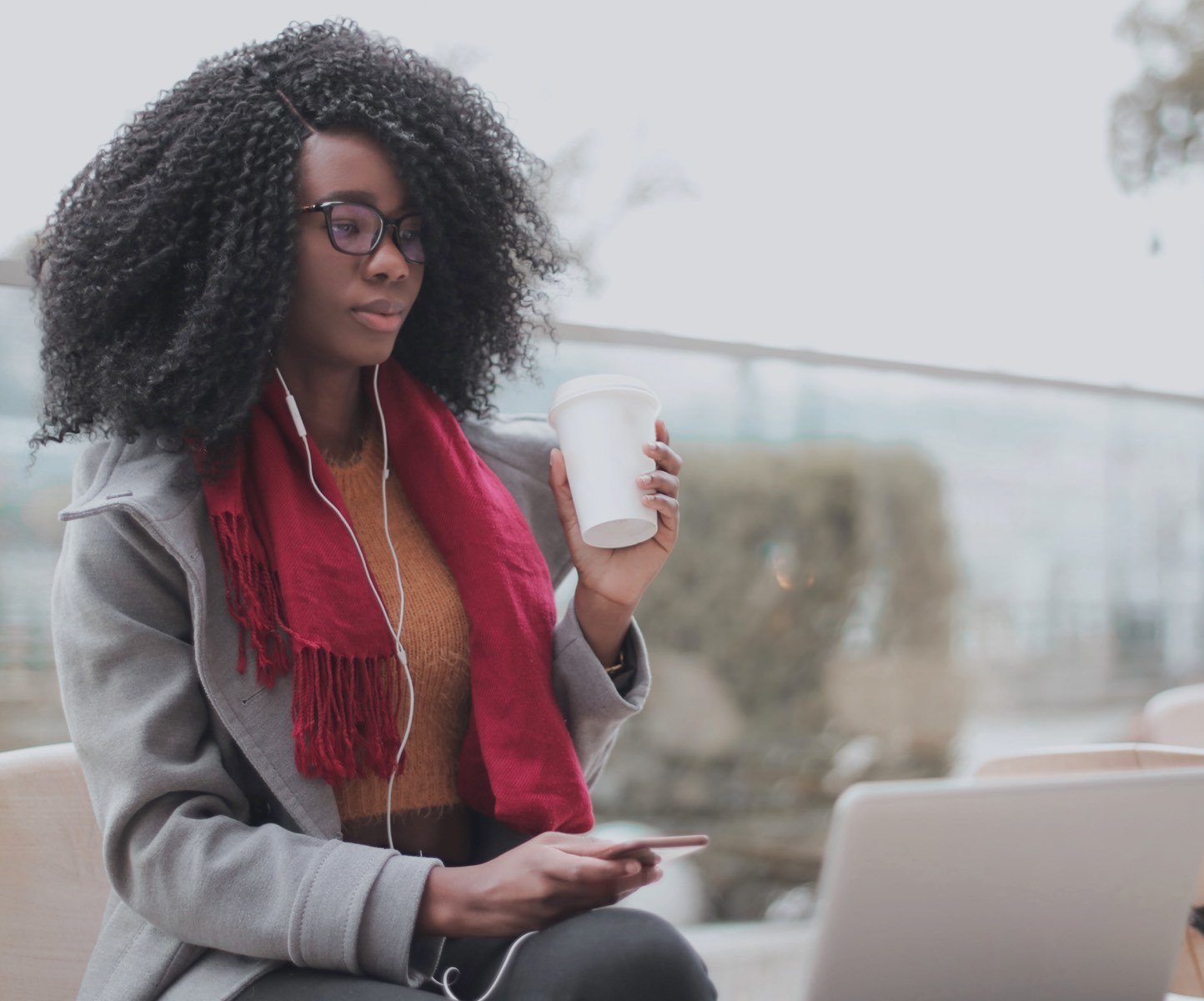 Create an outstanding first impression, with a strong elevator pitch and tailored resume.
Create a professional career portfolio. Prefect your Elevator Pitch. Optimise your CV with the skills employers look for using our award winning resume checker. Learn how to build references.
Get Started
Create a career winning e-portfolio
Develop a college and career ready e-portfolio to showcase your career potential, with everything Universities and Companies need to make admissions and hiring decisions.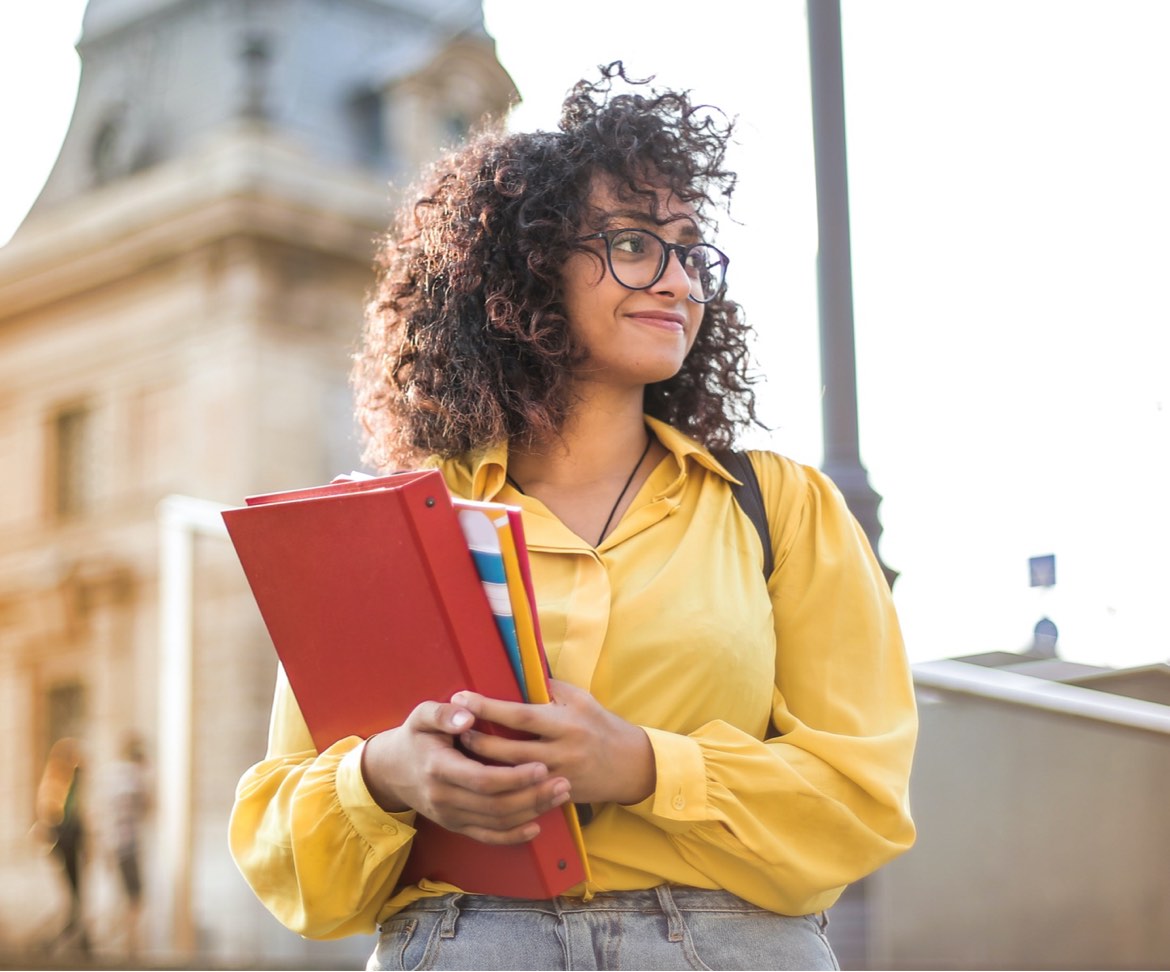 Get Elevator Pitch perfect!
With elevator pitch examples for college students and jobs seekers we've got you covered. Use our Personality Test (EPIC Step 1) to help script your career ready elevator pitch today.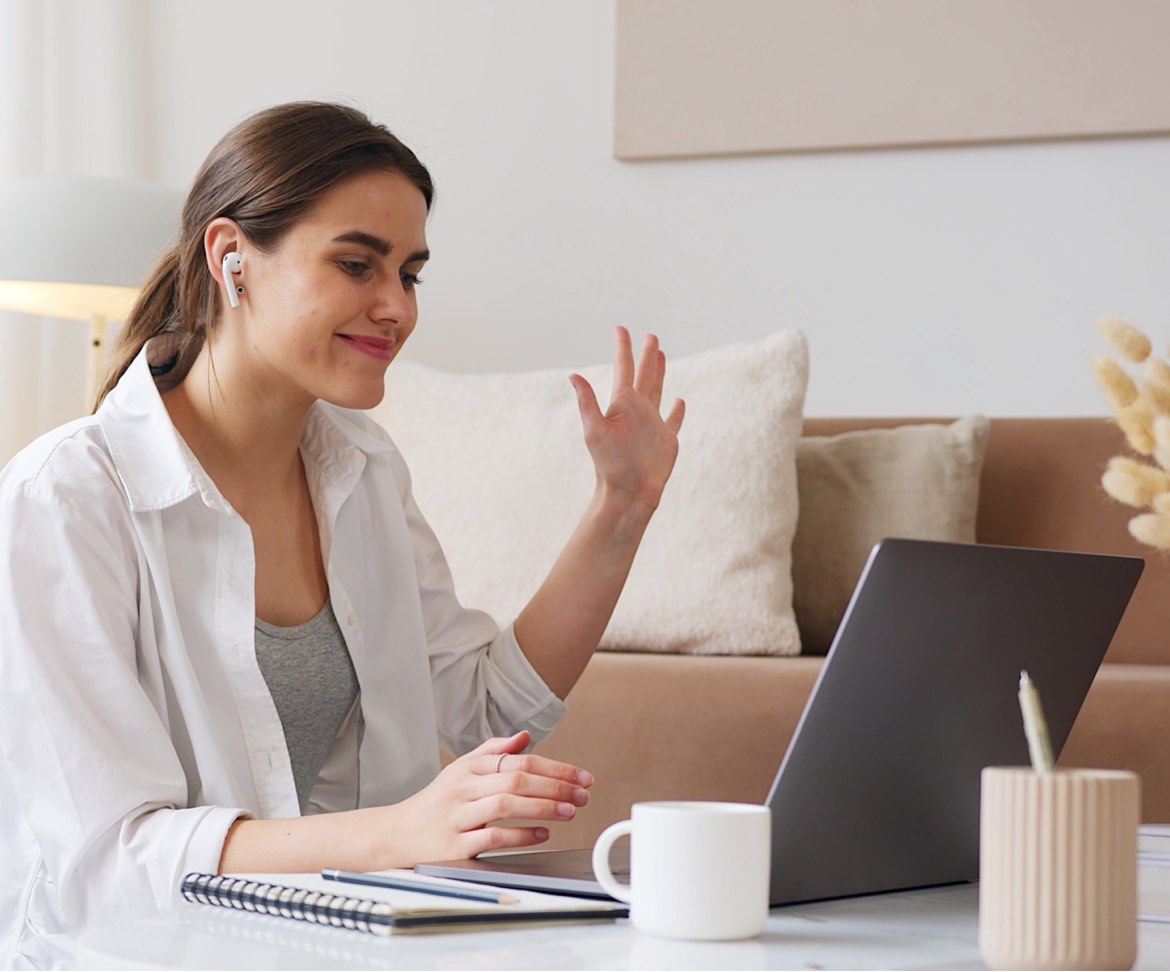 Optimise Your CV or Resume
Already got a CV, not sure it hits the mark, then upload it to our award winning Resume Booster. Using our database of 1,500 job profiles, as well as our AI SkillsCloud we'll quickly identify the gaps you need to fill. Easy as 1-2-3!

Peer Reviews
Why not boast your profile by asking your teachers, lecturers and work colleagues to provide feedback on how you have contributed. Anyone looking at your PeopleHawk profile will then see how good you really are. Don't take it from us, take it from them!