Potential Is Universal
Opportunity
Is Not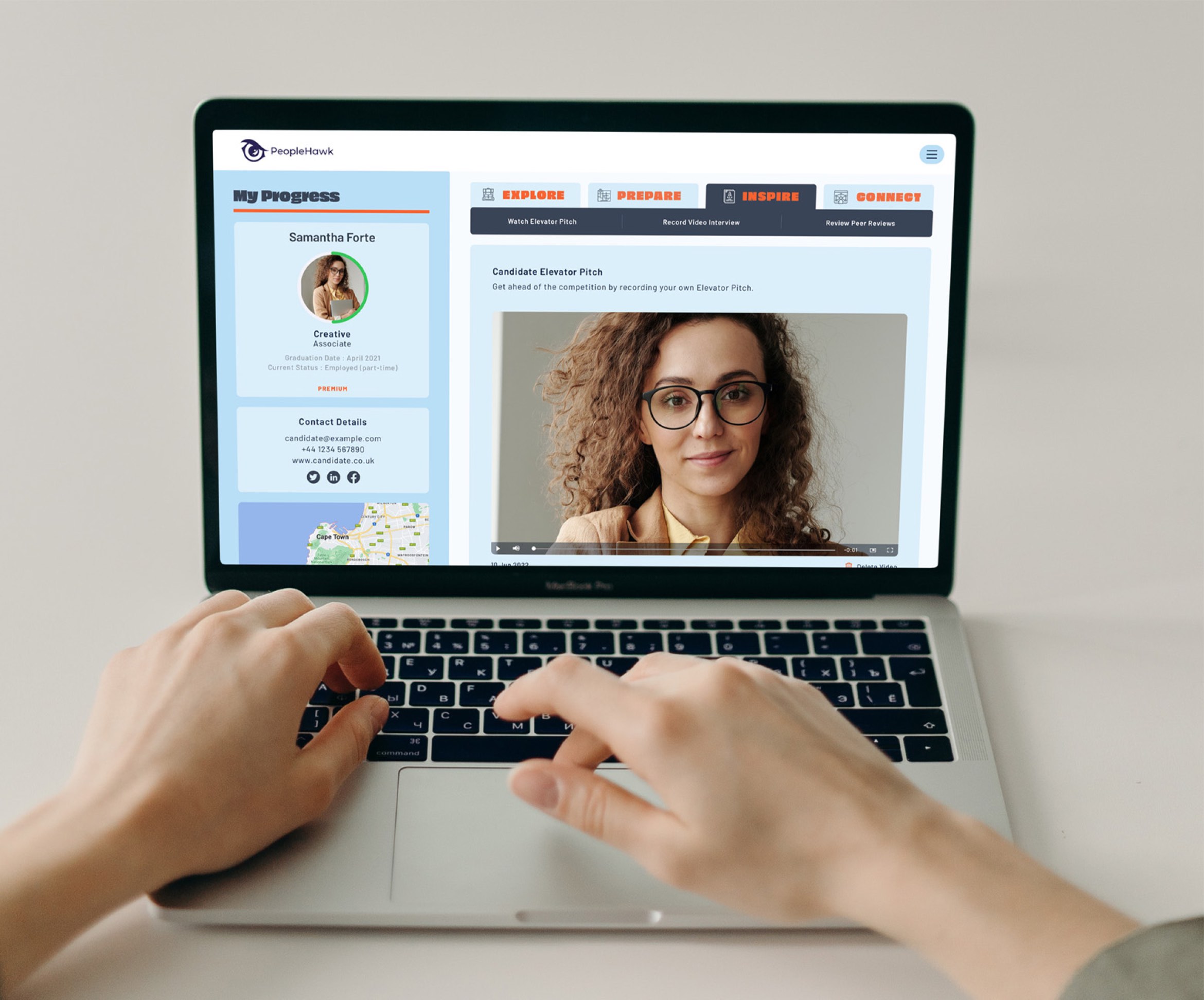 PeopleHawk: The New Way To Fast Track Careers
Resumes are about what people know. LinkedIn is about who people know.
At PeopleHawk, we focus on what people are capable of.
We're driven by a mission to give all students and career changers the chance to build the career they want, no matter where they've come from. Essentially, we want to put ownership for career development back into the hands of the one person who owns it – the individual.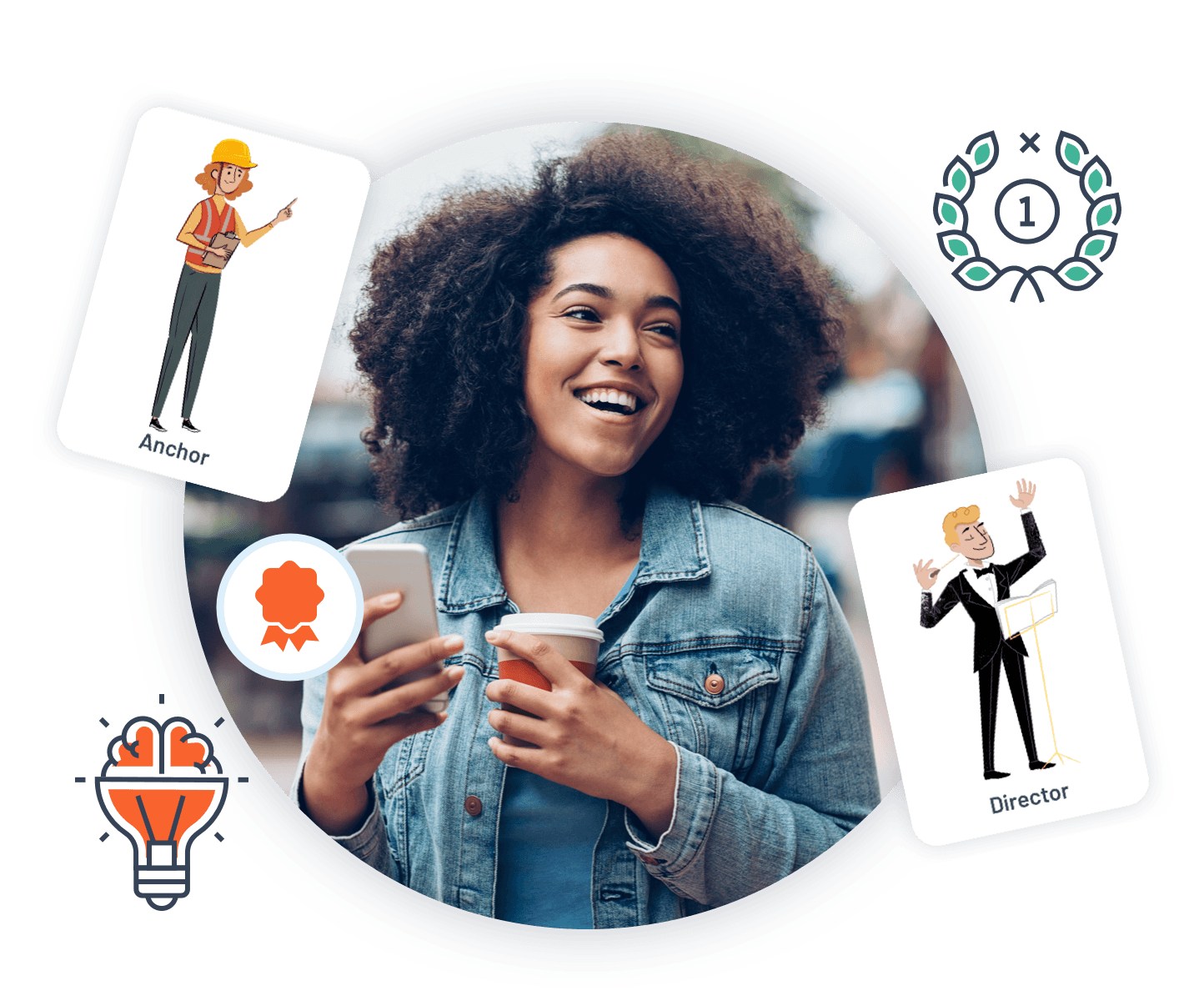 Building the #1 early career community.
Having graduated and worked their way to the top of the corporate ladder at both PwC and LinkedIn, PeopleHawk Founders Paul Kinney, Alistair Craig and Patrick Traynor knew at first hand the challenges faced by candidates and businesses alike in making informed decisions. All three of them had been there, done it and worn the t-shirt. Back to front, and inside out!
After a chance meeting in London, the three got together only to discover they all shared the same vision, a desire to make it easier for students and career changers to unearth and showcase their potential to employers to enable faster, better informed hiring decisions.
And so, PeopleHawk was conceived. A candidate first platform, providing all the tools necessary for students and career changers to build digital career profiles, based on personality and skills. Including an employer front end to access and hire talent based on potential, not pedigree.