Aerospace Engineer
Job Description:
Aerospace engineers design, build and maintain planes, spacecraft and satellites.
Job Category:
Aerospace & Defence
What you will do:
You'll research, develop, build, and maintain aircraft or their systems.
Your day-to-day duties will depend on your role but may include:
developing navigation, communications, or weapons systems
researching ways to make fuel-efficient parts, such as wings, fuselage and engines
using CAD software for design
testing prototypes
collecting and analysing test data
planning and supervising the fitting of aircraft and components
signing off projects under strict industry regulations
scheduling and supervising maintenance
You may also have to estimate project costs and timescales, write technical reports and manuals, and give presentations.
Many aerospace engineers choose to specialise in one type of aircraft, such as helicopters, or a particular area, such as aerodynamics, avionics, or propulsion.
Skills:
You'll need:
knowledge of engineering science and technology
knowledge of computer operating systems, hardware and software including computer-aided design or manufacturing (CAD or CAM)
knowledge of physics & maths
As well as:
to be thorough and pay attention to detail
analytical thinking & problem-solving skills
project management and budgeting skills
technical skills
design skills (creativity)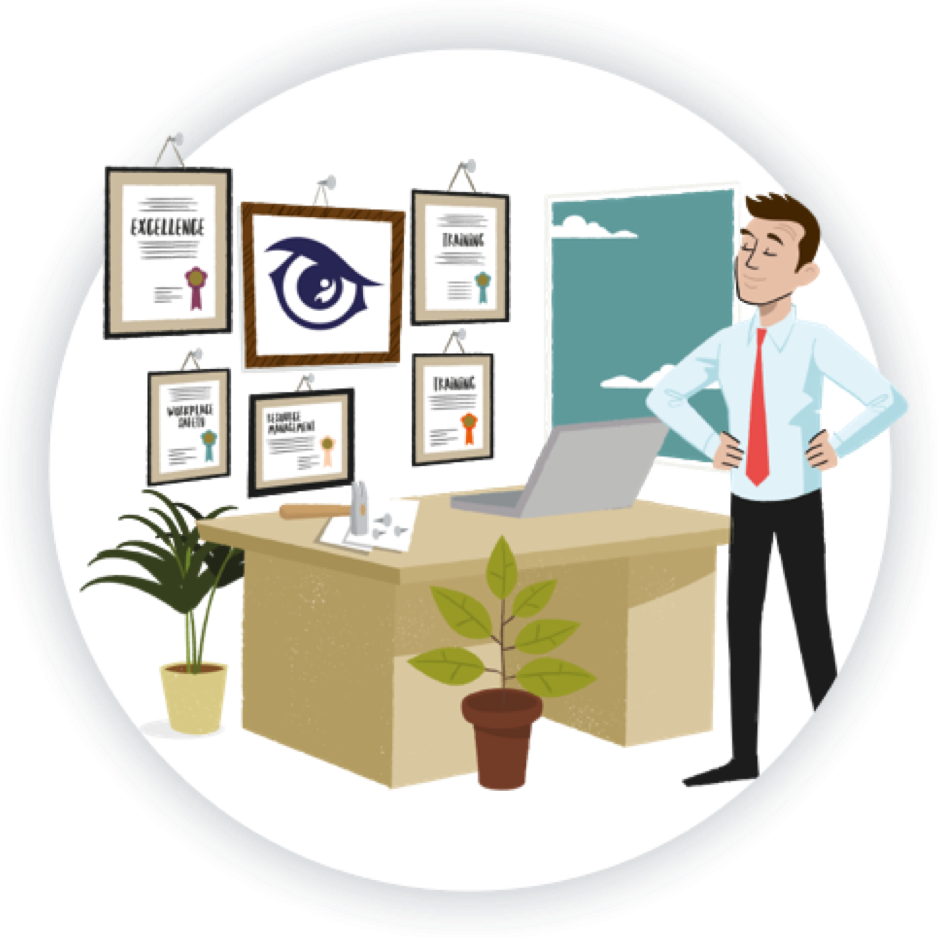 Entry Requirements:
In the UK, you'll usually need an HNC (Higher National Certificate), HND (Higher National Diploma), foundation degree, or degree in aerospace engineering, avionics, or a related subject, like:
electrical or electronic engineering
mechanical engineering
manufacturing or product engineering
physics or applied physics
software engineering or mathematics
The Association of Aerospace Universities has more information about courses.
You could also start as an aerospace engineering technician apprentice with an airline operator, airline manufacturer or engineering company. You would then continue your training up to degree level.
You'll usually start on a company's training scheme, and work towards your engineering licence, known as a Part 66, and issued by the Civil Aviation Authority (CAA). With a license, you can work as a qualified engineer.
Working Hours and Environment:
You'll usually work 37 to 40 hours a week in an office or factory. You may travel to inspect or test aircraft at different sites.
Career Path & Progression:
With experience, you could specialise in a particular field like:
aerodynamics
fuel efficiency
space technology
investigating air accidents
You could also move up to become a project manager or consultant aerospace engineer.