Architect
Job Description:
Architects design new buildings and the spaces around them, and work on the restoration and conservation of existing buildings.
Job Category:
Engineering & Construction
What you will do:
You'll create designs for clients and you'll oversee building projects from start to finish.
Your day-to-day tasks could include:
creating detailed technical plans using computer-aided design software
creating a plan, following building laws and safety regulations
working towards budgets
managing construction
choosing materials
checking building work and progress
On larger jobs, you're likely to be part of a team alongside other architects and architectural technicians or technologists.
Skills:
You'll need:
design & drawing skills and knowledge
knowledge of building and construction
to be able to use a computer and the main software packages confidently
As well as:
to be thorough and pay attention to detail
thinking and reasoning skills
customer service skills
excellent verbal communication skills
a methodical, logical approach
analytical thinking skills
the ability to use your initiative (drive)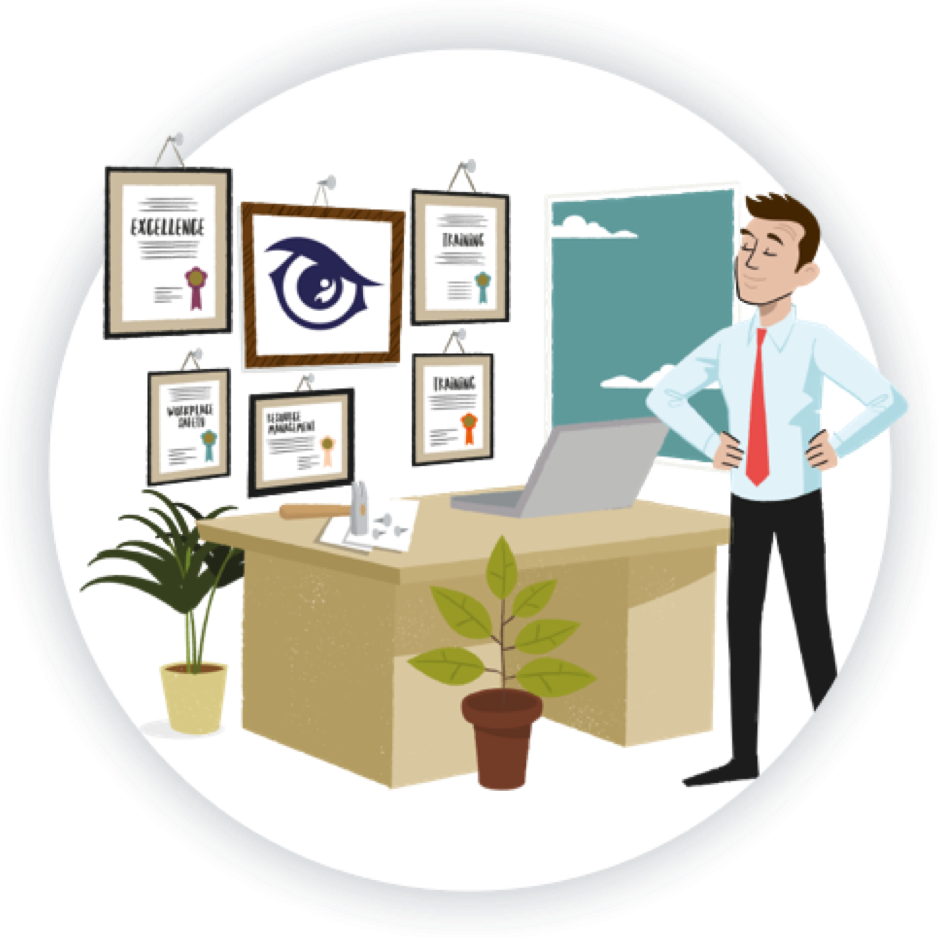 Entry Requirements:
Becoming an architect typically doesn't require specific GCSE subjects, but there are subjects and skills that can be beneficial for pursuing a career in architecture. Architects are responsible for designing and planning buildings and structures. Here are some GCSE subjects and skills that can be helpful:
Mathematics: Strong math skills are essential for architects. You'll need to work with measurements, calculations, and geometry in architectural design and construction.
Art and Design: Courses in art and design can help you develop your creative and artistic skills, which are important for visualizing and expressing architectural ideas.
Physics: Physics principles are applied in understanding structural stability, building materials, and the effects of forces on structures.
English: Good communication skills, including reading and writing, are important for documenting architectural plans, writing reports, and presenting designs to clients and colleagues.
Geography: Geography can provide insights into climate, topography, and environmental factors that can influence architectural design.
Design and Technology: Courses in design and technology can introduce you to design principles, materials, and construction techniques that are relevant to architecture.
IT Skills: Basic computer skills are crucial, as architects use software for design, drafting, and modeling, such as AutoCAD and 3D modeling tools.
Critical Thinking and Problem-Solving: Architects need to analyze problems and find creative solutions to design challenges. Developing strong critical thinking skills is essential.
History: Understanding architectural history can provide insights into different styles, techniques, and historical influences on architecture.
Remember that the specific educational and licensure requirements for architects can vary by country and region, so it's important to research the requirements in the location where you intend to practice architecture. Building a strong portfolio of your design work and networking within the architectural community can also be beneficial for career advancement in this field.
Requirements may vary according to the country where you practise.
Post School
In the UK, you'll need to complete:
a 5-year degree in architecture recognised by the Architects Registration Board (ARB)
2 years' professional experience
There are also two architecture degree apprenticeships routes in the UK which provide practical experience with academic training from a university:
Level 6 Architectural Assistant, including Part 1 qualification
Level 7 Architect, including Part 2 and Part 3 qualifications
Both these degree apprenticeships are approved by the Institute for Apprenticeships and Technical Education.
Entry requirements vary, so check these with course providers directly. You'll also usually need a portfolio of your drawings, sketches and photographs to get onto a course.
If you're already working in an architectural practice but can't study full-time, you could do the RIBA studio (previously called the RIBA examination for office-based candidates).
Working Hours and Environment:
You'll usually work 35 to 40 hours, Monday to Friday.
You'll work in an office or studio. You'll often travel to sites and have meetings with clients, planning departments and builders. When visiting sites, you'll wear protective clothing.
Career Path & Progression:
If you're working for a private architectural firm, you may be able to move up to become a partner or associate.
In public sector roles, with experience you could move into a lead architect job.
You could also work on projects as a freelance consultant, or set up your own business.
You may get opportunities to work overseas.