Farm Secretary
Job Description:
Farm secretaries are responsible for the day-to-day running of the business side of farms.
Job Category:
Agriculture, Forestry & Fishing
What you will do:
As part of your day-to-day duties, you could:
use tailor-made agricultural business software
keep records of livestock and crops to
help with crop and stock planning
apply for government grants and subsidies
prepare farm business accounts and tax returns
deal with wages and staff records
cost, order and pay for equipment and supplies
do typing, filing and other general administrative tasks
keep up to date with farming, health and safety and tax laws
Skills:
You'll need:
to be able to use a computer and the main software packages competently
administration skills
As well as:
be thorough and pay attention to detail
the ability to work well with others (teamwork skills)
the ability to work on your own
sensitivity and understanding
to be flexible and open to change (adaptability skills)
excellent verbal communication skills
customer service skills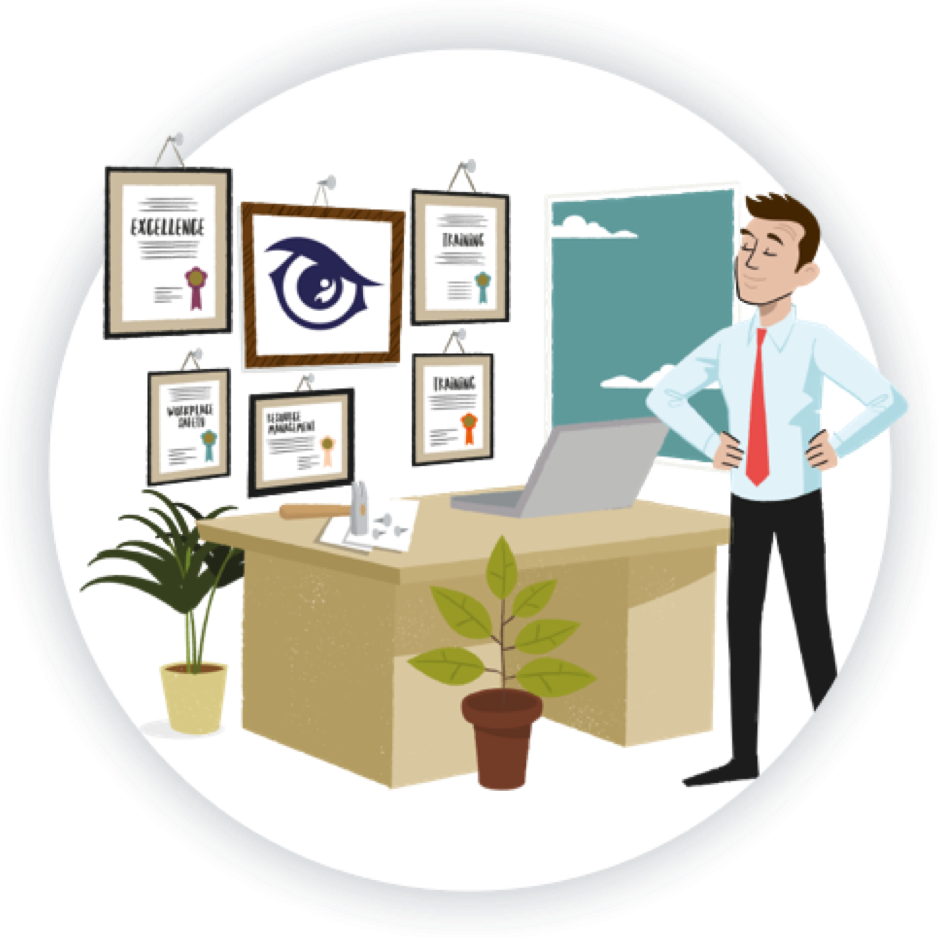 Entry Requirements:
To become a farm secretary or work in agricultural administration, you don't typically need specific GCSE subjects, but certain subjects can provide a strong foundation for the skills and knowledge required in this field. Here are some recommended GCSE subjects that can be beneficial:
Mathematics: Strong mathematical skills are essential for handling financial transactions, budgeting, record-keeping, and managing farm accounts.
English: Good communication skills, both written and verbal, are crucial for dealing with correspondence, creating reports, and interacting with farmers, suppliers, and agricultural organizations.
Business Studies: This subject can provide insights into business management principles, which are valuable when dealing with the financial aspects of a farm and managing administrative tasks.
IT/Computer Science: Familiarity with computer applications and software, especially those related to data management, spreadsheets, and accounting, is highly beneficial for farm secretaries.
Science: General science knowledge can be useful in understanding agricultural processes and terminology. Agricultural science can be particularly relevant if you want to specialize in agricultural administration.
Geography: Geography can provide insights into land management and crop planning, which may be relevant if you work in a farm management role.
Economics: Knowledge of economic principles and market trends can be valuable for understanding the financial aspects of agriculture and making informed decisions.
Post School
You can get into this job through:
a college course
an apprenticeship
applying directly
training with a professional body
College
In the UK for example, you may find it useful to do a college course in a relevant subject like:
Certificate in Bookkeeping
Diploma in Business Administration
Certificate in Accounting
Management and Administration
Apprenticeship
You could get into this job through a business administrator advanced apprenticeship.
Direct Application
You could apply directly for jobs.
You may also need experience in office administration and knowledge of bookkeeping.
Working Hours and Environment:
Typical working hours are 37-39 hours a week and your hours could be flexible.
You could work in an office, from home or on a farm.
Career Path & Progression:
With experience, you could become a farm manager.
You could also move into other types of rural business, like stables or countryside management, or use your business and administrative skills in other industries.