Intelligence Analyst
Job Description:
Intelligence officers collect and analyse intelligence and information in support of their country's law enforcement, national security, military, and foreign policy objectives.
Job Category:
Government & Public Services
What you will do:
The job will vary according to the country you live in.
For example in the UK, you might work for the police services, the armed forces or HM Revenue and Customs. You could also be an analyst for :
Government Communications Headquarters (GCHQ)
Security Service MI5
Secret Intelligence Service MI6
National Crime Agency (NCA)
You'll work in an office but you'll also travel to meetings or court hearings. If you're working undercover, your place of work may change frequently. You'll look at patterns of criminal activity and how they're linked so that you can provide information on:
reducing future offending
targeting individuals and their networks
tackling trends in particular crimes, for example fraud, drug smuggling, terrorism, or vehicle theft
Your day-to-day tasks may include:
collecting national and international data
analysing data using specialist software
building a picture of crime in an area by studying trends in data
monitoring the behaviour of individuals or groups
updating intelligence records on databases
reviewing the effectiveness of your analysis
acting as an expert witness in court
working undercover
You'll also present your intelligence to managers and other agencies so that decisions can be made on how to move forward with investigations
You'll need to keep up-to-date on security and confidentiality rules.
Skills:
You'll need:
knowledge of English language
legal knowledge including court procedures and government regulations
knowledge of public safety and security
to be able to use a computer and the main software packages confidently
As well as:
analytical thinking skills
to be thorough and pay attention to detail
the ability to use your initiative (drive)
thinking and reasoning skills
excellent verbal communication skills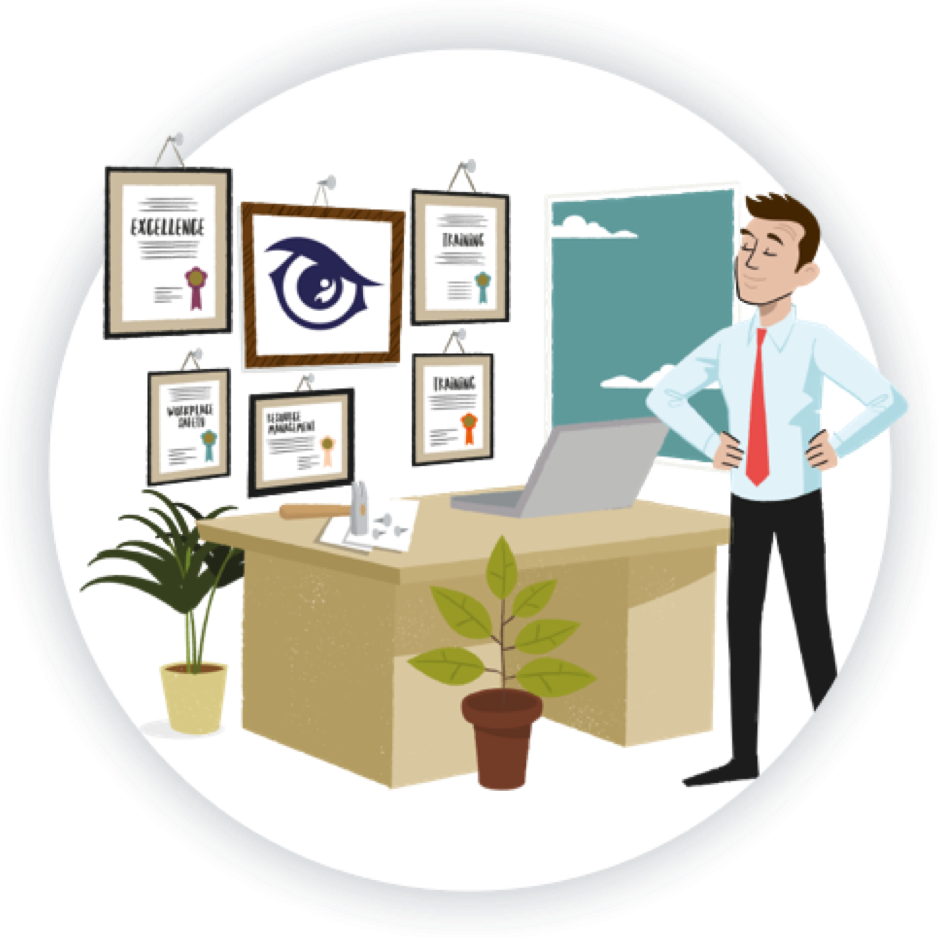 Entry Requirements:
The entry requirements will vary according to the country you live in.
In the UK, you could get in through a school leaver programme, an apprenticeship, or a graduate programme with GCHQ, MI5, or MI6.
GCHQ
GCHQ offers two traineeships for students who have recently completed their GCSEs, two degree apprenticeships for students who have recently completed their A-Levels/equivalents, and a range of graduate programmes.
MI5
MI5 offer a range of opportunities for students leaving school after completing their A-Levels/equivalents, including entry schemes and apprenticeships. They also offer internships for current university students and a range of graduate programmes.
MI6
MI6 require an undergraduate degree at a 2:2 or above.
Ministry of Defence
The Ministry of Defence offer apprenticeships at Level 3 and Level 4.
You can also apply to these organisations later on in your career, but you will normally require a degree at a 2:2 or above.
The application process can be quite long, sometimes taking up to 9 months. As part of the process, you'll have your background checked. You'll need to be prepared to answer questions about your personal life, like relationships, family and finances.
For most roles, you must be a British Citizen and have lived in the UK for at least 10 years. You must also have one parent who is a British Citizen, and you may be asked to give up your dual nationality if you have it.
You'll usually need a background check from the Disclosure and Barring Service (DBS) and a security check.
Working Hours and Environment:
You'll usually work 37 to 40 hours a week.
You may have to work extra hours at short notice, especially during times of crisis.
Depending on your employer, you may need to relocate or travel overseas.
You'll need to be prepared for the fact that you won't be able to talk about your work or post about it on social media. In some roles, you may not be able to reveal who your employer is.
Career Path & Progression:
With experience, you may work as a senior analyst, giving specialist advice and assessing trends to work with managers on future priorities.
Employers usually offer clear career paths to more senior roles.
While you can stay in one role, you'll be encouraged to move between roles, teams, or even geographical regions to learn and to take on new challenges. You could also move to related areas of work within your organisation, for example applying to become a police officer.