Manufacturing Engineer
Job Description:
Manufacturing engineers design and improve the processes through which things are manufactured to increase production and decrease costs.
Job Category:
Manufacturing & Electronics
What you will do:
Your day-to-day will include tasks such as:
Design, install, or troubleshoot manufacturing equipment.
Provide technical expertise or support related to manufacturing.
Identify opportunities or implement changes to improve manufacturing processes or products or to reduce costs, using knowledge of fabrication processes, tooling and production equipment, assembly methods, quality control standards, or product design, materials and parts.
Read current literature, talk with colleagues, participate in educational programs, attend meetings, attend workshops, or participate in professional organizations or conferences to keep abreast of developments in the manufacturing field.
Train production personnel in new or existing methods.
Investigate or resolve operational problems, such as material use variances or bottlenecks.
Purchase equipment, materials, or parts.
Evaluate manufactured products according to specifications and quality standards.
Incorporate new manufacturing methods or processes to improve existing operations.
Skills:
You'll need:
maths knowledge
knowledge of engineering science and technology
knowledge of manufacturing production and processes
the ability to use, repair and maintain machines and tools
to be able to use a computer and the main software packages competently
As well as:
design skills and knowledge (creativity)
to be thorough and pay attention to detail (organisational skills)
excellent verbal communication skills
the ability to use your judgement and make decisions (leadership skills)
strong problem-solving skills and the ability to work with cutting-edge technologies are essential for success in this dynamic and innovative field.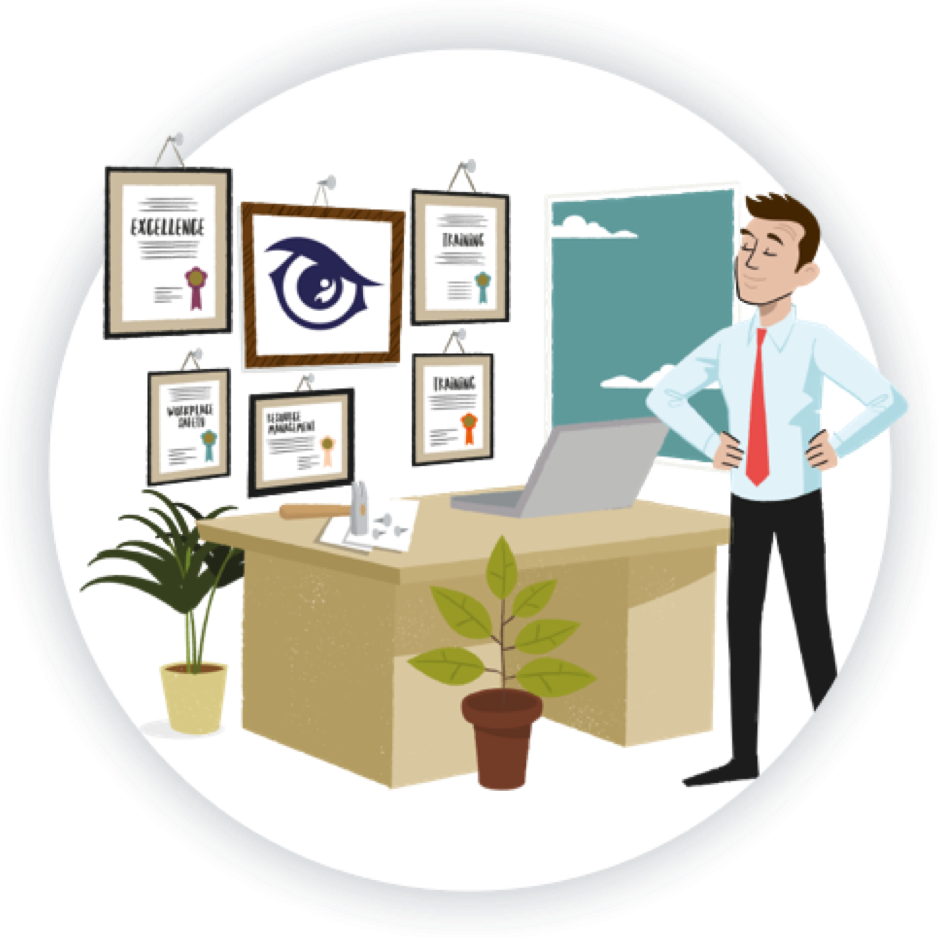 Entry Requirements:
To become a manufacturing engineer you'll typically need a degree in engineering. The following engineering degree subjects are particularly relevant:
chemical engineering
electrical/electronic engineering
manufacturing or production engineering
mechanical engineering.
Although you don't need a Masters degree, having a relevant Masters in engineering, an engineering doctorate or an integrated engineering degree can enhance your prospects.
It's also possible to enter at a trainee level with an engineering qualification or foundation degree. With experience and further qualifications, you'll then be able to progress to more senior roles.
It's also possible to take an advanced manufacturing engineering apprenticeship. As part of the apprenticeship, you'll complete training in engineering leadership and will take a relevant foundation degree, which could lead to progression to an honours degree in engineering technology.
School Subjects
To become a Manufacturing Engineer in the UK, you should focus on GCSE subjects that provide a strong foundation in science, technology, engineering, and mathematics (STEM).  Here are the recommended GCSE subjects to pursue:
Mathematics: Mathematics is a core subject for engineering disciplines, including Manufacturing Engineering. It is essential for complex calculations, problem-solving, and data analysis involved in manufacturing processes.
Physics: Physics provides fundamental principles related to mechanics, materials, and energy, which are relevant in understanding manufacturing technologies and processes.
Design and Technology: This subject can provide insights into engineering design principles, manufacturing techniques, and the use of machinery and tools.
ICT (Information and Communication Technology): Familiarity with digital tools and computer-aided design (CAD) software is essential for modern manufacturing processes.
Business Studies (optional): Knowledge of business and management principles can be beneficial for understanding manufacturing from a business perspective, including cost-effectiveness and quality control.
Working Hours and Environment:
Most people say the following:
Work With Work Group or Team: Extremely important.
Work Schedules: Regular (established routine, set schedule).
Spend Time Sitting: More than half the time.
Responsibility for Outcomes and Results: Moderate responsibility.
Freedom to Make Decisions: Some freedom.
Duration of Typical Work Week: More than 40 hours.
Coordinate or Lead Others: Very important.
Career Path & Progression:
As a Manufacturing engineer, you may progress to another company to gain more experience and exposure to different manufacturing industries. You could also take on training and supervision of more junior engineers. There may also be opportunities to progress into engineering or manufacturing management or into general management, marketing or sales.
It's possible to become a project manager or to specialise in a particular area and concentrate on research and development. You could also specialise and progress into a related area such as plant/production engineering, environmental engineering or health and safety.
With substantial experience you could become a partner in an engineering firm or become self-employed as a consultant.