Marine Engineering Technician
Job Description:
Marine engineering technicians design, build, service and repair boats and ships.
Job Category:
Engineering & Construction
What you will do:
As a marine engineering technician, you could:
diagnose faults and repair equipment on a ship
help design and develop new marine equipment
refurbish older ships with new navigation and communications systems
use remotely operated underwater vehicles (ROVs) to inspect undersea pipelines
maintain weapons systems, radar and sonar on board Navy warships
Skills:
You'll need:
maths knowledge
knowledge of engineering science and technology
the ability to use, repair and maintain machines and tools
knowledge of physics
design skills and knowledge (creative skills)
to be able to use a computer and the main software packages confidently
As well as:
complex problem-solving skills (adaptability skills)
the ability to use your initiative
thinking and reasoning skills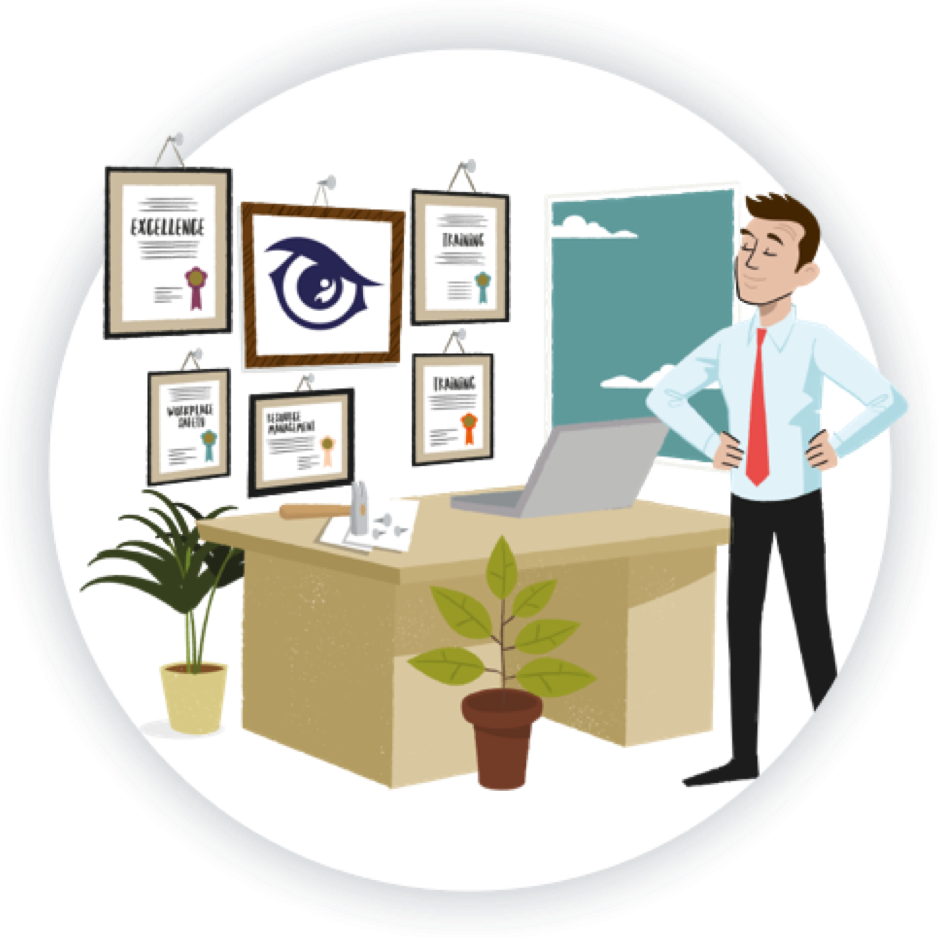 Entry Requirements:
To become a Marine Engineering Technician, you typically need a strong foundation in science and math subjects, as well as some practical skills. While there may not be strict GCSE subject requirements for this career, it's advisable to choose subjects that will provide you with a good educational background for pursuing further studies or training in marine engineering. Here are some GCSE subjects that can be beneficial:
Mathematics: A strong understanding of mathematics is essential for marine engineering, as it involves calculations and problem-solving related to mechanical systems, fluid dynamics, and more.
Physics: Physics provides the fundamental principles that underpin many aspects of marine engineering, including thermodynamics, mechanics, and fluid dynamics.
Chemistry: A basic understanding of chemistry can be helpful, especially when it comes to understanding the properties of materials and fuels used in marine engines.
Design and Technology: This subject can help you develop practical skills and an understanding of engineering principles, which can be valuable for hands-on work in marine engineering.
English: Good communication skills, including reading and writing, are important in any engineering career, as you'll need to understand technical documents and communicate effectively with colleagues and superiors.
ICT (Information and Communication Technology): Familiarity with computer technology is increasingly important in modern marine engineering, as many systems are computer-controlled.
Additional Science Subjects: Depending on your interests and the specific requirements of your chosen marine engineering program, you might consider additional science subjects such as biology or environmental science, as they can be relevant to certain aspects of the field.
You can get into this job through:
a university course
a college course
an apprenticeship
working towards this role
University
You could do a foundation degree in marine engineering or marine technology.
College
You could take a course to get some of the skills you need.
Relevant courses include:
Diploma in Mechanical Engineering
Diploma in Fabrication and Welding Engineering Technology
Diploma in Marine Engineering
Diploma in Marine Construction, Systems Engineering and Maintenance
Maintenance, Installation and Repair for Engineering and Manufacturing
Apprenticeship
To become a marine engineering technician, you could do a Marine Engineer Advanced Apprenticeship.
Work
You could train as a marine engineering technician with the Navy.
Working Hours and Environment:
Typical working hours consist of 40-42 hours of work a week. You could work on weekends, public holidays or in the evenings. You could work away from home.
You could work in an office, at a shipyard, at a port, on a ship or underwater.
Your working environment may be physically demanding, outdoors in all weathers and you may spend nights away from home.
You may need to wear safety clothing and use safety equipment.
Career Path & Progression:
With experience, you could become a manager, looking after a team of technicians or overseeing projects.
You could also specialise in a particular area, such as:
boat design
specialist equipment
sales and support
marine insurance