Marines officer
Job Description:
Royal Marines officers lead teams of commandos in combat situations, at sea and on land.
Job Category:
Aerospace & Defence
What you will do:
Depending on your specialism, you could:
plan and lead beach assaults
oversee radio communications
be in charge of weapons deployment and tactics
advise on the use of small arms and train snipers
carry out special missions
lead and instruct commando troops in mountain exercises
collect, co-ordinate and interpret intelligence reports
fly aircraft and helicopters
develop and supervise training
deal with administration, planning and logistics
Skills:
You'll need:
meet the Marines officer nationality and residency rules
to be able to use a computer and the main software packages competently
As well as:
leadership skills to manage and motivate commandos
excellent verbal communication skills
thinking and reasoning skills for making quick decisions
persistence and determination (ambition/drive)
patience and the ability to remain calm in stressful situations
concentration skills
the ability to accept criticism and work well under pressure
the ability to work well with others (teamwork skills)
have a good level of fitness
pass a medical check
pass enhanced background checks
pass security checks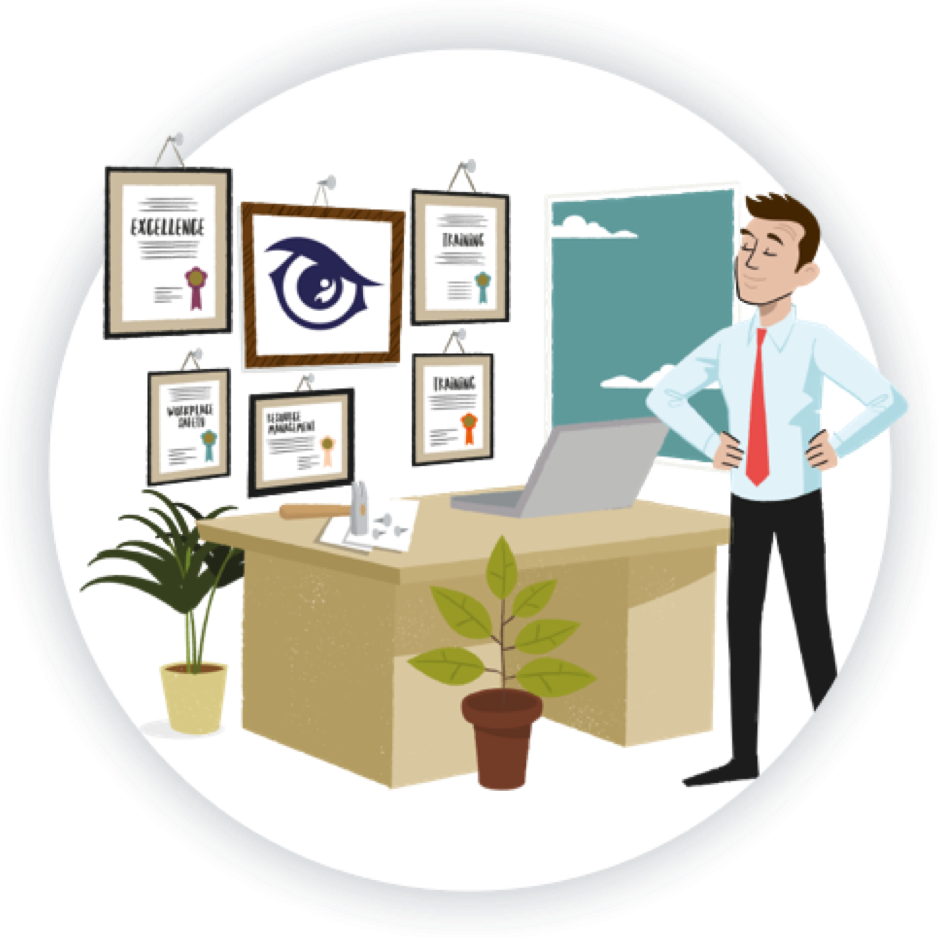 Entry Requirements:
To become a Marine Officer, specific subjects are not mandatory, but having a well-rounded education with a focus on key subjects can be beneficial. Here are some guidelines on what you might consider:
Mathematics and English Language: Good grades in Mathematics and English Language are often required or preferred because they demonstrate your ability to handle essential communication and mathematical tasks.
Physical Education (optional): Physical fitness is crucial for becoming a Marine Officer, so if your school offers physical education (PE) or sports-related subjects, it can be beneficial to excel in them.
Science (optional): Courses in science, particularly biology and physics, can provide useful knowledge in understanding physical fitness and health, which are essential for a career in the military.
Post School
You can get into this job through:
Volunteering
applying directly to the Royal Navy
Volunteering
You can join the Marines Reserve as an entry officer to get experience of life in the service and to learn new skills at the same time.
You'll need to be aged between 16 and 42, or 16 and 56 if you're an ex-regular.
If you're between 13 and 18 years old, you can join the Marines Cadets.
Direct Application
You can apply directly for marines officer training.
You'll need to be:
aged between 18 and 25
at least 151.5cm tall (no limit for women)
physically fit
If your initial application is accepted, you'll be invited to talk to someone at your local armed forces careers office about what you want to do. This is followed by assessments, which include medical and fitness checks.
If you get through the first stages, you may be offered a place on a 4-day Potential Officers Course that includes basic training and further assessments. If successful, you'll go onto a full officer training programme.
You may take other qualifications depending on which specialism you choose to follow.
Career tips
You will need to pass physical fitness assessment, including swimming, to be accepted into the Navy.
Working Hours and Environment:
Typical weekly hours are variable, and could include evenings, weekends, or holidays.
You could work on a ship, in a warzone or at a military base.
Your working environment may be physically and emotionally demanding and outdoors in all weathers.
You may need to wear protective clothing and a uniform.
Career Path & Progression:
After 26 months you will be promoted to captain and then on to the higher ranks.
You could move into other careers once you leave the marines, depending on the skills, training and qualifications you've gained during your service.