Production Worker (Manufacturing)
Job Description:
Production workers manufacture goods and parts in industries like pharmaceuticals, food and drink, construction and engineering.
Job Category:
Manufacturing & Electronics
What you will do:
In your day-to-day tasks you could:
measure, grade and feed raw materials into production machinery
operate production line equipment, like a factory conveyor line
assemble goods on a production line
report equipment faults to maintenance staff
monitor production and carry out basic testing and quality checks
store goods and raw materials in the factory or warehouse
use lifting equipment and forklift trucks
pack goods ready for shipment
clean and maintain work areas and machinery
Skills:
You'll need:
the ability to operate and control equipment
knowledge of manufacturing production and processes
to be able to carry out basic tasks on a computer or hand-held device
As well as:
to be thorough and pay attention to detail (organisational skills)
the ability to work well with others (teamwork skills)
patience and the ability to remain calm in stressful situations
to be flexible and open to change (adaptability skills)
physical skills like strength and coordination
the ability to work well with your hands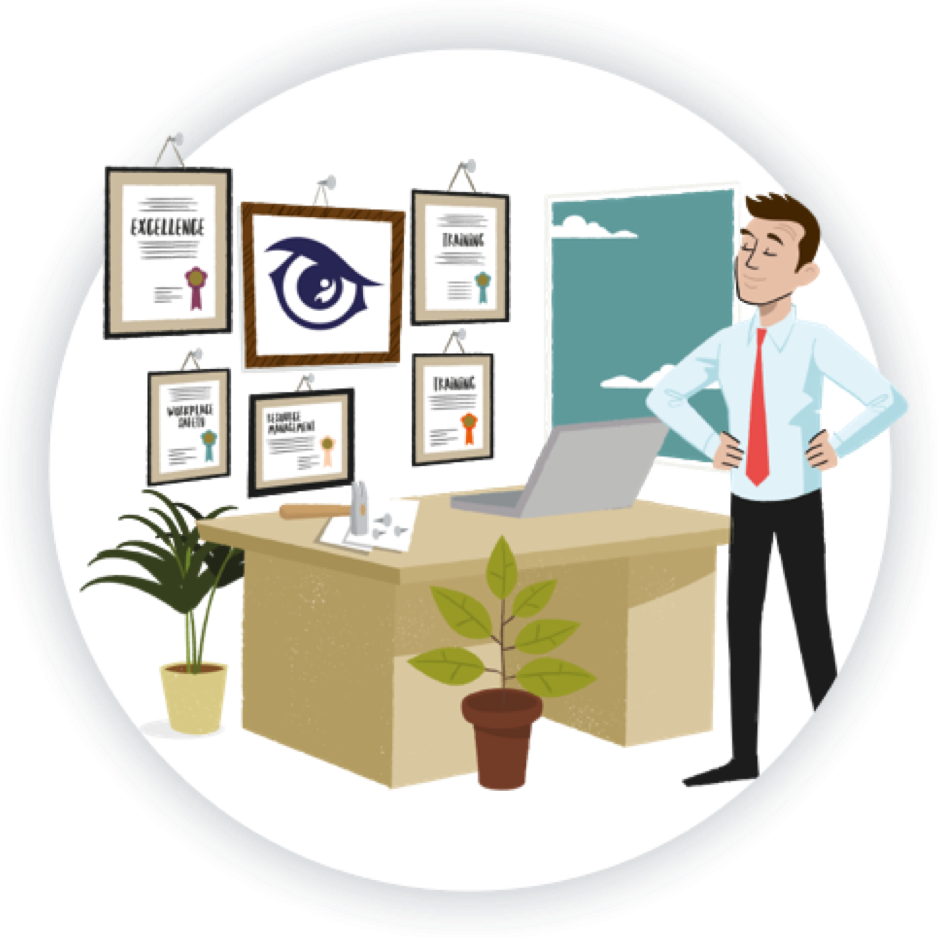 Entry Requirements:
You can get into this job through:
an apprenticeship
applying directly
Apprenticeship
You could take an intermediate apprenticeship in lean manufacturing.
This typically takes about 12 months to complete as a mix of learning on the job and study.
Direct Application
You could apply for production jobs directly. Experience of production line work would be useful.
You may have to take a test at interview to assess your practical skills.
Career tips
A forklift truck training certificate could be useful for some jobs.
Working Hours and Environment:
A typical week consists of 37-42 hours of work. You could be required to work evenings/weekends/bank holidays on shifts.
You could work in a factory. You may need to wear protective clothing.
Career Path & Progression:
With experience, you could be promoted to shift supervisor or move into quality control.