School Matron
Job Description:
School matrons look after pupils in boarding schools.
Job Category:
Education
What you will do:
Your day-to-day tasks could include:
helping pupils from all countries and cultures settle into school life
keeping pupils healthy and safe
helping supervise at meal times and bedtimes
communicating with parents about their children
taking pupils to medical and dental appointments
organising and attending social activities for pupils
keeping records and writing reports
attending staff meetings
sorting laundry and repairs
monitoring cleaning staff
driving a minibus
Skills:
You'll need:
counselling skills including active listening and a non-judgemental approach
to be able to carry out basic tasks on a computer or hand-held device
As well as:
sensitivity and understanding
the ability to work well with others (teamwork skills)
patience and the ability to remain calm in stressful situations (leadership skills)
the ability to use your initiative (ambition)
to be thorough and pay attention to detail (organisational skills)
customer service skills
the ability to think clearly in a crisis
confidentiality – respecting and maintaining the privacy of students' health information.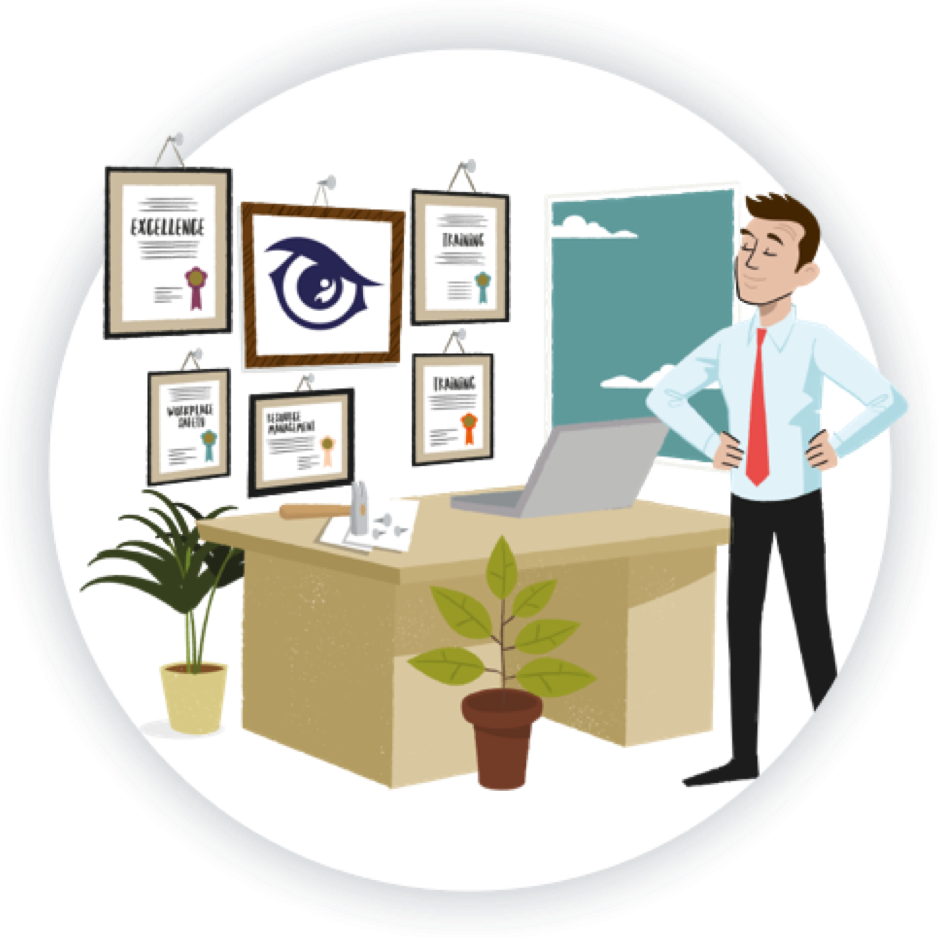 Entry Requirements:
To become a School Matron, specific GCSE subjects are not typically required, as the role focuses on providing health and pastoral care to students within a school environment. However, certain subjects can provide a foundation for developing the skills and qualities needed for this career. Here are some relevant GCSE subjects:
Relevant GCSE Subjects
Biology: Provides fundamental knowledge of human anatomy, health, and basic medical concepts.
Home Economics/Food and Nutrition: Offers insights into nutrition, health, and basic caregiving skills.
Psychology: Understanding human behavior, mental health, and interpersonal dynamics can be valuable.
English Language: Strong communication skills, both written and verbal, are essential for interacting with students, parents, and school staff.
Additional Advantageous Qualifications
First Aid Training: Obtain certifications in first aid, CPR, and other relevant health and safety courses.
Child Protection Training: Some school roles require training in child protection and safeguarding.
Continuing Education: Stay updated on health and safety regulations, first aid practices, and child welfare through professional development and training.
You'll need clearance. You'll need a driving licence and possibly a minibus licence.
Working Hours and Environment:
You'll usually work long hours, including evenings and weekends. You'll be on call for emergencies.
You may only work during term-time, or you could look after pupils at activities during the school holidays.
You'll usually live at the school. You could work in locally or abroad.
Career Path & Progression:
You could start as a house parent or assistant matron, then move to matron and senior matron.
You could also become a housemaster or mistress or head of boarding.