Yoga Teacher
Job Description:
Yoga teachers teach yoga as a form of exercise to increase fitness and wellbeing.
Job Category:
Culture, Media & Sport
What you will do:
As part of your day-to-day duties, you could:
design course and lesson plans for a range of abilities
teach a wide range of simple and complex yoga positions
adapt positions for conditions like pregnancy or arthritis
teach breathing techniques
assess your students
review your own courses and teaching skills
if you are self-employed, market your classes and do business admin tasks
Skills:
You'll need:
knowledge of teaching and the ability to design courses
customer service skills
the ability to teach pupils how to do something
to be able to carry out basic tasks on a computer or hand-held device
As well as:
the ability to work on your own (drive)
to be thorough and pay attention to detail (organisational skills)
the ability to come up with new ways of doing things (creativity)
patience and a calming manner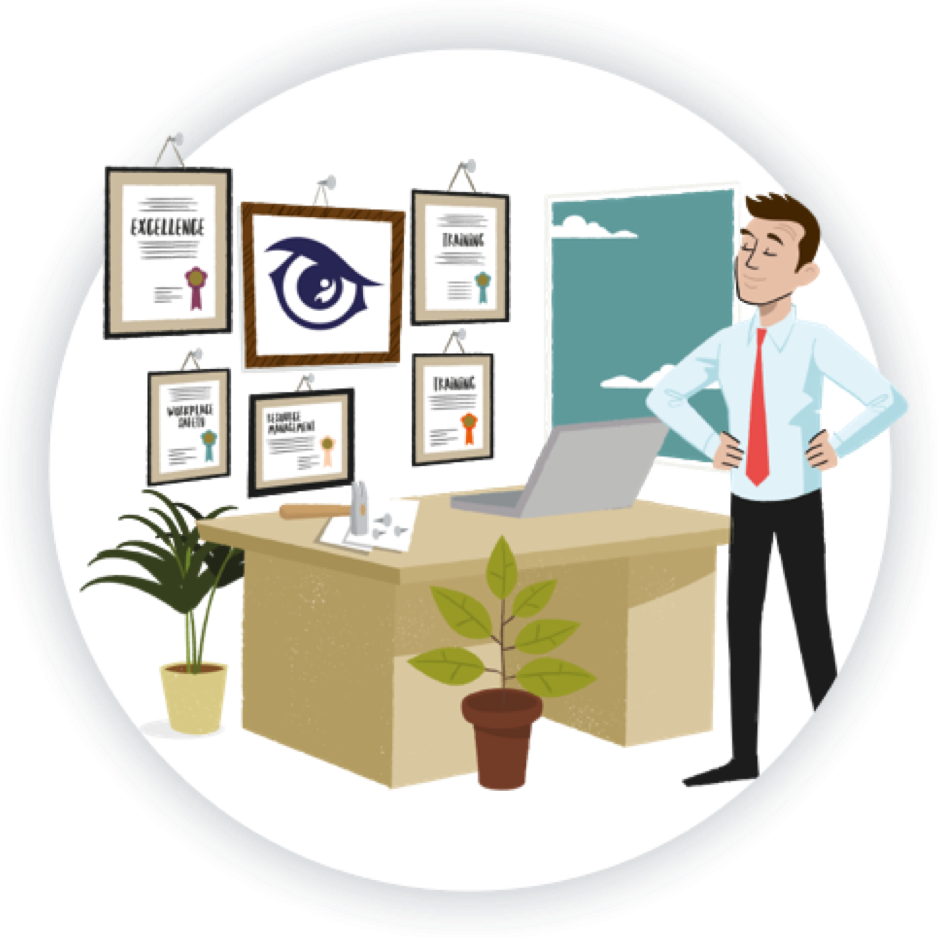 Entry Requirements:
You can get into this job through:
a college course
specialist courses run by private training organisations
College
You can do a yoga teaching qualification. In the UK, for example, courses include:
Certificate in Teaching Yoga to Children Aged 5 to 16
Diploma in Teaching Yoga
Diploma in Teaching Yoga
It may be useful if you have a background in teaching exercise. Entry requirements for these courses vary.
Other Routes
You can train as a teacher by doing yoga courses with a specialist training provider.
Career tips
You'll usually need 2 years' experience of practising yoga with a qualified teacher to teach it yourself.
Working Hours and Environment:
A typical week consists of 35-37 hours of work. You could be required to work freelance/be self-employed managing your own hours.
You could work at a fitness centre or at a health centre.
Career Path & Progression:
With experience you could run your own yoga workshops, yoga retreats, or holidays.
You may be able to train as a yoga therapist or take further qualifications to train yoga teachers.