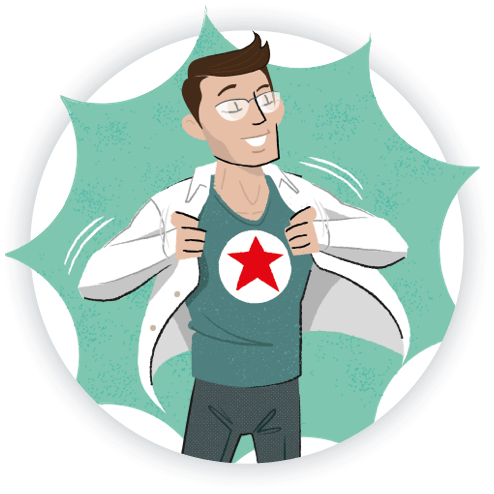 Why Consulting Firms Use PeopleHawk®
Consulting Firms,
show your wealth of talent.
Ideas are easy. Implementation is hard. As consultants, you already know that to be successful you require the agility to constantly rethink, reinvigorate, react and reinvent. At PeopleHawk® we've built the tools necessary to help you achieve that, from hiring by personality, to bench management for performance and team selection for success.
Bench Management
Bench
Strength.
As a Consulting Firm you're only ever as good as your people. And when you're pitching for new work having a good understanding of your bench and recruitment pipeline is key. But if you don't have sufficient visibility of your bench, or sufficient agility in your recruitment pipeline to mobilise resources quickly you're going to miss out on opportunities because clients are likely to be engaging with several different firms at once, and they won't hang around.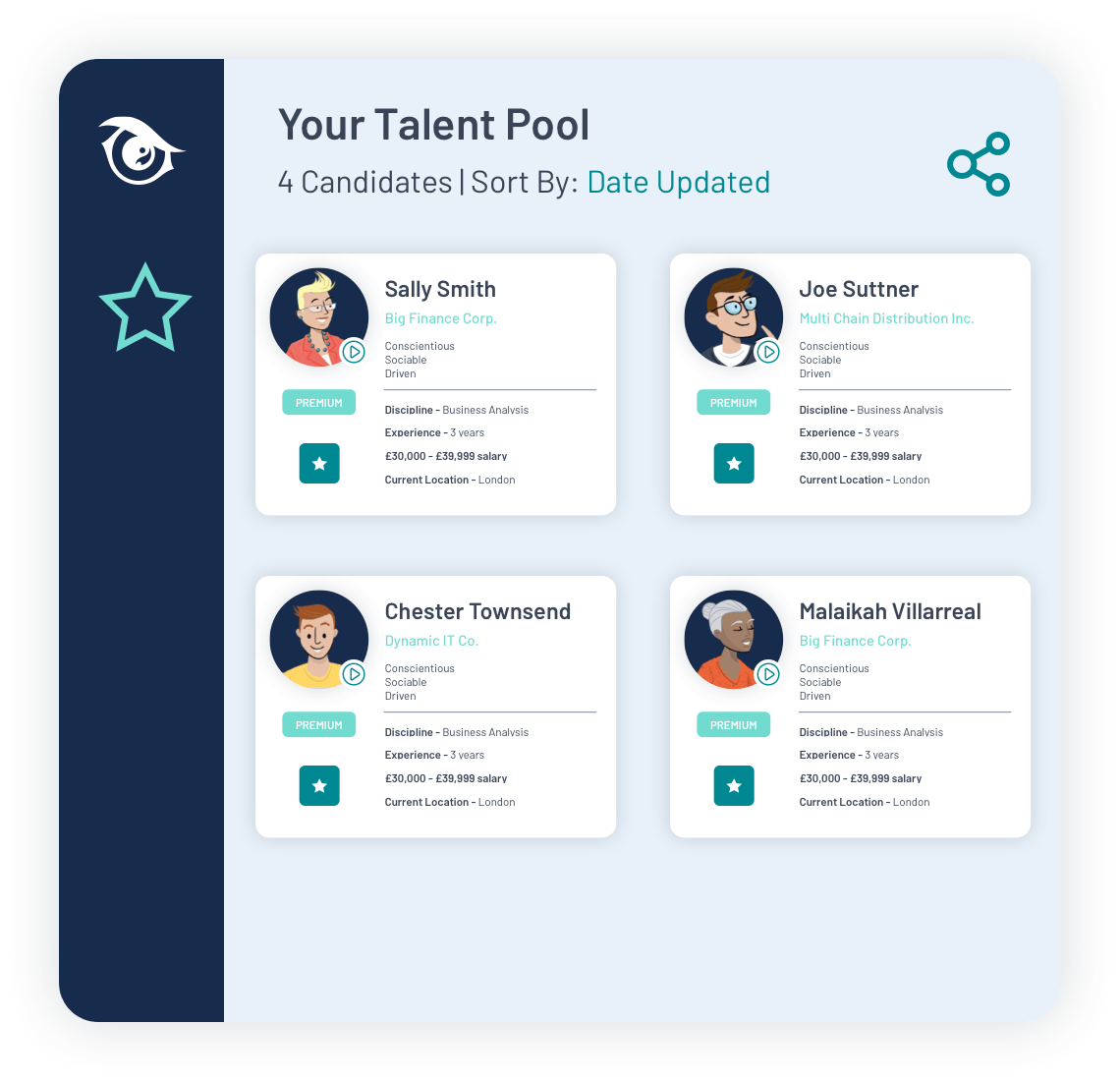 Best Case.
PeopleHawk's platform has been deliberately designed with Consulting Firms in mind, delivering them the digital tools to quickly establish and share best fit consultants for particular clients or roles.
Pre-Qualified.
It also enables Consulting Firms to build talent pools of pre-qualified candidates, whose digital profiles can easily be incorporated in to their bench if they need to quickly demonstrate to clients they've got the necessary skills or knowledge. PeopleHawk®: Strengths Savvy.
Profile Builder
Let your people
do the talking.
Using our proprietary Profile Builder, a revolutionary new way to rapidly build intelligent and insightful consultant profiles we've got every major industry covered off in our platform already. So, you don't have to waste time creating tedious resumes for your consultants from scratch any more, or wonder what attributes each consultant should highlight.
You don't even have to think about the domain knowledge, specialisms, qualifications or role specific skills needed to target specific sectors. Because we've done all of that for you. We've even made our platform open and configurable for you to customise, adding in any additional skills you see as important to the sector or client you're pitching to. Just in case we missed something. PeopleHawk®: Really smart thinking!
Industry Focus