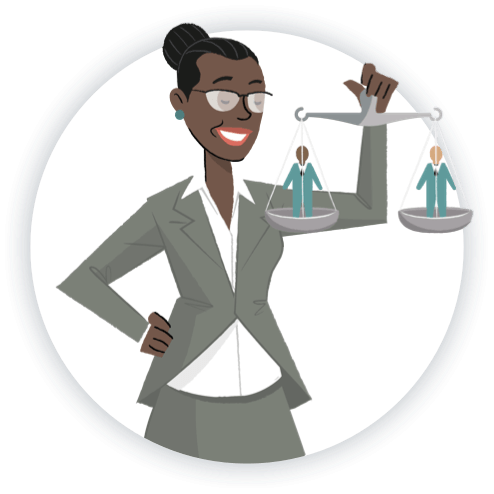 Why Hiring Managers Use PeopleHawk®
Hiring Managers,
Resourcing has never been easier.
If you're chasing your tail trying to manage a panel of recruitment agencies and scratching your head wondering why you still can't source the people you need then look no further. With PeopleHawk's scientifically backed, industry-approved candidate profiles you're well and truly covered.
Imagine all your applicants and talent pool had a profile like Philippa's. How great would that be?
Sometimes the advice you give others is the advice you need to follow.
With up-front candidate insights such as personality traits and workstyles, never mind video recorded elevator pitches making recruitment and resourcing decisions has never been easier. And what's more, PeopleHawk® has made access to all of that functionality completely free, providing unlimited bundles of candidate accounts to each and every employer to leverage in to their existing recruitment cycles. So, why not take your own advice and get an PeopleHawk® account today.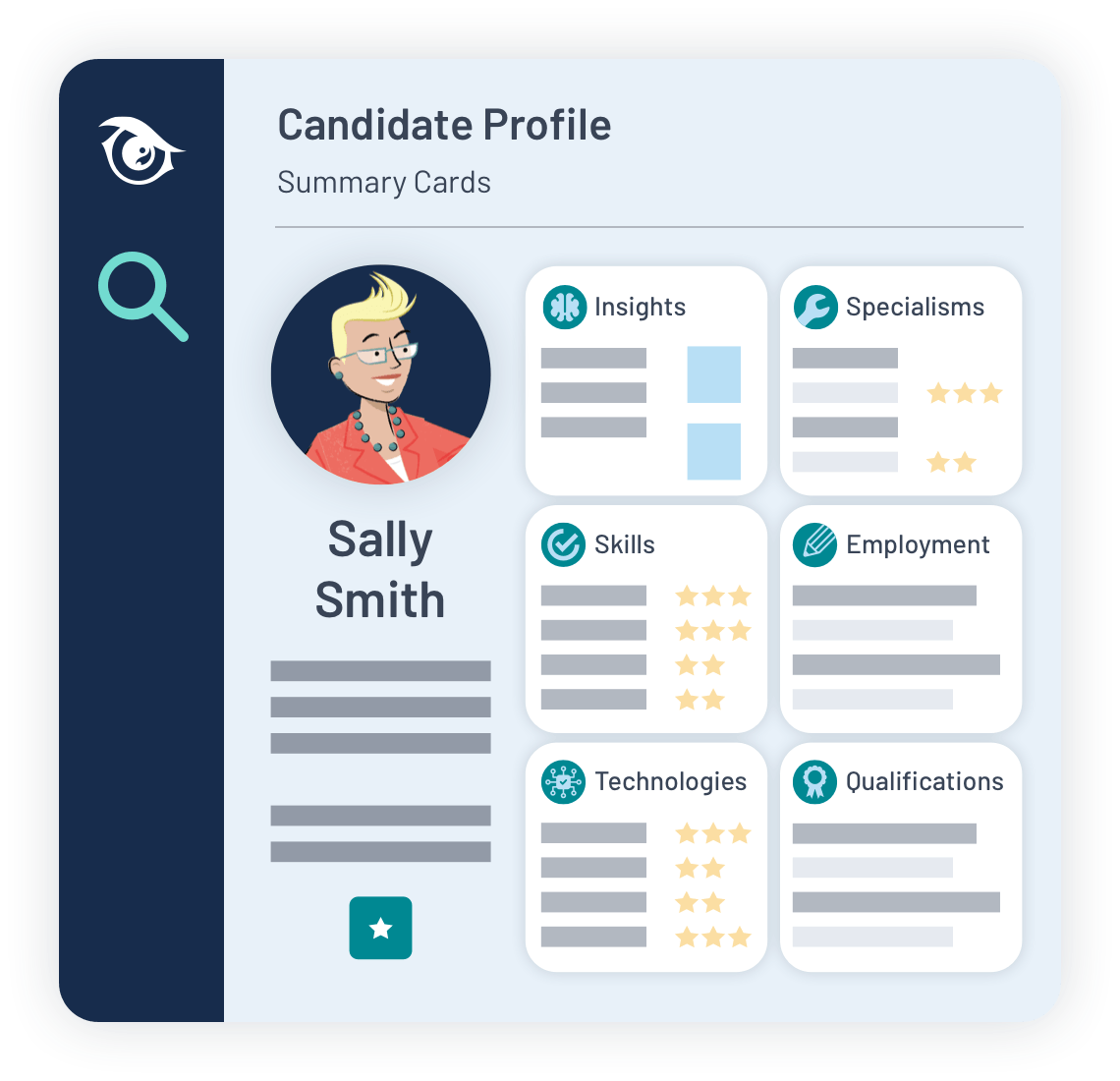 PeopleHawk® Talent Pool
It's just you and
the talent pool.
We've been developing our own talent pool of super smart candidates for some time now. And we're adding to it every single day. Unlike other companies who simply provide software platforms that do nothing other than personality profiling, or cognitive assessments, or video interviewing we not only decided to put all of that together, but to also solve what is commonly referred to by Hiring Manager's as the "supply" challenge, ensuring every business has access to both the talent and tools they need. With PeopleHawk® you're only one swim away from a good hire.
About Talent Pools