Take Our Free
Personality Test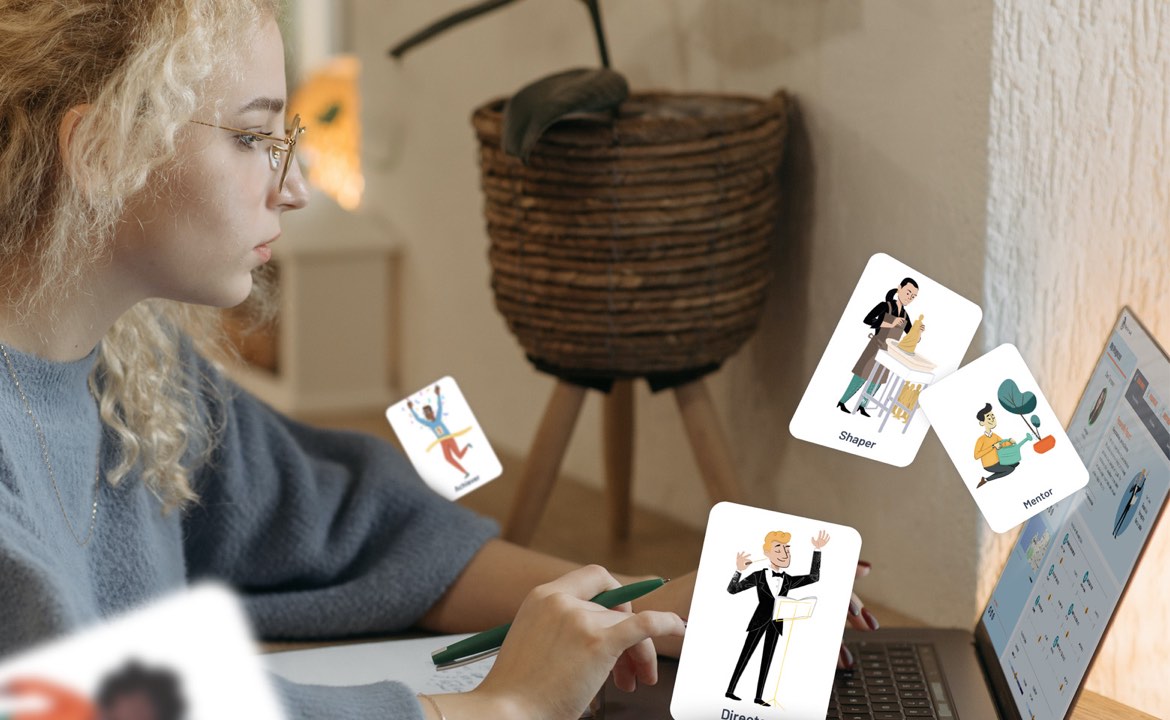 Learn how to answer the "tell me about yourself" question.
To secure your next career opportunity you're going to need to create a strong first impression, with a high impact CV or Resume and good interview skills. Lucky for you, we've got you covered with our 4 easy steps to an EPIC career!
But, let's start at the beginning, by focusing on the most important thing of all. You!
Explore Yourself
For A Change
Best 10 minutes you'll ever spend on your career!
Rate Your Personality Traits
Our 6 page guide benchmarks how you rank across the 12 leading behaviours and work styles.
Discover Your True Potential
Our personality guide has everything you need to get the best out of your life and career.
Know Your Personality Type
Study yourself for a change. Know you're right for the job, and the job is right for you!