Intuitive Personality Testing
Unsure of your greatest strengths and capabilities? Tired of underselling your skills and potential?
Take our free personality test to discover the dominant personality traits that make you who you are.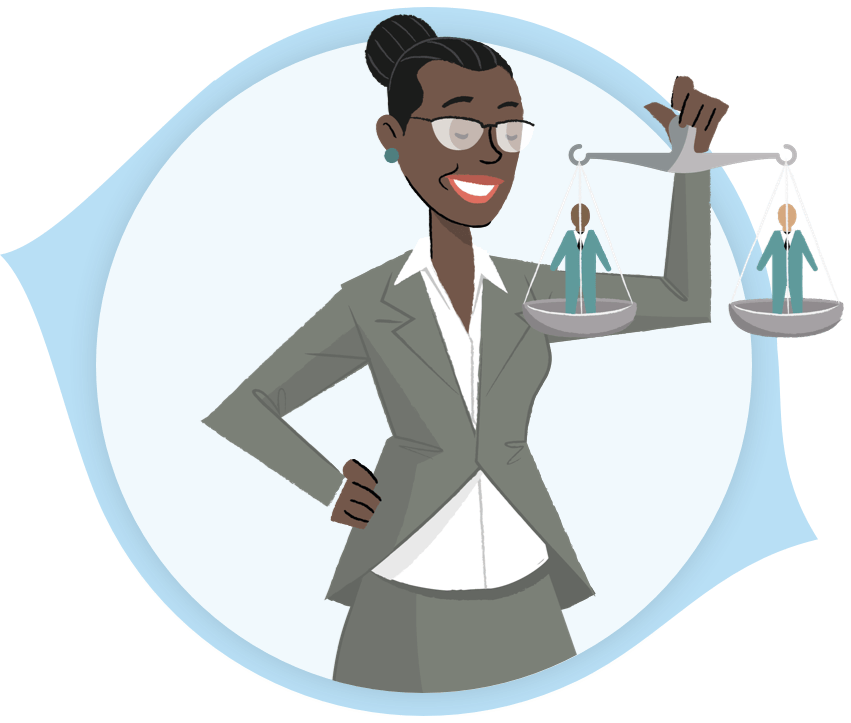 Rate Your Personality Traits
Benchmark yourself across the 12 personality traits and working styles that matter most.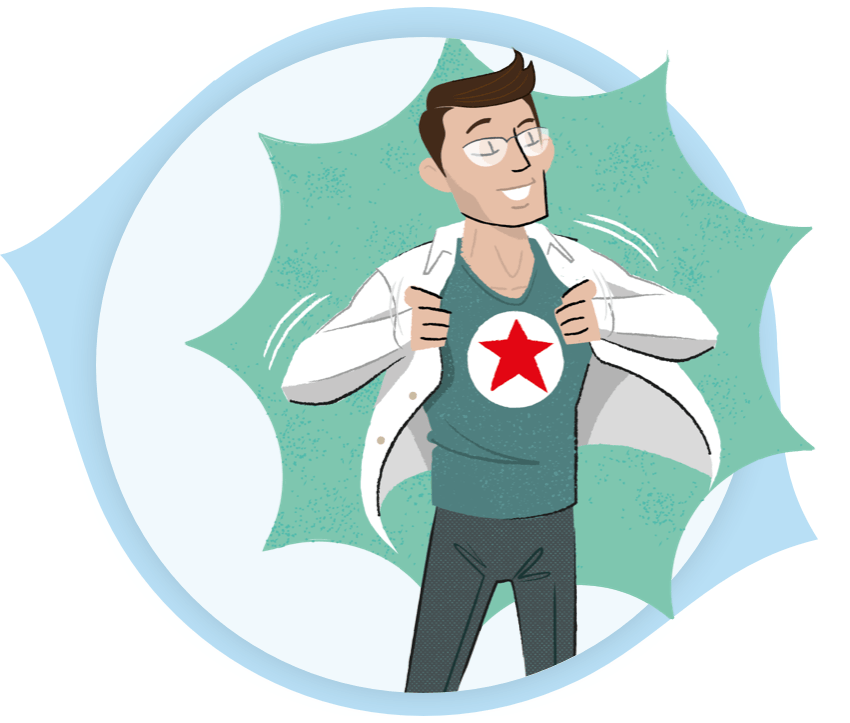 Discover Your True Potential
Our personality guide has everything you need to get the best out of your life and career.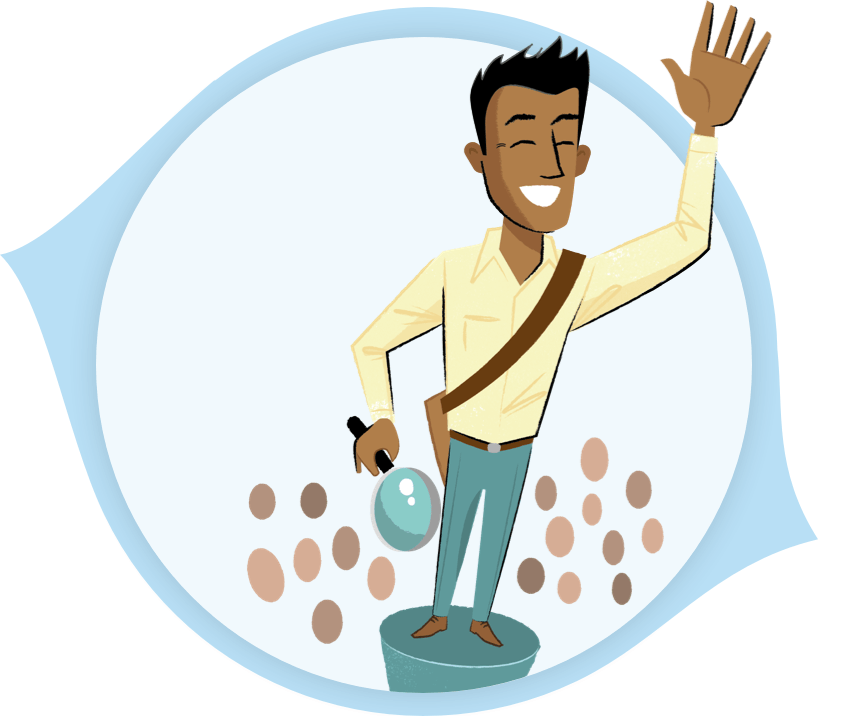 Champion Personal Growth
Study yourself for a change. Turn intent in to action and make informed decisions.
It's the best 10 minutes you've ever spent!
Here's what our Candidates say: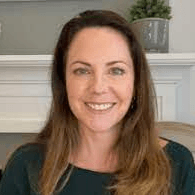 I love this app and wish I had found it sooner! They got my personality spot on. I never truly appreciated how my character traits impacted how I interact with my colleagues at work. It's amazing what you don't know about yourself. Great work PeopleHawk, in creating such a super, easy to use personality type test. And for making it free!
Philippa
Marketing Manager
---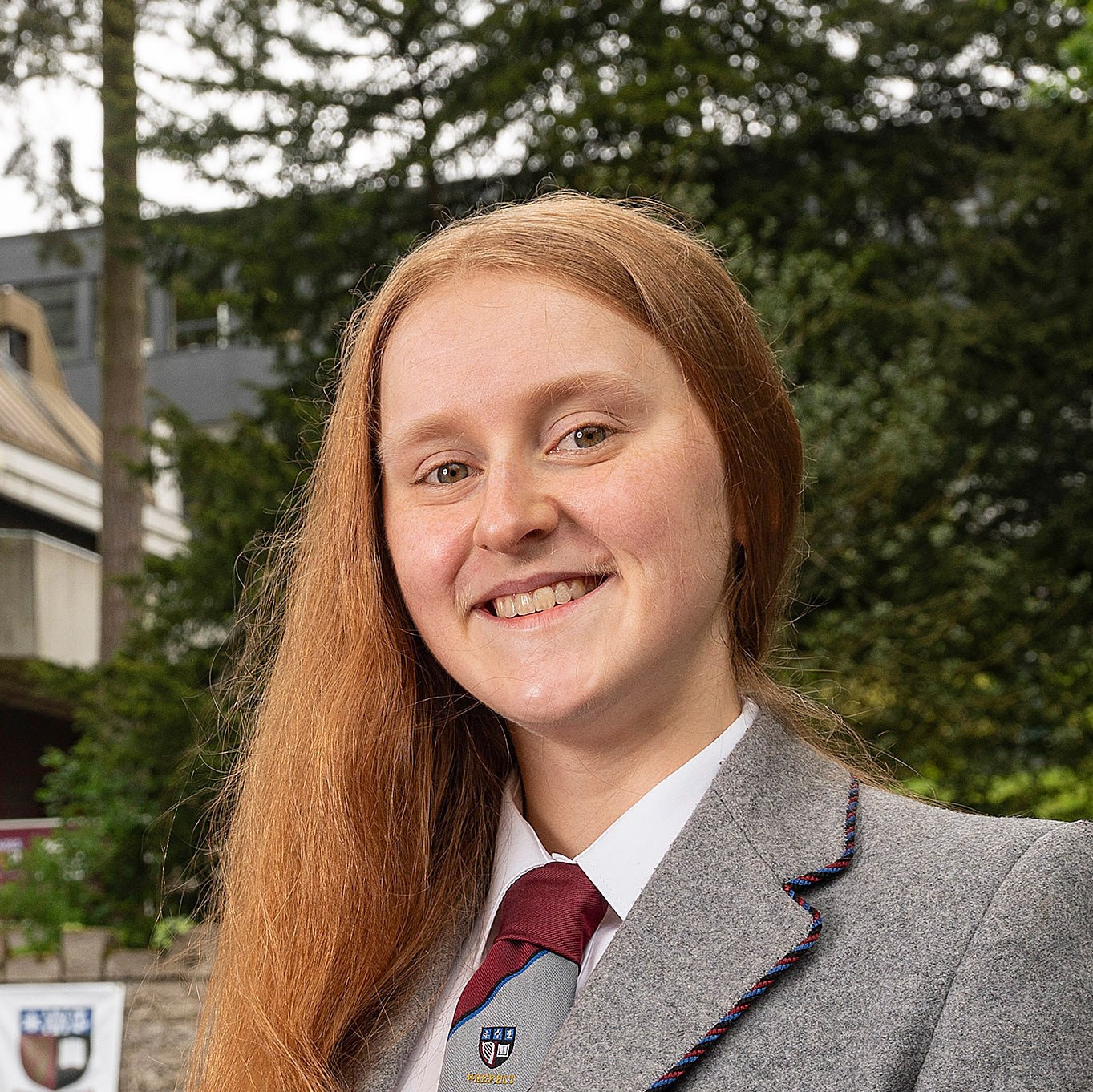 This is an amazing Big 5 personality test. It really helps you understand character vs personality. The character write ups are insightful, yet easy to read. And the 6 page personality guide shows how you stack up on the leading personality traits and working styles that you typically get measured on by employers and colleges.
Erin
College Student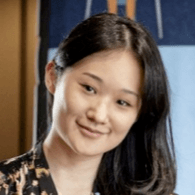 I used PeopleHawk's free personality generator to help me prepare for my fist major job application. The insights in the reports were amazing. They helped me to understand why focusing on the job requirements is so important. Thank you Peoplehawk, because I now have my dream job!
Oh
Graphic Designer
---