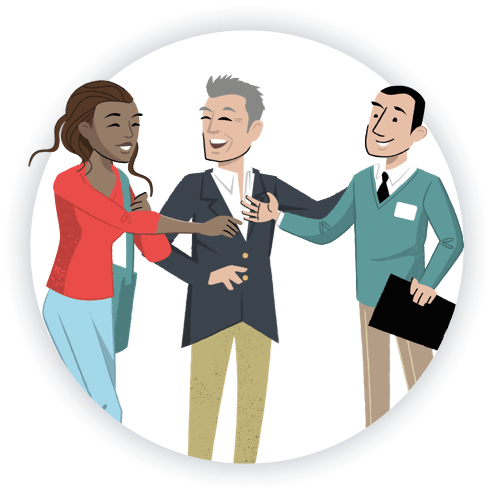 Innovative Talent Acquisition and Recruitment Software
Businesses love the PeopleHawk® recruitment platform because its science transforms roles into returns. We help businesses to cut recruiting costs, reduce time to hire, secure stronger applicants, and improve retention. All with the power of data.
At PeopleHawk®, our mission is to empower businesses with more effective hiring and talent management. This starts with building a talent pool which combines existing staff with market talent. We don't focus on the volume of applicants. We find you the right people in terms of personality, performance and potential.
Imagine what you could do with actionable data on all of your applicants, existing staff and talent pool. Say goodbye to rushed hiring to fill vacancies, and say hello to long term, profitable resourcing.
Resourcing For Business
Strategic, Long Term Talent Management.
Most businesses only hire for their short-term needs. Our recruitment software allows you to be strategic, long term and continuous. Focus on your underlying business goals – quickly and cheaply attracting and retaining the best talent around.
PeopleHawk saves business time, money and stress. Use our innovative recruitment platform to achieve:
Faster time to hire.
Reduced hiring costs.
Better talent matching.
Improved staff retention.
Increased diversity.
A winning talent pool.
Effective hiring, free from unconscious bias.
Check out our PeopleHawk for Business pricing plans.
PeopleHawk Pricing