Auditor
Job Description:
Internal and external auditors check an organisation's financial records and procedures, to make sure they're accurate, efficient and compliant.
Job Category:
Financial Services
What you will do:
As an external auditor, you'll independently review a company's accounts to make sure they're accurate and fair.
You might also audit public sector organisations like civil service departments and local councils. You'll check how public money is being spent and see if savings can be made.
Your day-to-day duties might involve:
examining company accounts
identifying any problems or risks to the business
assessing the company's financial reporting systems
making recommendations for improvements
As an internal auditor, you'll examine an organisation's policies and procedures, or finances, to try and improve them.
Skills:
You'll need:
knowledge of economics and accounting
maths knowledge
business management skills
to be able to use a computer and the main software packages confidently
As well as:
the ability to interpret figures and information
excellent communication skills
strong analytical and problem-solving ability
organisational and time management skills
accuracy and attention to detail
analytical thinking skills
the ability to accept criticism and work well under pressure
customer service skills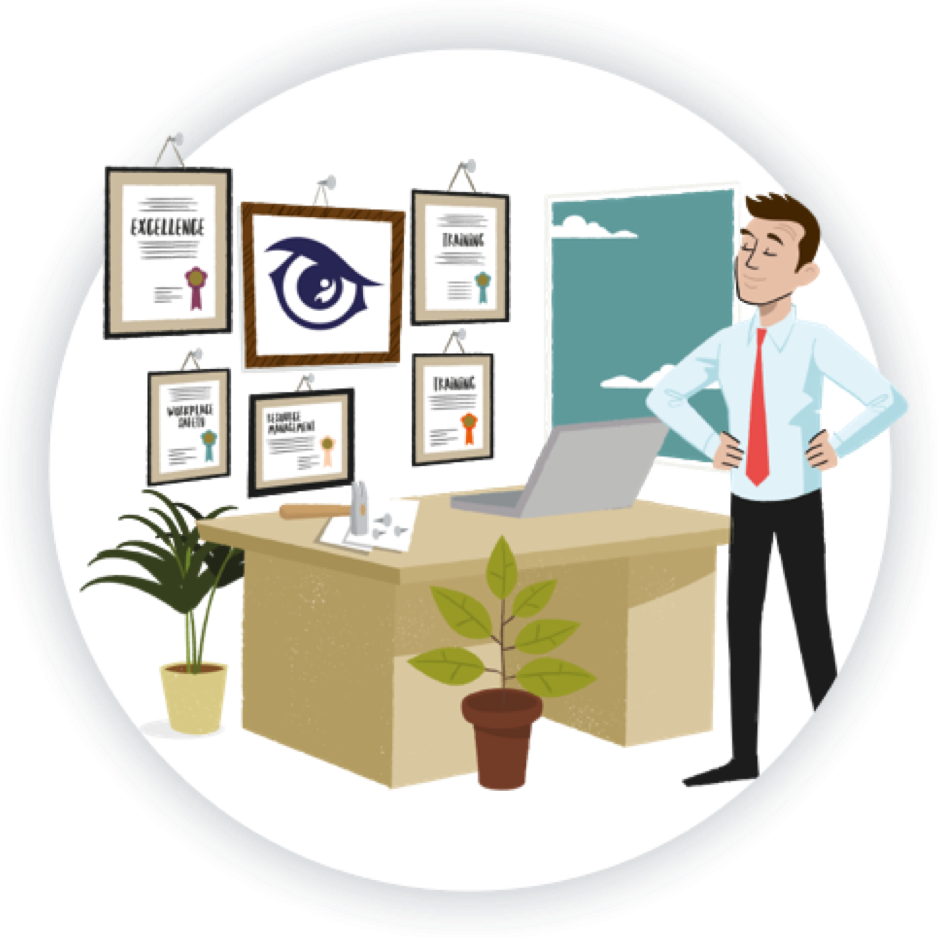 Entry Requirements:
To become an auditor, you typically do not have specific GCSE (General Certificate of Secondary Education) subject requirements. However, certain subjects can be helpful in preparing you for a career in auditing and can make you a more competitive candidate when applying for relevant courses and eventually for jobs in the field. While not mandatory, here are some GCSE subjects that can be beneficial:
Mathematics: Mathematics is essential for auditing as it involves working with numbers, calculations, and financial data. A strong foundation in mathematics can be a significant advantage in this career.
English: Good communication skills are crucial for auditors. English language and literature courses can help you improve your reading, writing, and verbal communication skills, which are important for preparing reports and communicating findings to clients and colleagues.
Business Studies or Economics: These subjects can provide you with a basic understanding of economic principles and business operations, which are relevant to auditing, especially when dealing with financial statements and transactions.
Accounting: While not typically available as a GCSE subject, if your school offers it as an option or if you have the opportunity to take accounting courses outside of school, it can be highly beneficial. Accounting is directly related to auditing, and a foundational knowledge of accounting principles can be an advantage.
Information Technology (IT): Auditors often use specialized software for data analysis and auditing processes. Proficiency in IT and computer skills can be beneficial.
Post School
You can get into this job through:
a university course
an apprenticeship
applying directly
training with a professional body
University
You could do a degree, then join a graduate scheme to complete further training to become an auditor.
Employers will accept a range of degree subjects. Relevant subjects include:
accountancy
economics
business and finance
IT and computing
Apprenticeship
You may be able to complete an apprenticeship to qualify as an internal auditor, while working with a company.
You could do a:
higher apprenticeship as an internal audit practitioner
level 7 apprenticeship as an internal audit professional
Direct Application
You can join a company as a trainee auditor, or move into auditing by being seconded to an internal auditing team from another department.
In the UK, you'll usually need at least A-level qualifications or equivalent, and you'll be expected to take further training as your career develops
Other Routes
You can qualify to audit public sector organisations through an apprenticeship or graduate schemes.
In addition
To be an external auditor, in the UK, you'll need to be a qualified chartered accountant with membership of one of the following professional bodies:
Association of Chartered Certified Accountants (ACCA)
Institute of Chartered Accountants in England and Wales (ICAEW)
Association of International Accountants (AIA)
You'll need to be a member of the Chartered Institute of Public Finance and Accountancy (CIPFA) to carry out audits in the public sector.
Experience in finance, banking, HR or management sectors can also be helpful.
You can carry out internal audits if you're a qualified accountant with the Chartered Institute of Management Accountants (CIMA).
Working Hours and Environment:
You'll usually work 35 to 40 hours per week, Monday to Friday, with overtime to meet deadlines at busy times.
You'll work from your own office or at the client's premises.
Travel to other sites and nights away from home are often involved.
Career Path & Progression:
As an experienced external auditor, you could move into management and then become a partner or finance director. You could also set up your own accountancy practice.
As an experienced internal auditor, you could move into a management role. You could also become a chartered internal auditor, or become a self-employed consultant.