Public Finance Accountant
Job Description:
Public finance accountants make sure money is spent properly in public sector organisations.
Job Category:
Financial Services
What you will do:
In your day-to-day duties you could:
prepare financial records and statements
estimate the cost of new projects
review budgets and investments
monitor spending and cashflows
allocate money to projects and departments
analyse the effectiveness of services
manage organisations' finance systems
conduct internal audits
present to boards and budget holders
Skills:
You'll need:
knowledge of economics and accounting
maths knowledge
to have a thorough understanding of computer systems and applications
As well as:
to be thorough and pay attention to detail (organisational skills)
administration skills
analytical thinking skills
the ability to work well with others (teamwork skills)
ambition and a desire to succeed
the ability to use your initiative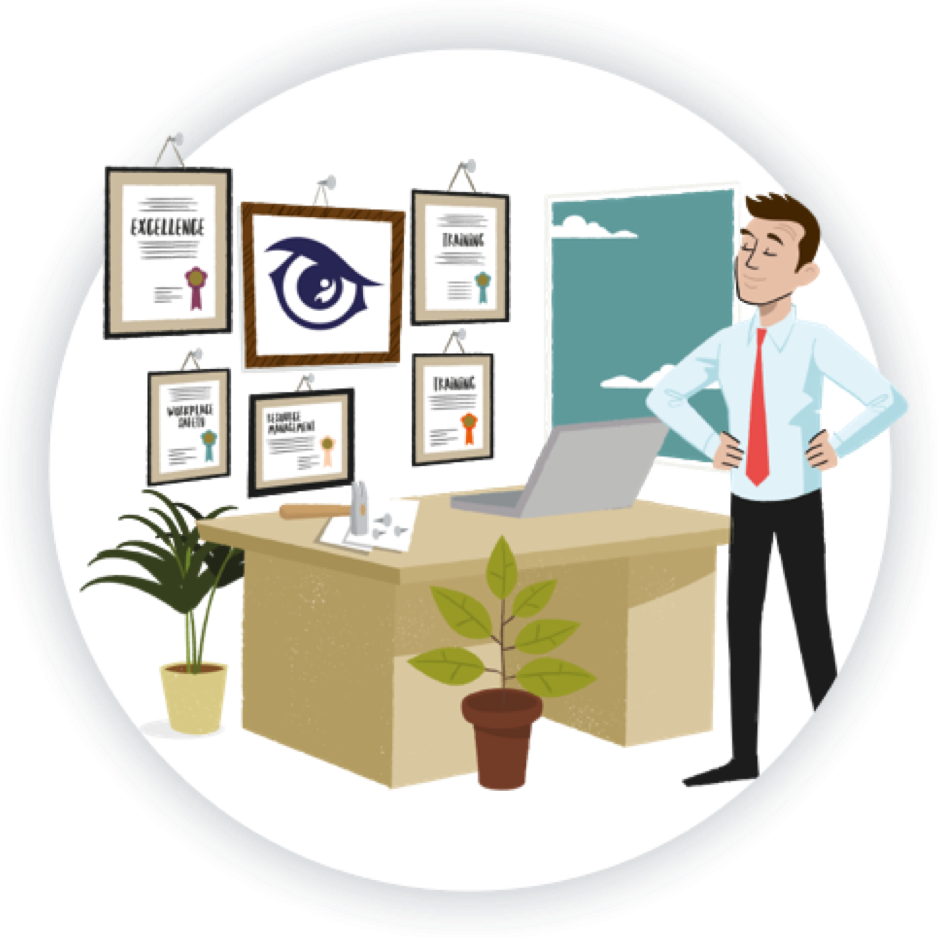 Entry Requirements:
You can get into this job through:
a university course
an apprenticeship
training with a professional body
University
Training in public finance accountancy is open to graduates of all subjects. After your degree you could join a structured graduate training scheme. Some employers may prefer graduates of subjects like:
accounting and finance
business and management
maths
politics and economics
public administration
Most employers would support you to work towards the Chartered Institute of Public Finance and Accountancy (CIPFA) professional accountancy qualification.
Relevant degree subjects will give you exemptions from the certificate level of the CIPFA qualification.
You can find graduate training programmes with organisations like:
local and central government
housing associations and charities
public hospitals and other healthcare bodies
police authorities and the military
private sector accountancy firms that offer services to public sector organisations
Look for opportunities to gain work experience during your studies through:
insight days
virtual and in person work placements
Easter and Summer vacation schemes
internships
year placement opportunities
Apprenticeship
You could gain your professional qualifications through the apprenticeship route. You could take your first steps to a career as a professional accountant by starting off at technician level and working your way up. You could do:
a professional accountancy technician higher apprenticeship
an accountancy and taxation professional higher apprenticeship
Other Routes
Many public finance accountants qualify with The Chartered Institute of Public Finance & Accountancy (CIPFA). You'll need to complete the CIPFA Professional Qualification (PQ).
You can take the CIPFA PQ if you're:
a graduate with an accountancy related degree
an accountant qualified with another professional body
a part-qualified accountant
a chartered internal auditor
You could also do the CIPFA PQ if you're in a senior public finance role but don't yet hold a professional accountancy qualification.
You may be able to claim exemptions from some exams if you already have relevant qualifications.
You may be able to join some larger employers directly through a finance management training scheme.
Working Hours and Environment:
A typical week consists of 37-39 hours of work. You could be required to work evenings occasionally.
You could work in an office.
Career Path & Progression:
With experience you could move into management and progress to director of finance.
You could also move into private practice or management accountancy.
You could also teach in a further education college.