Bookbinder
Job Description:
Bookbinders turn printed paper into books and catalogues by hand or using machines.
Job Category:
Culture, Media & Sport
What you will do:
You could:
set up and feed paper into machines
glue and stitch using hand operated machines
cut paper to size using hand and machine cutting tools
check the quality of work and meet production deadlines
identify issues and report machine breakdowns
take away and stack finished products
If you're a craft or hand bookbinder, you might:
use hand tools to make bindings for books and to sew pages
use traditional materials to add decoration and clean discoloured pages
produce specialist books like family histories or books for libraries and museums
repair antique books
Skills:
You'll need:
knowledge of manufacturing production and processes
to be able to carry out basic tasks on a computer or hand-held device
As well as:
to be thorough and pay attention to detail (organisational skills)
observation and recording skills
the ability to work well with your hands
concentration skills
the ability to work on your own (drive)
patience and the ability to remain calm in stressful situations
to be flexible and open to change (adaptability skills)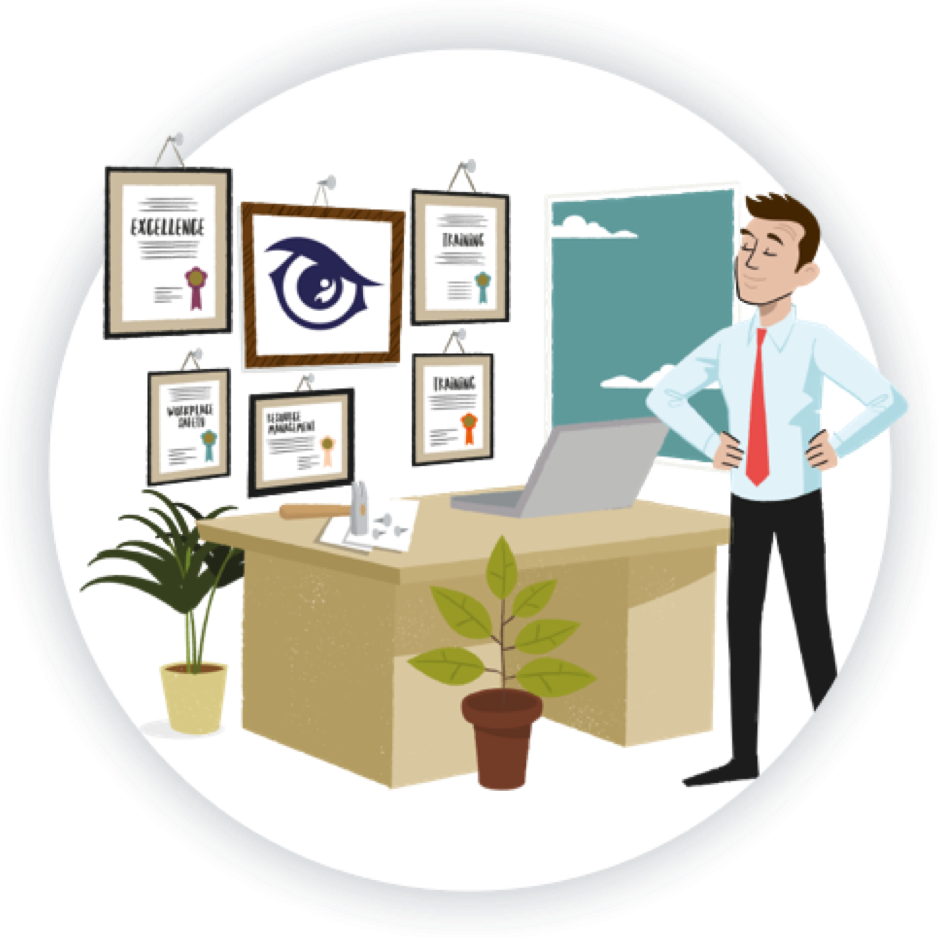 Entry Requirements:
To become a Bookbinder, you don't typically need specific qualifications. However, certain subjects and skills can be helpful in preparing for a career in bookbinding, especially if you plan to pursue formal education or apprenticeships in this field. Here are some subjects that can be beneficial:
Art and Design: Courses in art and design can help you develop artistic skills, an eye for detail, and an understanding of aesthetics, which are important in bookbinding.
Craft and Design (Optional): Courses in craft and design can provide hands-on experience with materials and techniques relevant to bookbinding.
Mathematics (Optional): Basic math skills can be useful for measurements and calculations when working with bookbinding materials.
English (Optional): Strong written and verbal communication skills can be valuable, especially if you plan to work on bookbinding projects that involve textual content.
History (Optional): Learning about the history of books and bookbinding can provide context and appreciation for the craft.
You can get into this job through:
a university course
an apprenticeship
working towards this role
applying directly
specialist training courses
University
You could do a foundation degree or degree in:
design crafts
printmaking
art conservation and restoration
You'll need to check that the course covers methods used in bookbinding.
Apprenticeship
You can do a bookbinder or print operative intermediate apprenticeship or a print technician advanced apprenticeship.
Work
You could start out as a print room or reprographics assistant and work your way up through experience and taking courses.
Direct Application
You could apply directly to become a bookbinder. Employers will expect you to have some printing experience.
Other Routes
You could take short specialist courses in craft binding and finishing.
Working Hours and Environment:
A typical week consists of 41-43 hours of work. You could be required to work evenings/weekends on shifts.
You could work in a factory or in a workshop. Your working environment may be dusty and noisy. You may need to wear protective clothing.
Career Path & Progression:
With experience, you could become a supervisor or work for a specialist print finishing company.
You could also move into other jobs like printing or sales.