Leather Craftworker
Job Description:
Leather craftworkers make clothes, shoes and accessories from leather, using traditional methods.
Job Category:
Manufacturing & Electronics
What you will do:
You could:
use a pattern to measure and cut pieces of leather
design clothing, coverings or accessories
prepare leather, using chemicals
stitch pieces of leather by hand or machine
add handles, straps and buckles
stain, wax and polish products
if you're self employed, market your business and do admin tasks
Skills:
You'll need:
knowledge of maths
the ability to use, repair and maintain machines and tools
to be able to carry out basic tasks on a computer or hand-held device
the ability to monitor your own performance and that of your colleagues
As well as:
the ability to work well with your hands
the ability to come up with new ways of doing things (creative skills)
the ability to use your initiative (ambition)
to be thorough and pay attention to detail
the ability to work well with others (teamwork skills)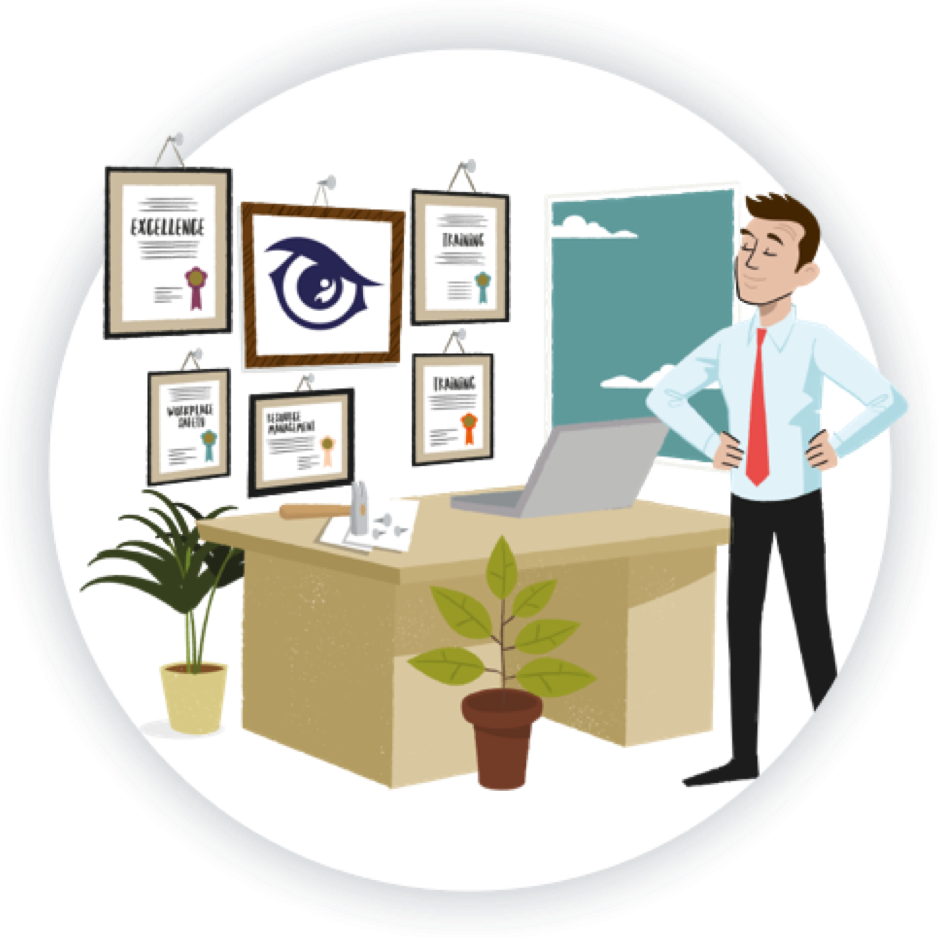 Entry Requirements:
To become a Leather Craftworker, formal qualifications are not typically required. However, having a good general education and some related skills can be beneficial in pursuing this career. Leather craft is a skill-based profession, and practical experience and talent often outweigh formal qualifications. Here are some subjects that could be helpful if you're interested in becoming a Leather Craftworker:
Art and Design: This subject can help you develop your creativity and artistic skills, which are valuable for designing and crafting leather products.
Design and Technology: Courses related to design and technology can provide you with hands-on experience in working with various materials and tools, which can be applied to leather crafting.
Mathematics: Basic math skills are important for measurements, calculations, and pricing when working on leather projects.
English Language: Good communication skills are essential, especially if you plan to sell your leather goods or work as part of a team.
Business Studies or Economics: If you intend to start your own leather craft business, these subjects can be helpful for understanding business operations, marketing, and financial aspects.
Post School
You can get into this job through:
a college course
an apprenticeship
applying directly
specialist courses run by professional bodies
College
You could do a college course, which would teach you some of the skills you need in this job.
In the UK, for example, courses include:
Certificate in Apparel, Footwear, Leather or Textile Production
Diploma in Apparel, Footwear, Leather or Textile Production
Diploma in Fashion Design and Production
You could also specialise with a Diploma in Saddlery (in the UK), if you want to work with suppliers to the horse riding industry.
Apprenticeship
You can do a leather craftsperson intermediate apprenticeship, or specialise in saddlework by completing a bespoke saddler advanced apprenticeship.
Direct Application
You can apply directly to be taken on as a trainee craftworker. Employers may be more interested in your practical ability than formal qualifications, although it'll help if you have studied related subjects like English, art and design, maths, and design and technology while at school.
Other Routes
If you want to work in saddlery and harness making, you can do specialist training. You can also do specialist leather courses.
Working Hours and Environment:
A typical week consists of 38-40 hours of work. You could be required to work 9am to 5pm.
You could work in a workshop, in a factory or from home.
You may need to wear protective clothing.
Career Path & Progression:
You could become a supervisor or specialise in an area like leather pattern design, sales or marketing.
You could also set up your own business or move into the leather manufacturing and finishing industry.