Chemist
Job Description:
Chemists study chemicals and materials and how they behave under different conditions.
Job Category:
Chemicals
What you will do:
Depending on your role, you could be:
inventing and developing new medicines and products
investigating environmental issues
diagnosing and treating illness and disease
analysing forensic evidence
teaching, lecturing and carrying out academic research
Your day-to-day tasks may include:
designing and conducting laboratory experiments
making observations and noting results
writing reports and presenting your findings
You may also supervise the work of support staff such as laboratory technicians, and carry out other administrative work.
Skills:
You'll need:
knowledge of chemistry including the safe use and disposal of chemicals
maths knowledge
science skills
to be able to use a computer and the main software packages competently
As well as:
scientific, numerical and technical skills
excellent spoken and written communication skills
the ability to work well with others (teamwork)
complex problem-solving skills
to be thorough and pay attention to detail – analytical
a logical approach to solving problems
the ability to analyse data
the ability to make decisions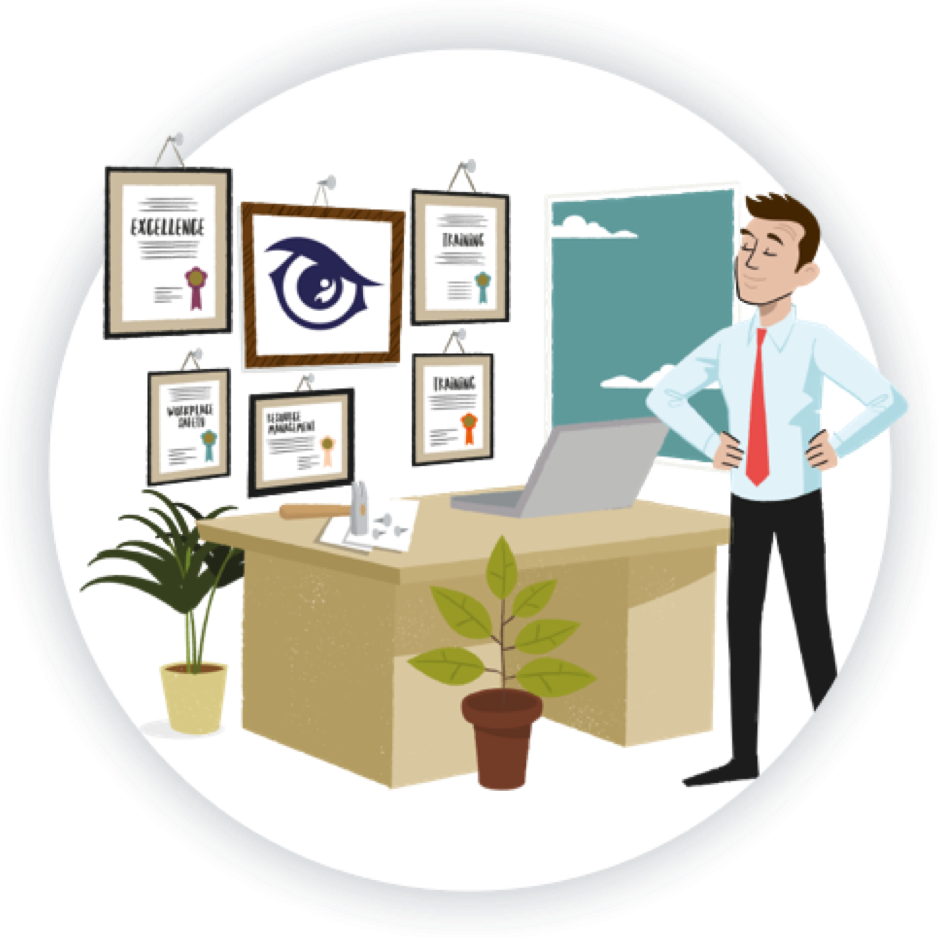 Entry Requirements:
You'll usually need a degree accredited by the Royal Society of Chemistry in the UK (or equally relevant association in the country in which you want to practise in) in:
chemistry
applied or analytical chemistry
biochemistry
Many employers will also want you to have a relevant postgraduate qualification.
Most universities now offer both BSc (Bachelor of Science) and MChem/MSci (Master of Chemistry/Science) degree programmes. The entry requirements for the MChem/MSci courses are usually a little higher.
You may also be able to get into this career through a foundation degree, HNC/HND or higher apprenticeship.
You could also start your career as a laboratory technician and study for a relevant qualification part-time.
Working Hours and Environment:
You'll usually work 9am to 5pm, Monday to Friday, with occasional evenings and weekends. You may need to work shifts or be on an on-call rota.
Much of your work will take place in a laboratory.
Some travelling may be involved, for fieldwork or going to meetings and conferences.
Career Path & Progression:
You'll usually be able to find work with a wide range of employers including the hospitals, public health laboratories, research institutes and government agencies.
As a chemist working in industry, you could be involved in research and development, patent work, health and safety or forensic science.
You could also move into teaching or a career in the media.
As an experienced chemist in the UK, you could work towards chartered status like Chartered Chemist (CChem) and Chartered Scientist (CSci).