Chemical Engineer
Job Description:
Chemical engineers develop ways to turn raw materials into everyday products.
Job Category:
Chemicals
What you will do:
You'll be involved in the design, manufacture and operation of processes that turn raw materials into domestic and industrial products.
You could work in a range of industries, like:
food and drink
pharmaceuticals
textiles
oil and gas
minerals
energy and water
biotechnology
You may also research and develop new or improved products.
If you work in research and development, you'll:
test new ways to develop products in the lab
use computer models to work out the safest and most cost-effective production methods
plan how to move lab tests into a pilot production phase, then on to large-scale industrial processing
develop methods to deal with by-products and waste materials in a safe way
In manufacturing, you'll:
work with plant designers to create equipment and control instruments for the production process
help to oversee the day-to-day operation of the processing plant
monitor production and deal with problems
work closely with quality control and health and safety managers
You could also work in biochemical engineering, developing anything from new medicines like vaccines and stem cell therapies, to sources of sustainable energy like biofuels.
Skills:
You'll need:
maths knowledge
knowledge of engineering science and technology
knowledge of chemistry including the safe use and disposal of chemicals
design skills and knowledge
knowledge of physics
to be able to use a computer and the main software packages competently
As well as:
analytical thinking skills
science skills
to be thorough and pay attention to detail (organisational skills)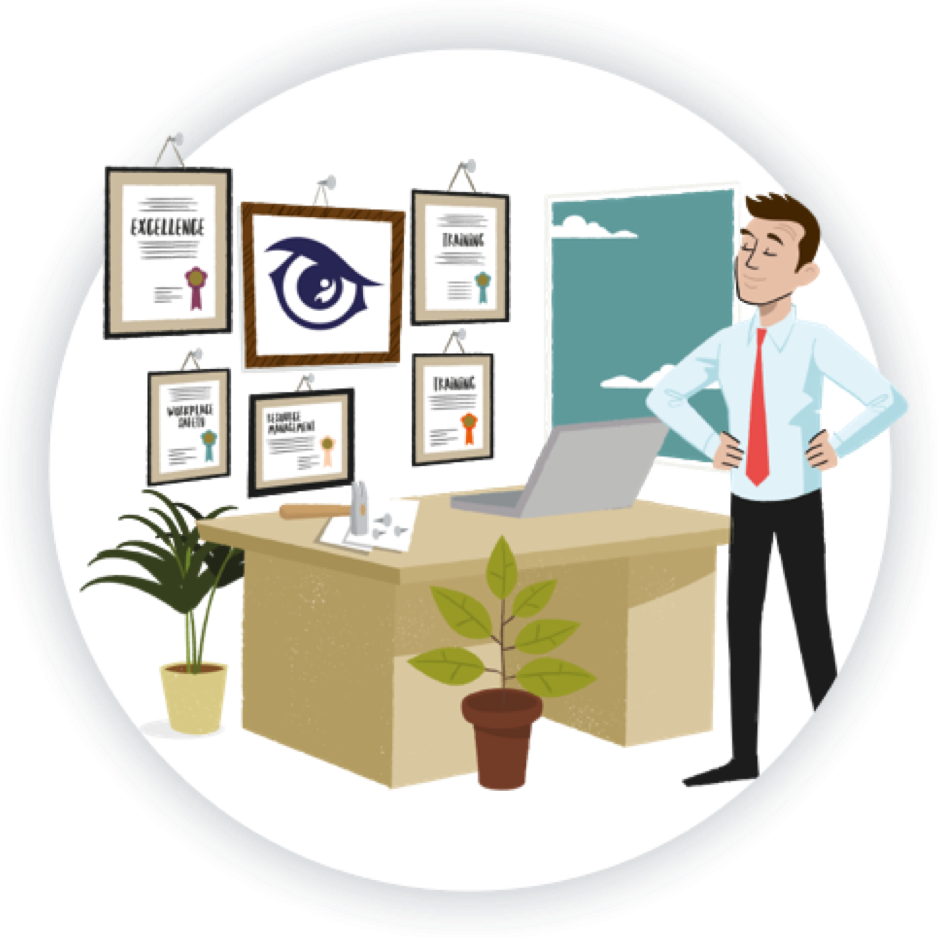 Entry Requirements:
To become a Chemical Engineer, you'll need a strong educational foundation in science and mathematics. While qualifications may vary by institution and country, here are the typical subjects that can be beneficial if you plan to pursue a career in Chemical Engineering:
Mathematics can be very helpful. Topics like algebra, calculus, geometry, and statistics are fundamental for engineering calculations.
Science Subjects: Focus on science subjects like Chemistry and Physics. These subjects provide the foundational knowledge required for understanding chemical reactions, physical properties, and principles of physics relevant to engineering.
English Language: Effective communication skills, both written and verbal, are important for documenting research, writing reports, and presenting findings in the field of engineering.
Information and Communication Technology (ICT): Familiarity with computer applications and programming basics can be beneficial for data analysis, simulation, and modeling tasks commonly performed by Chemical Engineers.
Design and Technology (Optional): Courses related to design and technology can help you understand engineering principles, materials, and processes.
Biology (Optional): While not mandatory, a background in biology can be useful, especially in fields of chemical engineering related to biochemistry or biotechnology.
Post School
You can get into this job through:
a university course
an apprenticeship
working towards this role
University
You'll normally need a degree or postgraduate qualification in:
chemical engineering
process engineering
biochemical engineering
You may be able to do a postgraduate conversion course if you have a degree in a related area like engineering, chemistry or polymer science.
Some universities offer a foundation year for people without qualifications in maths and science, which allows them to move onto the degree course afterwards.
You could take a postgraduate master's qualification like an MEng. This would include independent research and would give you a greater knowledge and understanding of chemical engineering science. It could also prepare you for further postgraduate study like a PhD.
Apprenticeship
You may be able to do a science industry process engineer degree apprenticeship.
Work
You could start as a chemical engineering technician and do training on the job to qualify as an engineer.
Working Hours and Environment:
You'll usually work 9am to 5pm, Monday to Friday. You may need to work overtime to meet project deadlines. In processing and manufacturing, you might work shifts, including weekends, evenings and nights.
You could be based in a lab, an office or a processing plant. In some environments, you may need to wear protective clothing or use equipment like safety glasses, ear protectors or a hard hat.
Career Path & Progression:
With experience, you could progress to senior process or design engineer, research and development manager. You could go on to be a plant manager, or overall operations manager.
You could also move into consultancy work.