Civil Enforcement Officer
Job Description:
Civil enforcement officers make sure drivers follow parking regulations on public streets and in car parks.
Job Category:
Government & Public Services
What you will do:
In your day-to-day duties you may:
patrol streets and car parks, to check regulations are being followed
give advice to the public on parking regulations and facilities
check parking tickets and issue Penalty Charge Notices (PCNs)
write simple reports and pocket book notes
authorise the clamping and removal of vehicles
check parking meters and car park equipment, to report damage or faults
report defective signs and road markings or any suspect vehicles
attend court or a tribunal if a parking ticket is being disputed
work with other professionals like police community support officers or the police, to report crimes or anti-social behaviour
You'll be using equipment like:
hand-held computers and printers for recording and issuing PCNs
two-way radios, or mobile phones, to keep in contact with supervisors
cameras to record vehicles that are breaking parking regulations
Skills:
You'll need:
knowledge of public safety and security
legal knowledge including court procedures and government regulations
to be able to carry out basic tasks on a computer or hand-held device
As well as:
the ability to work on your own (drive)
the ability to understand people's reactions
to be flexible and open to change (adaptability skills)
patience and the ability to remain calm in stressful situations
to be thorough and pay attention to detail (organisational skills)
excellent verbal communication skills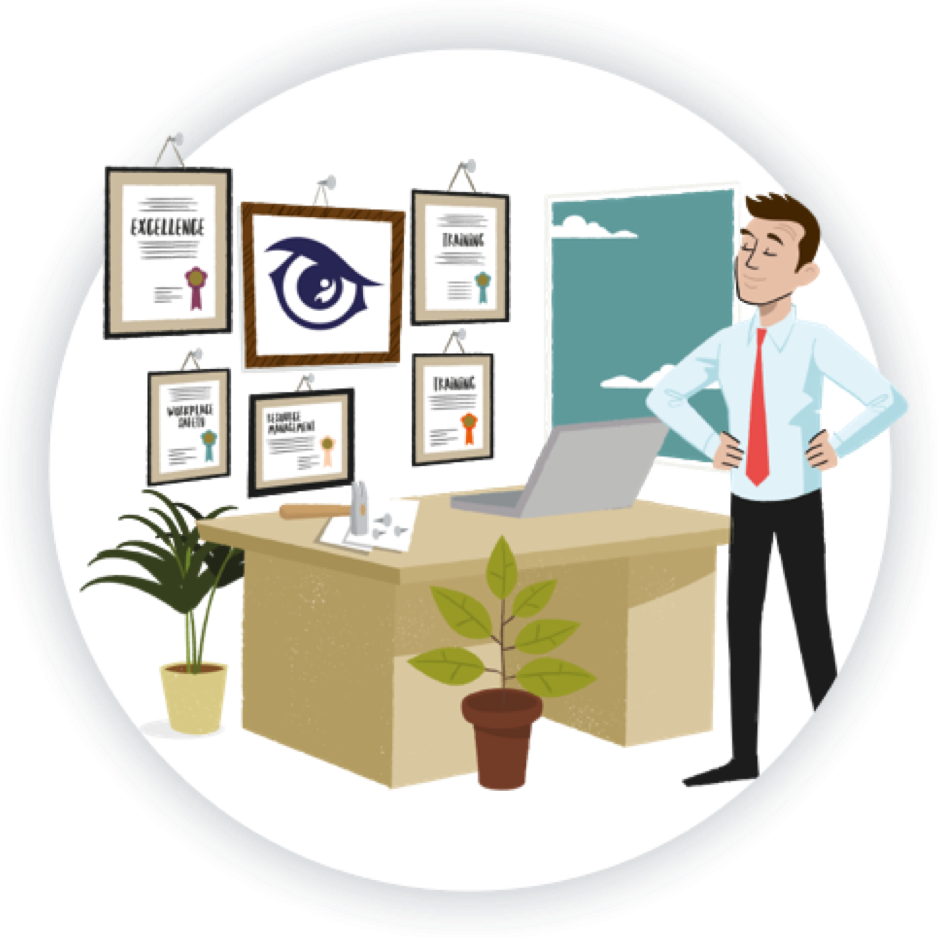 Entry Requirements:
Becoming a Civil Enforcement Officer typically doesn't require specific qualifications. However, certain skills and subjects can be beneficial for this career. Civil Enforcement Officers are responsible for enforcing parking regulations and may also be involved in other enforcement activities. Here are some relevant subjects to consider:
Mathematics (Maths): A basic understanding of mathematics is helpful for tasks like calculating fines, recording vehicle details, and understanding parking regulations.
English Language: Effective communication skills, including written and verbal communication, are important for interacting with the public, documenting violations, and providing information.
Geography (Optional): Geography can provide knowledge about local geography and may be beneficial when patrolling and enforcing parking regulations in specific areas.
Post School
You can get into this job through:
Direct Application
There are no set qualifications to become a civil enforcement officer.
Experience of working in a customer service role is highly valued and could help you get into this job.
Your employer will provide introductory training when you start work. This will cover subjects like parking enforcement policy and the traffic regulations act.
Working Hours and Environment:
A typical week consists of 37-39 hours of work. You could be required to work evenings/weekends/bank holidays on a rota.
You could work at a car park or on the streets. Your working environment may be outdoors in all weathers and physically and emotionally demanding. You may need to wear a uniform.
Career Path & Progression:
With experience and further training you could progress to a senior enforcement officer, supervisor or parking manager role.