Bailiff
Job Description:
Bailiffs visit properties to collect debts, serve a court document or give a notice or summons.
Job Category:
Legal
What you will do:
Bailiffs work in 2 main roles:
court-appointed officers – county court bailiffs and civilian or high court enforcement officers
certificated bailiffs – working for private firms known as civil enforcement agencies, collecting debts for their clients
Your work will depend on the type of bailiff you are. In both roles, your tasks could include:
visiting and writing to debtors to ask for payment
offering money management advice
arranging for people to repay debts in instalments
attending court to apply for a warrant to enter property
serving court papers
taking away goods
arranging for goods to be sold at auction
being responsible for any money and goods recovered
keeping accurate records
Skills:
You'll need:
knowledge of public safety and security
legal knowledge including court procedures and government regulations
to be able to carry out basic tasks on a computer or hand-held device
As well as:
patience and the ability to remain calm in stressful situations (leadership skills)
to be thorough and pay attention to detail
the ability to accept criticism and work well under pressure
the ability to work well with others (teamwork)
sensitivity and understanding
thinking and reasoning skills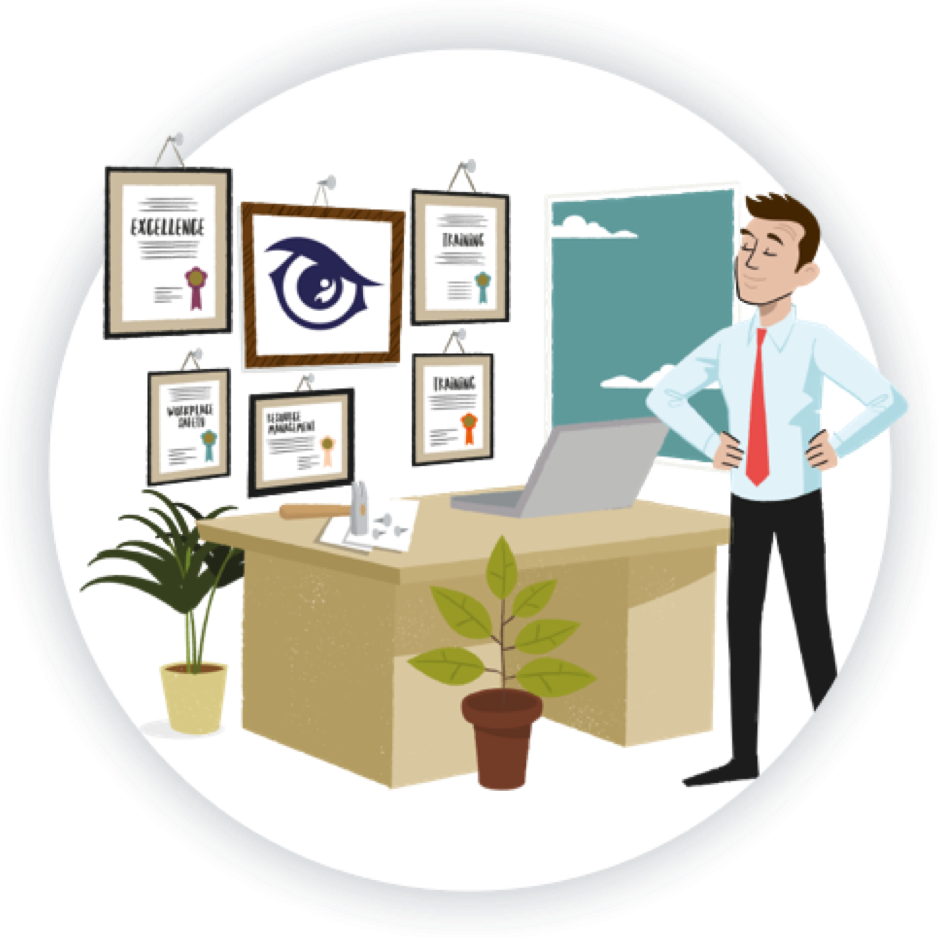 Entry Requirements:
To become a bailiff in the United Kingdom, there are typically no specific GCSE subjects that are required. Bailiffs, also known as enforcement agents or debt collectors, do not have strict educational requirements related to specific subjects at the GCSE level.
However, there are certain skills and qualifications that can be beneficial for a career in this field:
Basic Educational Requirements: Generally, a bailiff should have a good level of literacy and numeracy. This is typically demonstrated by having GCSEs in English and Mathematics at grades A*-C (9-4) or equivalent qualifications.
Communication Skills: Good communication skills are crucial for a bailiff as they need to interact with individuals who owe debts. Subjects that can help develop these skills include English, Drama, or Public Speaking.
Legal Knowledge: While not mandatory, having a basic understanding of legal principles can be beneficial. This knowledge can be obtained through subjects such as Law or Business Studies if they are available at the GCSE level.
IT Skills: Proficiency in using computers and software programs can be valuable in managing records and documentation related to debt collection.
Customer Service Skills: Bailiffs often need to deal with people in challenging situations, so subjects related to customer service and interpersonal skills can be helpful.
Physical Fitness: Some bailiff roles may require physical fitness, so participation in physical education or sports-related subjects can be advantageous.
Requirements could vary from country to country.
In the UK, however, you could start as a trainee bailiff. Your employer will then give you the training you need to get a Bailiff General Certificate. You'll need the certificate before you can carry out any bailiff duties by yourself.
To get the certificate you'll need to:
prove to a county court judge that you're a 'fit and proper person', with no criminal or debt record, and knowledge of bailiff law
put a £10,000 bond in place with the court – you can take out an insurance policy to cover this
provide 2 references
pass enhanced background checks from the Disclosure and Barring Service (DBS).
You may also find it useful to have:
work experience in sales, the military, the prison service, housing, or the police
experience in dealing with the public and handling difficult situations
To work as a court-appointed bailiff or high court enforcement officer, you may also need GCSEs at grades 9 to 4 (A* to C) or equivalent, including English and maths.
Working Hours and Environment:
You'll usually work 35 to 40 hours a week. You'll have to work shifts, including early mornings, evenings and weekends. You may often work on your own.
You'll need to have a reasonable level of personal fitness as you'll often be lifting and carrying goods.
You'll usually have an office but will spend most of your time travelling to visit people who owe money.
Career Path & Progression:
With experience you could move into a supervisory role, leading a team of bailiffs.
You could also move into senior management or business development.