Civil Engineering Technician
Job Description:
Civil engineering technicians give technical support to engineers on construction projects.
Job Category:
Engineering & Construction
What you will do:
Depending on your specialist area you could:
use computer aided design (CAD) software to create drawings and models
arrange for soil and rock samples to be analysed
interpret technical information, prepare reports and do calculations
make sure work is carried out according to deadlines and budget
visit sites, assist with surveys and report on progress
Skills:
You'll need:
maths knowledge
knowledge of engineering science and technology
design skills and knowledge
knowledge of building and construction
to be able to use a computer and the main software packages confidently
As well as: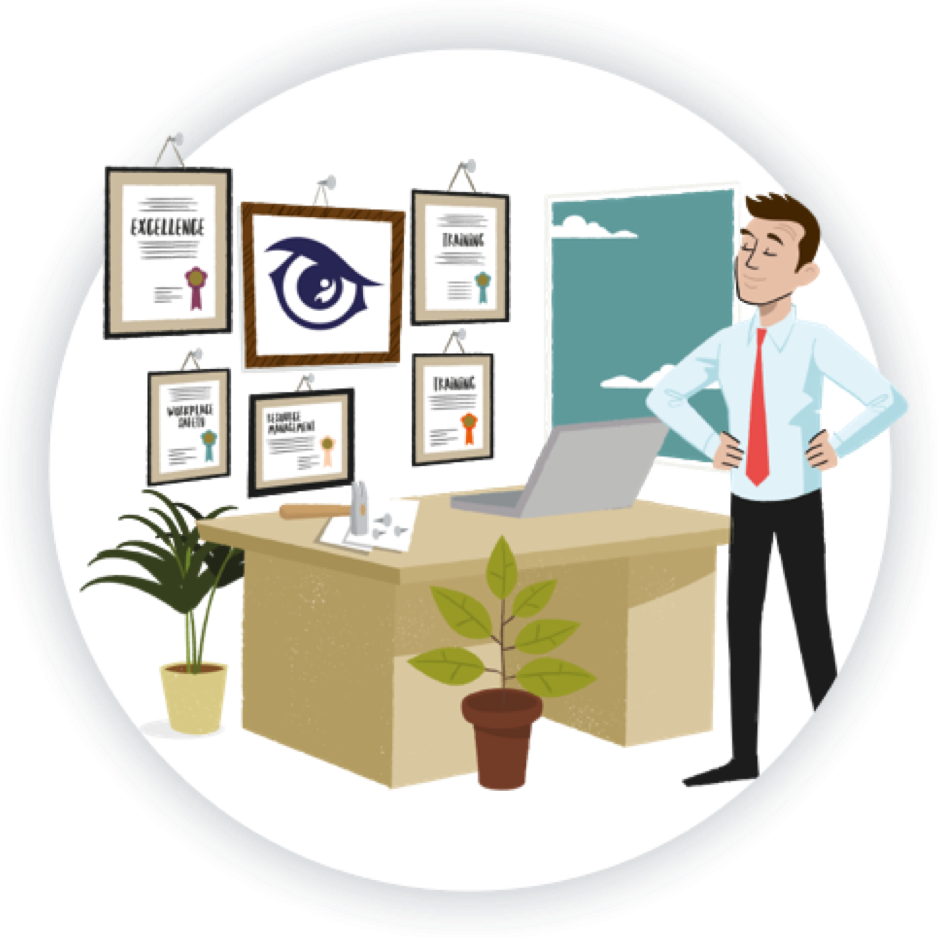 Entry Requirements:
To become a Civil Engineering Technician, you should focus on subjects and skills that provide a strong foundation in mathematics and science, as well as skills relevant to the field of civil engineering. While specific subjects are not mandatory, the following subjects can be beneficial:
Mathematics (Maths): A strong foundation in mathematics is crucial for civil engineering technicians, as it forms the basis for calculations and problem-solving in the field.
Science Subjects: Physics can be particularly valuable as it covers principles related to forces, materials, and mechanics, which are fundamental to civil engineering.
Design and Technology (DT): Courses related to design and technology can introduce you to engineering concepts, materials, and design principles, which are relevant to civil engineering.
English Language: Effective communication skills, both written and verbal, are important for documenting engineering plans, writing reports, and collaborating with colleagues.
Information and Communication Technology (ICT): Proficiency in using computers and software can be useful for tasks such as drafting, modeling, and data analysis in civil engineering.
Geography (Optional): Geography can provide insights into environmental and geographical factors relevant to civil engineering projects, such as site selection and environmental impact assessments.
Post School
You can get into this job through:
a university course
a college course
an apprenticeship
University
You could do a foundation degree or higher national diploma in civil engineering.
College
You could do a college course that would teach you some of the skills needed to become a civil engineering technician.
In the UK, for example, relevant courses include:
Certificate in Construction and the Built Environment
Diploma in Civil Engineering
Level in Design, Surveying and Planning for Construction
It might be useful to have knowledge of computer aided design (CAD) software like AutoCAD, PDS or Civil 3D. However, you'll usually be able to learn how to use CAD software during your course.
Apprenticeship
You could do a Civil Engineering Technician Apprenticeship. This usually takes 3 years to complete as a mix of learning at work and study.
Working Hours and Environment:
A typical week consists of 37-40 hours of work. You could be required to work evenings/weekends flexibly.
You could work in an office or on a construction site. Your working environment may be outdoors in all weathers. You may need to wear protective clothing.
Career Path & Progression:
With experience, you could:
manage a team of technicians
specialise in particular areas, like working on highways or in the rail or energy sector
become a freelance civil engineering technician
With further training and degree qualifications you could qualify as a civil engineer. Your employer might sponsor you to study part time.