Engineering Construction Technician
Job Description:
Engineering construction technicians support engineers to design, test, install, maintain, repair and decommission industrial facilities.
Job Category:
Engineering & Construction
What you will do:
You could work in sectors like energy, food and drink manufacture, pharmaceuticals and chemicals.
You could:
use CAD software to draw up plans and designs for projects
cut, weld and assemble metal plate, pipework and beams for buildings
install and service equipment, like conveyor lines in factories and industrial sites
inspect and test systems and equipment to find faults
keep work records up to date
supervise a team of craftspeople (leadership skills)
Skills:
You'll need:
knowledge of engineering science and technology
knowledge of building and construction
maths knowledge
to be able to use a computer and the main software packages competently
As well as:
to be thorough and pay attention to detail
the ability to work well with others (teamwork skills)
the ability to work well with your hands
the ability to use your initiative (drive)
analytical thinking skills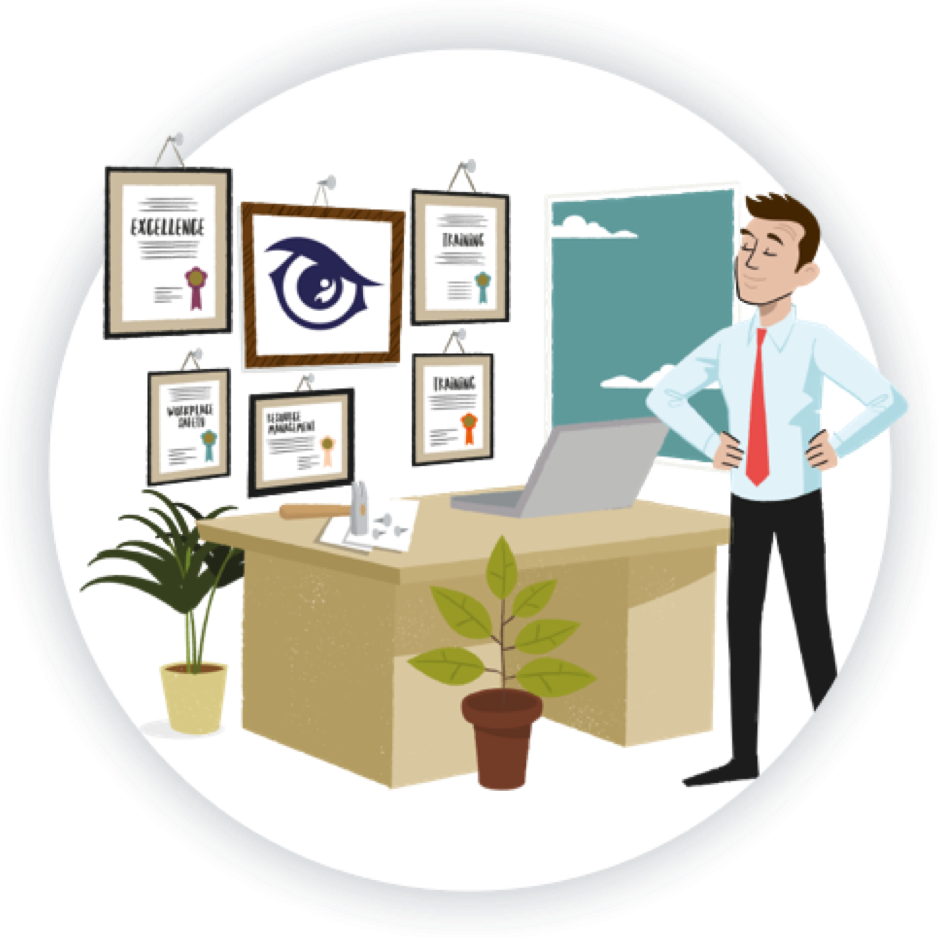 Entry Requirements:
To become an Engineering Construction Technician, you should focus on building a strong foundation in science, mathematics, and technology during your high school years. Here are the typical subjects and considerations for aspiring Engineering Construction Technicians:
Mathematics (Maths): Strong math skills are essential for engineering and technical roles. Mathematics is a must, as it forms the basis for solving engineering problems and performing calculations.
Physics: Physics provides fundamental principles related to mechanics, energy, and materials, which are directly relevant to engineering.
Design and Technology (D&T): D&T courses can provide practical skills and insights into engineering design, technical drawing, and manufacturing processes.
Information and Communication Technology (ICT): Proficiency in using computers and digital tools is beneficial for modern engineering practices, including computer-aided design (CAD) and data analysis.
English: Good communication skills, including reading and writing, are important for understanding technical documents, writing reports, and collaborating with colleagues.
Science: While not mandatory, having a basic understanding of science, particularly chemistry and biology, can be helpful depending on your specific field of engineering.
Post School
You can get into this job through:
a university course
a college course
an apprenticeship
working towards this role
University
You could do a foundation degree or higher national diploma in mechanical or electrical engineering before looking for a job as a technician.
College
The following courses may give you some of the skills and knowledge to apply for technician apprenticeships:
Certificate in Engineering (Level 2 in the UK)
Certificate in Mechanical Engineering (Level 2 in the UK)
Diploma in Engineering Construction Maintenance (Level 3 in the UK)
Building Services Engineering for Construction (T-Level in the UK)
Maintenance, Installation and Repair for Engineering and Manufacturing (T-Level in the UK)
If you want to specialise in design work, you could take a course in computer aided design.
In the UK, you can find out more about specialist courses that may be useful in the engineering construction industry from the ECITB.
Apprenticeship
The following apprenticeships may be relevant to this role:
Engineering Technician (Level 3 in the UK)
Fall Protection Technician (Level 3 in the UK)
Construction Site Engineering Technician (Level 4 in the UK)
Work
You could start as an engineering craftworker and become a technician through on-the-job training.
Registration
This may vary from country to country, but in the UK you'll need an industry safety certificate like the Client Contractor National Safety Group (CCNSG) Safety Passport Scheme for many jobs.
Working Hours and Environment:
You could work on a construction site, in a factory or in an office.
Your working environment may be physically demanding and you may spend nights away from home.
You may need to wear safety clothing and use safety equipment.
Career Path & Progression:
With experience, you could move into site safety, management jobs or specialise in particular areas, like engineering design, testing or procurement.
You might also take further training to qualify as a civil or building services engineer.