Coroner
Job Description:
Coroners investigate deaths where the causes are unexplained or the person's identity is unknown.
Job Category:
Legal
What you will do:
As a coroner, you could:
hold an inquest into a death if you think one is needed
collect evidence, witness statements and details about a death
order a post-mortem exam if you have questions about the cause of death
work out the cause of death by analysing all the facts
notify the registrar about the death and results of any inquest
write reports and make recommendations to prevent future deaths
Skills:
You'll need:
legal knowledge including court procedures and government regulations
to be able to use a computer and the main software packages competently
As well as:
to be thorough, organised and pay attention to detail
sensitivity and understanding
the ability to work well with others (teamwork)
the ability to think clearly using logic and reasoning
patience and the ability to remain calm in stressful situations
excellent written communication skills
the ability to understand people's reactions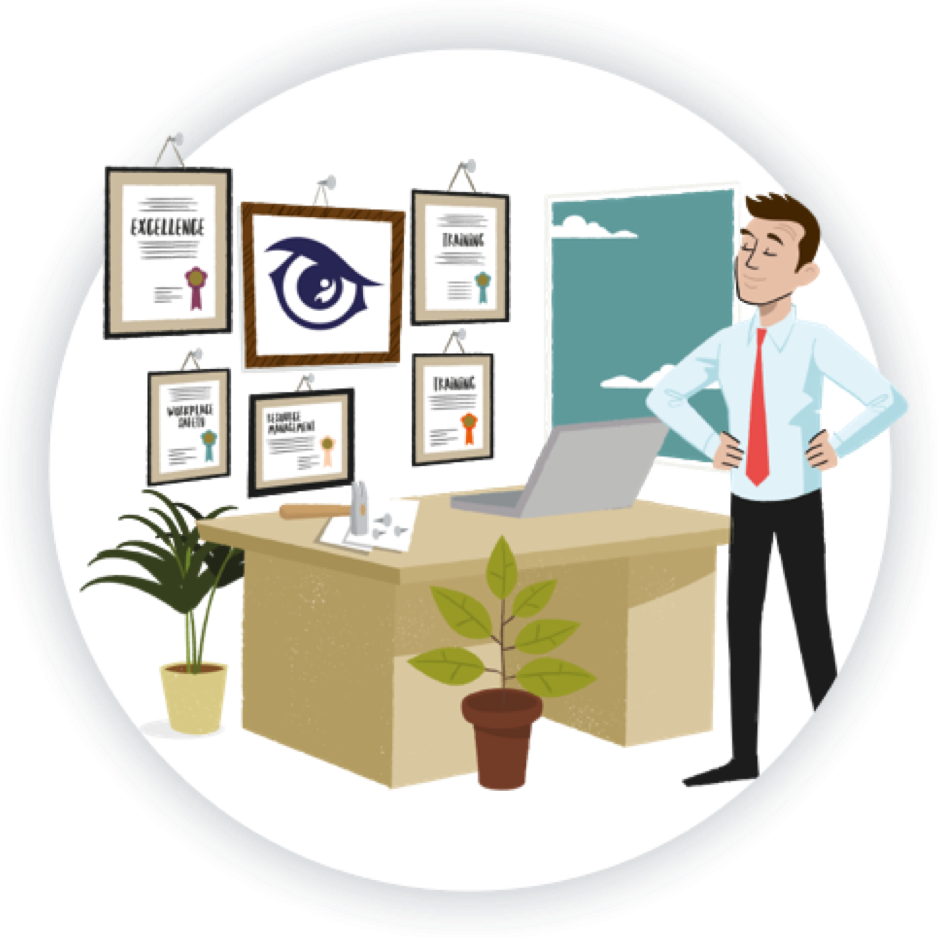 Entry Requirements:
You can get into this job by applying directly.
Direct Application
You need to be an assistant coroner before you can apply for the position of coroner.
To apply for an assistant coroner job, you need at least 5 years of experience as either a:
qualified barrister or solicitor
Fellow of the Chartered Institute of Legal Executive
Vacancies
Local councils advertise vacancies for assistant coroners and coroners.
In the UK, they choose coroners with the consent of the Chief Coroner and the Lord Chancellor.
Restrictions and Requirements
You'll need to pass enhanced background checks
Working Hours and Environment:
You could work in an office, in a court or in an NHS or private hospital.
Your working environment may be emotionally demanding.
Career Path & Progression:
With experience, you can apply for the position of senior coroner. After that you could become a chief coroner which is the most senior position.
You can also apply to become a course director with the Judicial College.