Barrister
Job Description:
Barristers give specialist legal advice and represent people in court. In some countries, there is no separation between this and the Solicitor role.
Job Category:
Legal
What you will do:
You'll either be self-employed and work from chambers in private practice, or be employed by one organisation like the Government Legal Service, Crown Prosecution Service, armed forces or a human rights organisation.
You'll spend most of your time preparing for cases and presenting in court. Your work will focus on one particular area, like criminal or family law.
Your day-to-day duties could include:
having meetings with clients and taking on cases (briefs)
researching the law relating to previous similar cases
reading witness statements and reports
offering advice and providing written legal opinion
negotiating settlements out of court
preparing legal arguments and getting briefs ready for court
cross-examining witnesses and presenting the case to the judge and jury
summing up the case
Note that in the UK, the preparatory legal paperwork is done mostly by Solicitors. In some other countries, like the US for example, there is no distinction between Solicitors and Barristers, just one role of Lawyer.
Skills:
You'll need:
legal knowledge including court procedures and government regulations
to be able to use a computer and the main software packages competently
As well as:
excellent verbal communication skills
active listening skills
analytical thinking skills
to be thorough and pay attention to detail (organisational skills)
the ability to think clearly using logic and reasoning
the ability to accept criticism and work well under pressure
persuading skills, (driven)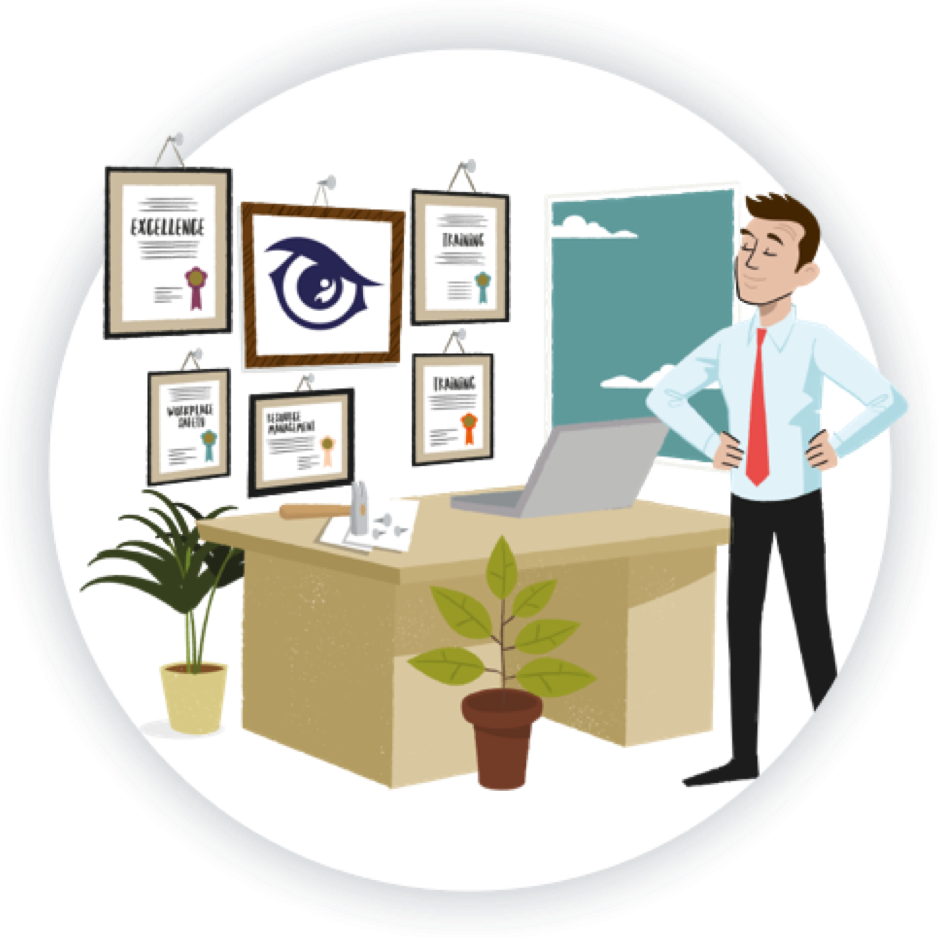 Entry Requirements:
To become a barrister in the United Kingdom, you will typically need to complete certain educational and professional qualifications. While there are no specific GCSE subjects that are absolutely required, your subjects can influence your ability to pursue a career as a barrister. Here are some important considerations:
English Language and Mathematics: These are often considered essential subjects. Good grades in English Language are particularly important, as effective communication and language skills are crucial for the legal profession.
Other Humanities or Social Sciences: Studying subjects like History, Geography, Politics, or Sociology can be helpful because they can provide a strong foundation in analytical thinking and research skills.
Science or Foreign Languages: These subjects can also be valuable, as they demonstrate a well-rounded education and can be beneficial in some areas of law practice.
Post School
You'll need an approved law degree, or a degree in another subject followed by the Graduate Diploma in Law (GDL) / Common Professional Examination (CPE).
Requirements vary between counties. However in the UK, many law degrees require applicants to have 3 good A-Level passes, ideally including a humanity or essay-based subject. An A-Level in Law, Politics, History or English might be particularly advantageous.
Aim for at least a 2:2 in your undegraduate degree (although ideally you'll want a 2:1 or 1:1). After your Law degree, GDL or CPE, you'll then need to pass the Bar Course Aptitude Test (BCAT) before applying for the Bar Professional Training Course (BPTC).
Following this, you'll need to complete practical training called 'pupillage'.
The Bar Council and the Bar Standards Board have more information on becoming a barrister.
Working Hours and Environment:
You'll often work more than the standard 40 hour week, as long hours are common. You may travel to courts every day, particularly if you're involved in criminal or family law.
If you're self-employed, you'll share chambers with other barristers. You'll divide your time between chambers and court.
If you're an employed barrister, you'll be office-based with occasional travel to meetings, court or tribunals.
In court, in the UK, you'll wear a wig and gown. Outside of court, you'll be expected to dress in smart business clothes.
Career Path & Progression:
Once qualified, you could start off working as a court legal adviser. These are trained legal professionals who help magistrates make legal decisions. After a few years of doing this, you could move into private practice as a barrister.
With experience you could find employment with firms supplying legal services in commerce, finance or industry. You could lead a team or move into general management.
You could become a coroner. This is a legal professional who looks into deaths from unnatural or unknown causes, or those that have happened suddenly or in prison or police custody.
In the UK, you could also apply to become a King's Counsel (KC) or a judge.