Croupier
Job Description:
Croupiers run the games in casinos, making sure they're taking place fairly.
Job Category:
Tourism, Hospitality & Entertainment
What you will do:
You'll explain the rules of the games played in a casino to players at the table, and make sure the rules are followed.
Your day-to-day duties might include:
setting up the betting table before a game begins
welcoming new players to the table
checking that all chips are placed on the table before the start of play
collecting chips from losing bets
making mental calculations of payouts to winners
You'll work under the supervision of a gaming inspector.
Skills:
You'll need:
Game Knowledge – croupiers should have a good understanding of the rules and procedures of various casino games.
to be able to carry out basic tasks on a computer or hand-held device
As well as:
customer service skills
patience and the ability to remain calm in stressful situations
the ability to accept criticism and work well under pressure
to be thorough and pay attention to detail (organisational skills)
the ability to work well with others (teamwork skills)
the ability to use your initiative (ambition)
integrity: croupiers must be honest and trustworthy as they handle money and conduct casino games.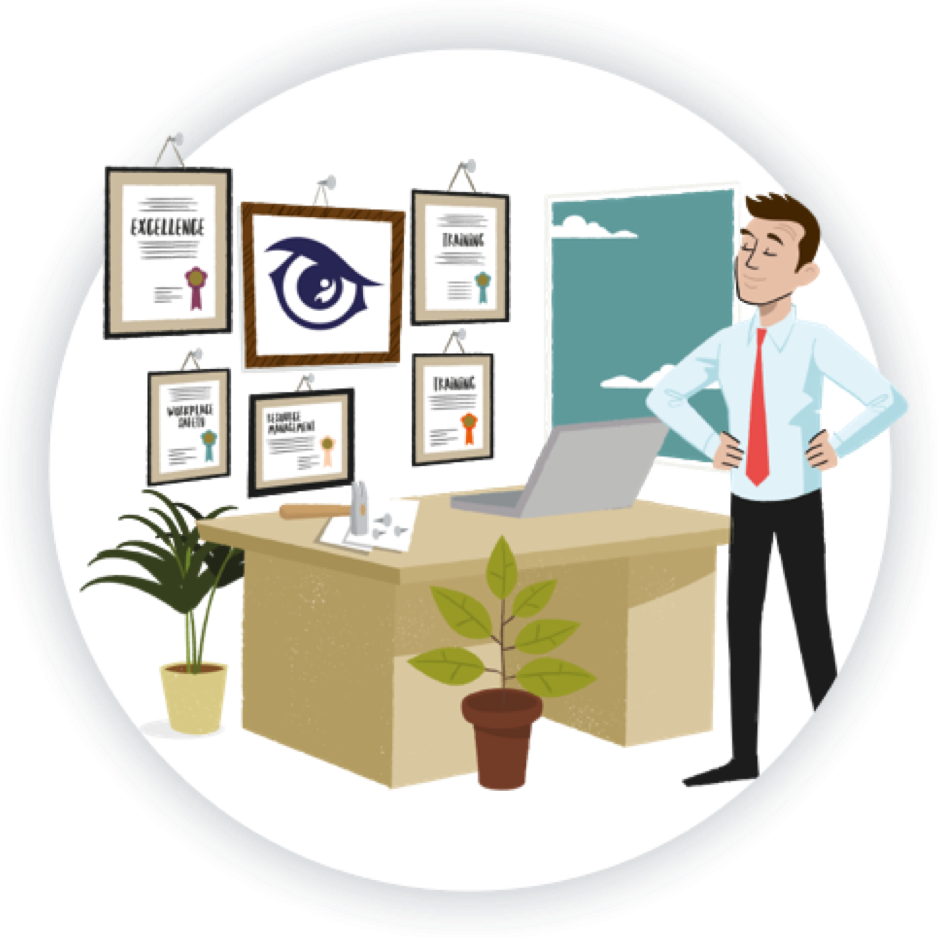 Entry Requirements:
To become a croupier, you'll usually need:
to be the minimum legal age to enter a casino in your country
to hold a licence
to pass a criminal records background check
It will be helpful to have:
at least a high school diploma, including having studied the subjects English and maths
colour-normal vision, good hearing, and clear speech
some experience of working with the public and handling money
You'll need to apply to a casino company as a trainee croupier, where you'll receive on-the-job training.
Working Hours and Environment:
You'll usually work 35 to 40 hours a week. You'll often work evening or night shifts – for example, from 2pm to 10pm, and 10pm to 6am – including at weekends and during bank holidays.
You'll be on your feet a lot of the time. You'll need to remain calm and professional, even when customers are unruly or disputes take place.
You'll be expected to be smart and well-groomed. Your employer will provide you with an evening dress or uniform.
Some of your meals may be provided.
Career Path & Progression:
With experience you could progress to inspector or pit boss, and then on to manager.
You could also work on a cruise ship or overseas.