Customer Service Manager
Job Description:
Customer service managers lead a team of staff in handling customer enquiries and complaints.
Job Category:
Professional Services
What you will do:
You'll make sure that customers' needs and expectations are satisfied.
Your day-to-day duties might include:
developing customer service policies and procedures
leading a team of customer services staff
handling enquiries and complaints
authorising refunds
making sure accurate records are kept
helping to recruit, train and assess new staff
keeping up to date with customer service developments
You'll also attend training sessions, and report regularly to senior managers on how teams are performing and whether targets are being met.
Skills:
You'll need:
business management skills
to be able to use a computer and the main software packages competently
As well as:
customer service skills
administration & organisational skills
patience and the ability to remain calm in stressful situations
the ability to accept criticism and work well under pressure
to be thorough and pay attention to detail
the ability to work well with others (teamwork skills)
the ability to use your initiative (drive)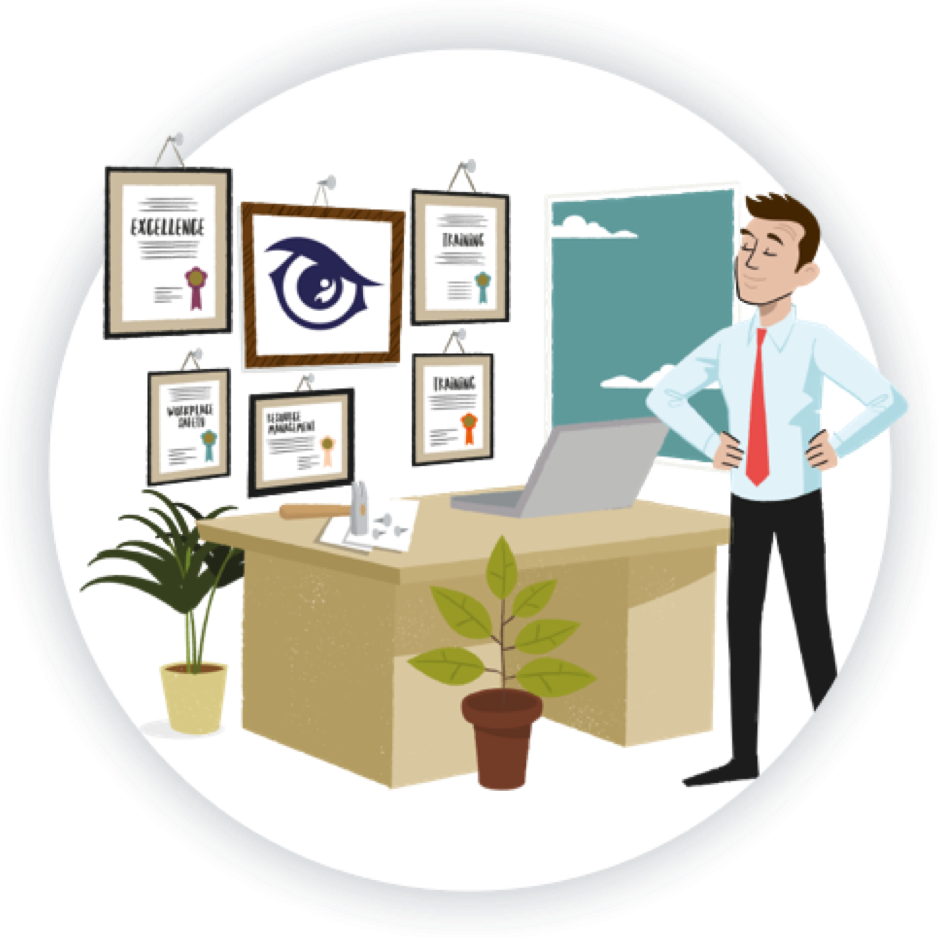 Entry Requirements:
There are no set requirements. You could:
start in a customer service role and work your way up
go on a management training scheme, if you already have experience and qualifications
join an organisation's trainee scheme
do a foundation degree, HND or degree in business management, retail or banking
get into this career through a customer services advanced apprenticeship
Working Hours and Environment:
You'll work 35 to 40 hours a week. Part-time work is often available. Shiftwork, including evenings and weekends, is common in some job areas.
You'll work in an office, using a computer and a telephone.
You may need to wear a uniform in some jobs, particularly if you deal with customers face-to-face.
Career Path & Progression:
You could move into a more senior position, be responsible for customer service across a region, or become a customer service director for a whole organisation.