Ecologist
Job Description:
Ecologists study the relationship between plants, animals and the environment.
Job Category:
Environmental Industry
What you will do:
You'll usually specialise in a particular type of environment, like marine or coastal areas.
You could study a specific animal or plant species.
Your day-to-day duties could include:
carrying out fieldwork – surveying and recording information on plants, animals, environmental conditions and biodiversity
researching the impact of human activity, like housing and intensive agriculture, on the environment
building computer models to predict the effects of development or climate change
monitoring pollution
managing wildlife conservation areas, woodland and meadows
You might also help assess planning proposals and make recommendations on sustainable land use for local authorities, government departments and companies.
Skills:
You'll need:
maths knowledge for surveying and reporting
to be able to use a computer and the main software packages competently
As well as:
analytical thinking skills
thinking and reasoning skills
to be thorough and pay attention to detail (organisational skills)
persistence and determination (ambition/drive)
the ability to use your initiative
excellent written communication skills
concentration skills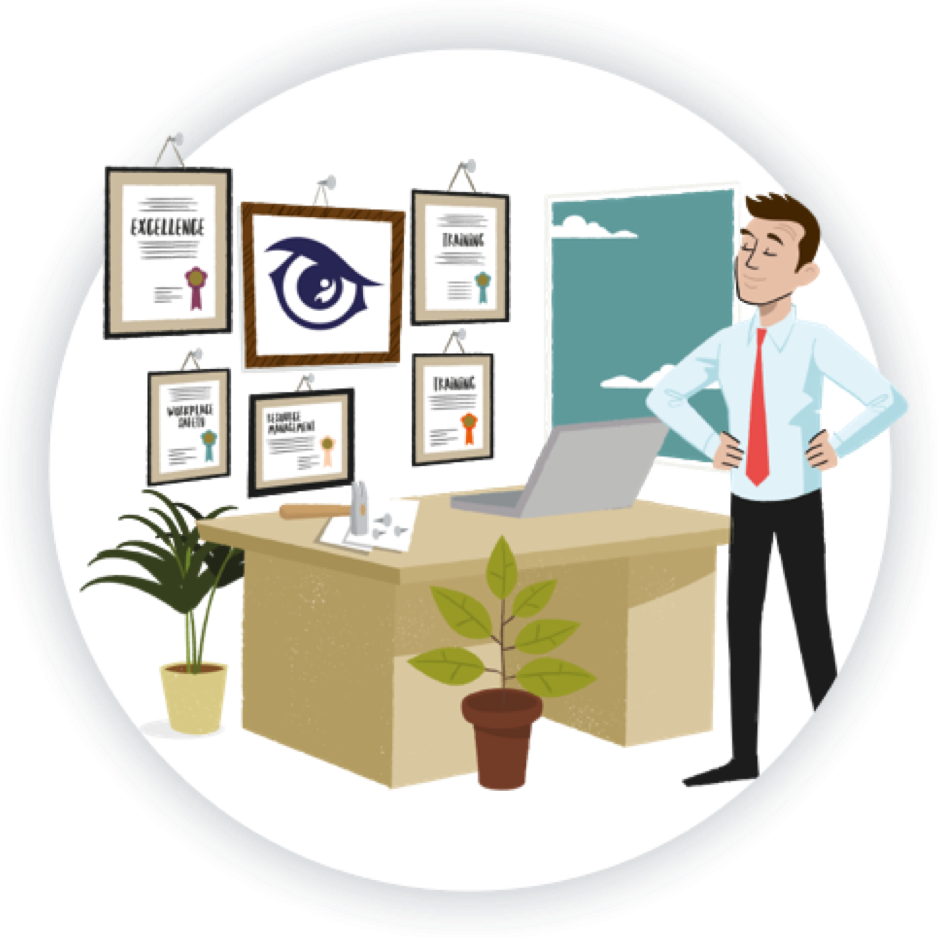 Entry Requirements:
To become an ecologist, specific subjects are not typically required. However, pursuing relevant subjects and developing certain skills can be advantageous for preparing for a career in ecology. Here are some considerations:
Science Subjects: It's beneficial to study science subjects such as Biology, Chemistry, and Physics. These subjects provide foundational knowledge in scientific principles and can be directly relevant to ecology.
Mathematics (Maths): Basic math skills are important for data analysis and statistical work, which are common tasks in ecology.
Geography: Geography can provide valuable knowledge about environmental systems, ecosystems, and geographic information systems (GIS), which are used in ecological research.
Environmental Science: While not commonly offered, if you have the opportunity to study environmental science, it can be directly relevant to ecology.
English: Good communication skills, including reading and writing, are essential for documenting research findings and writing reports and articles.
Computer Science: Familiarity with computer science and data analysis software can be helpful for managing and analyzing ecological data.
Post School
University
You'll usually need a degree in a relevant subject, like:
conservation biology
ecology
ecology and environmental sustainability
ecological science
environmental science
marine biology
zoology
For some jobs, like higher education teaching, research or in areas like ecology consultancy, you'll also be expected to have, or be working towards, a relevant postgraduate qualification, like a master's or PhD.
You could gain work experience and improve your chances of finding work by volunteering.
You'll usually need a driving licence.
In the UK, The Conservation Volunteers, National Trust and Wildlife Trusts have more information on ecology volunteering.
The Chartered Institute of Ecology and Environmental Management (CIEEM) and British Ecological Society have more information on becoming an ecologist.
Working Hours and Environment:
You'll work in the field, in an office and in a lab.
When working in a laboratory or writing up research, you could be based at one site and work 37 to 40 hours a week, Monday to Friday. You may have to travel to visit other sites or go to meetings.
Research and fieldwork could involve longer and irregular working hours, including evenings and weekends.
You could work outdoors for long periods of time.
Career Path & Progression:
With experience, you could apply for Chartered Environmentalist (CEnv) or Chartered Ecologist (CEcol) status.
You could then progress to senior ecologist, leading a team of researchers, developing biodiversity plans or acting as a consultant on sustainable development projects.