Estate Agent
Job Description:
Estate agents sell and rent out commercial and residential property, acting as negotiators between buyers and sellers.
Job Category:
Real Estate
What you will do:
You could work for an independent estate agent or a chain. This could be online or in a high street agency.
Your day-to-day tasks may include:
visiting sellers and landlords to value properties
arranging appointments and showing properties to buyers or renters
getting feedback on viewings
negotiating between buyers and sellers
generating sales leads for mortgages and conveyancing
managing auction sales
working under pressure to meet sales targets
updating computer records
Skills:
You'll need:
to be able to use a computer and the main software packages competently
a full drivers licence
As well as:
customer service skills
the ability to sell products and services
the ability to work on your own
to be thorough and pay attention to detail
persistence and determination (ambition/drive)
patience and the ability to remain calm in stressful situations
the ability to accept criticism and work well under pressure (adaptability skills)
excellent verbal communication skills
organisational skills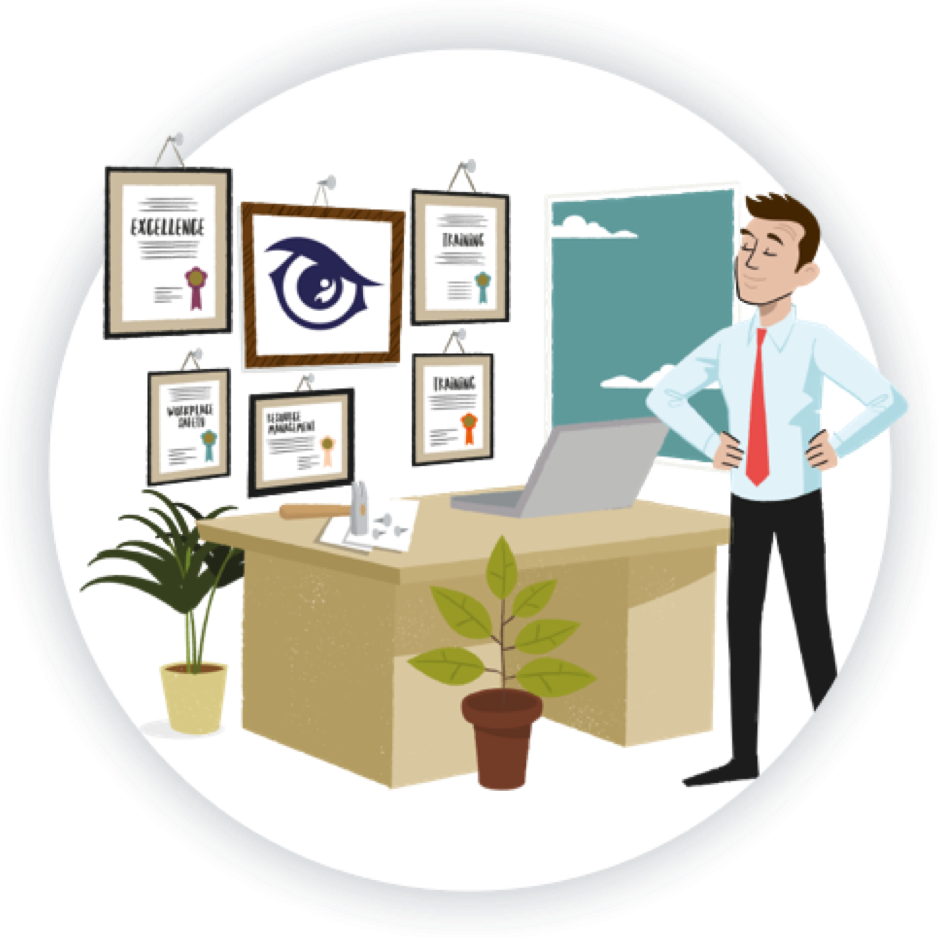 Entry Requirements:
To become an Estate Agent, there are no specific requirements, but certain subjects and skills can be beneficial for this career in the real estate industry. Estate Agents help clients buy, sell, or rent properties, and their role involves negotiation, marketing, and knowledge of the property market. Here are recommended subjects and considerations:
Mathematics: Strong math skills are valuable for calculating property values, mortgage rates, and financial aspects of transactions.
English: Effective written and verbal communication skills are essential for creating property listings, communicating with clients, and negotiating deals.
Business Studies (optional): Courses in business studies can provide insights into marketing, customer service, and business operations, which are relevant to the real estate industry.
Economics (optional): Economics knowledge can help you understand market trends, interest rates, and economic factors that impact the real estate market.
ICT (Information and Communication Technology): Proficiency in using digital tools and online platforms is important for property listing management and marketing.
Geography (optional): Geography can provide valuable insights into local areas and property locations, which can be beneficial when advising clients.
Post School
There are no formal entry requirements, but experience in customer service and a good knowledge of the local property market will help you get a job.
You may be able to start as an administrator in estate agency or lettings.
You could also get into this job through an apprenticeship.
You'll usually need a driving licence.
Working Hours and Environment:
You're likely to work Saturdays as well as weekdays.
If working for an online agency, you'll be based in an office. If working for a high street agency, you'll spend some of your time in an office but also visit properties with prospective buyers and sellers, renters and landlords.
Career Path & Progression:
With experience and a good sales record, you could be promoted from sales negotiator to senior negotiator and then branch manager.
Larger chains of estate agents may offer more opportunities for promotion than smaller companies.
You could also become self-employed as a partner in a firm, or set up your own agency.