Events Manager
Job Description:
Event managers organise and run conferences, exhibitions, promotions and business and social events.
Job Category:
Tourism, Hospitality & Entertainment
What you will do:
You'll oversee the whole project, from planning at the start to running the event on the day.
Your day-to-day duties might include:
discussing what the client wants
coming up with original ideas for events
agreeing budgets and timescales with the client
researching venues, contacts and suppliers
negotiating prices with suppliers and contractors
booking venues, entertainment, equipment and supplies
hiring and supervising contractors such as caterers and security
publicising the event
making sure that everything runs smoothly on the day
ensuring that health, safety and insurance regulations are followed
managing a team
Skills:
You'll need:
maths skills
to be able to use a computer and the main software packages competently
As well as:
customer service skills
to be thorough and pay attention to detail
the ability to accept criticism and work well under pressure
the ability to work well with others (teamwork)
to be flexible and open to change (adaptable)
excellent verbal communication skills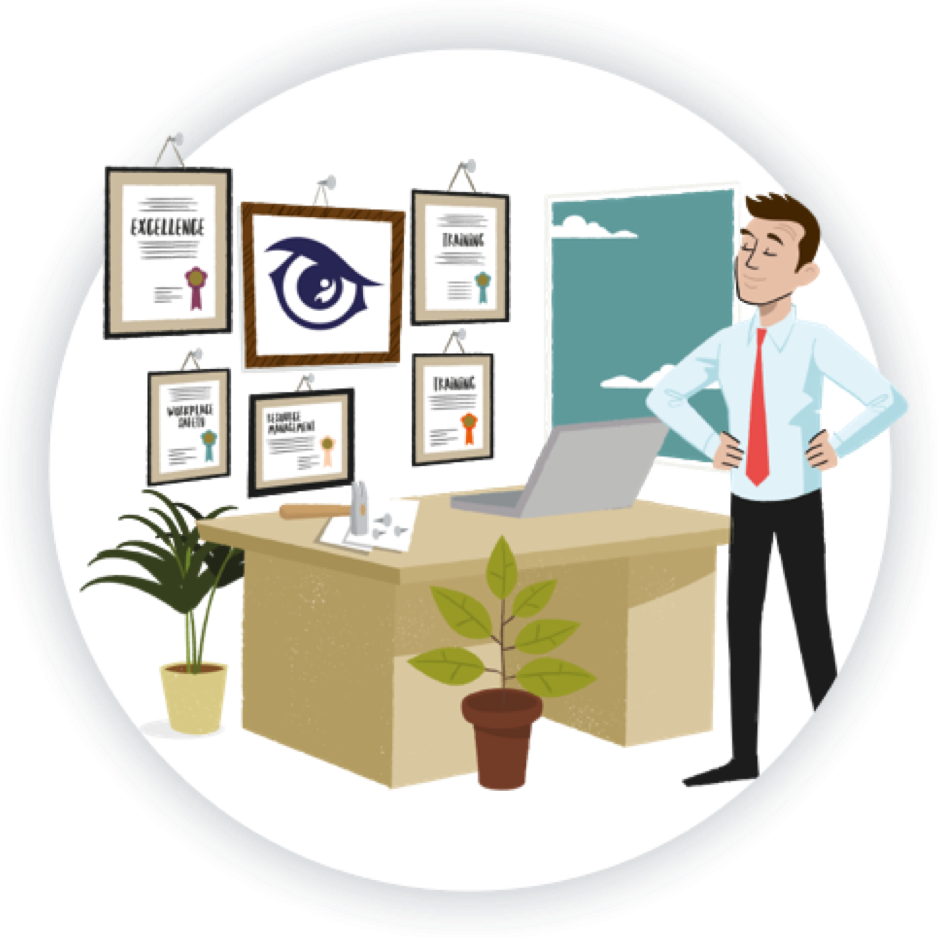 Entry Requirements:
Events managers often have a variety of backgrounds. You can do a college or university course in events management but it isn't essential.
Whatever your qualifications or background, you should have practical experience gained from public relations, travel and tourism, or helping to organise events like live entertainment.
You could gain experience organising events and activities in your social life. Paid or unpaid work as a crew member at large events or exhibitions can also be a good way of building contacts within the industry.
Working Hours and Environment:
You'll generally work standard office hours, although you may work long and unsocial hours in the run-up to events.
If you manage outdoor events, you'll have to work in all weather conditions. You may also go to events in the evenings and at the weekend.
Depending on where you run the events, you may need to spend time traveling and staying overnight.
Career Path & Progression:
With experience and a good track record, you could run events that have larger budgets and eventually progress to management.
You could work freelance or set up your own events management business.